There are 30.7 million small businesses in the United States. That accounts for 99.9% of businesses in the nation.
The number of small businesses is so high, yet people are hesitant to start their own. If this sounds like you, there's a secret you need to know…
If you know what you're doing, you're not going to fail.
This guide is here to hand you 9 tips that answer the question, "What do I need to start a small business?"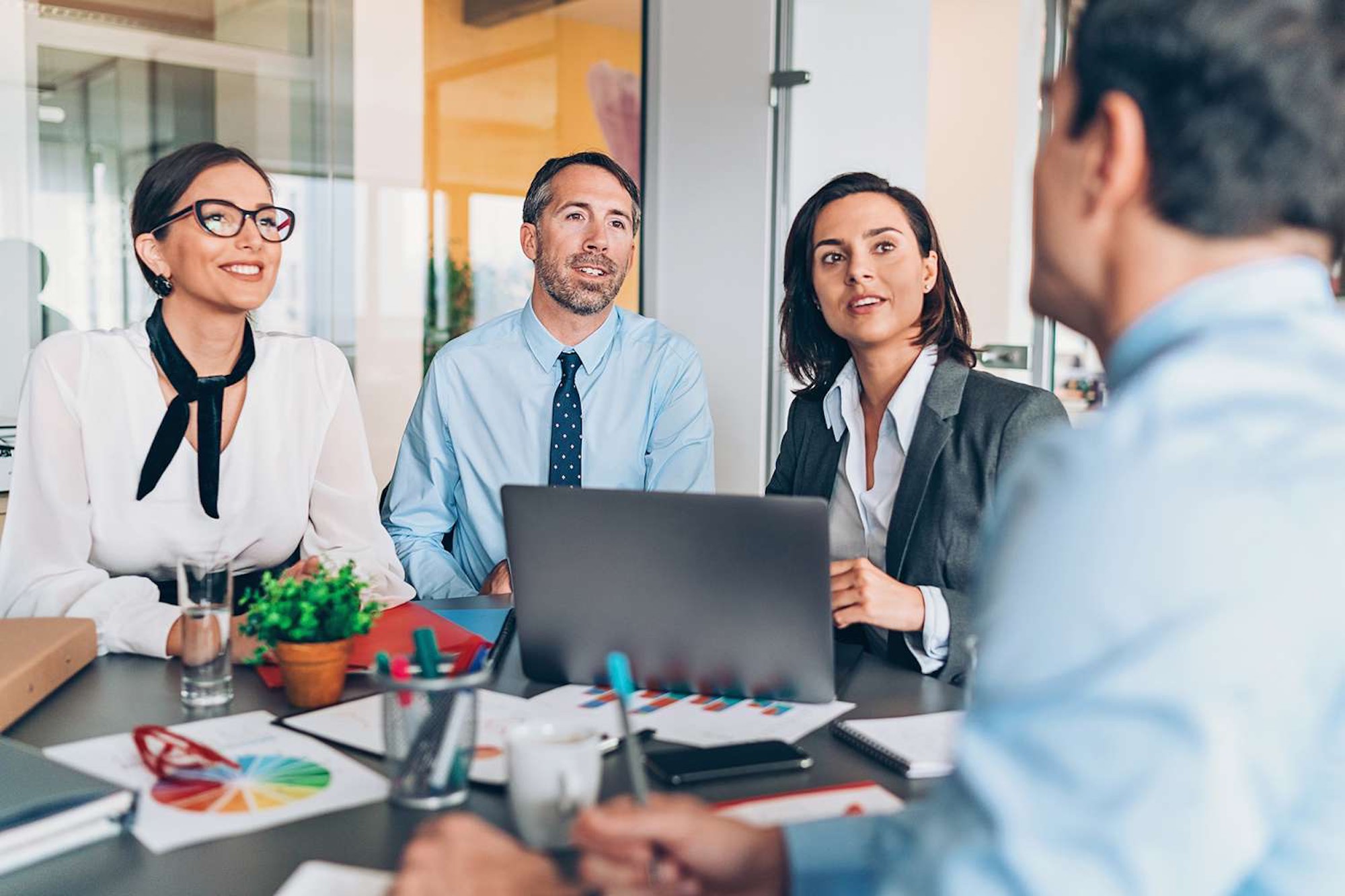 1. A Purpose
Whether it's found in the form of a business plan or a simple note that states your inspiration, establishing a sense of purpose in your business is going to speed the process along.
This purpose may change. It may be as simple as, "I want to help people." It may have a complicated backstory that you love telling people.
The point is, you need to answer the question, "Why do I need to start a small business?" before you can figure out what is needed.
If you need some guidance, just think in terms of what your business brings to the market that isn't already there.
2. Budget and Bookkeeper
The next step is to figure out how much money you have, and whether you're going to keep your financial records or outsource that step to someone else. (There are plenty of online resources that can help you learn to keep track of your business expenses if you're on a budget.)
This step is important because it sets you up for success right out of the gate instead of floundering about trying to find all your records and money come once tax season rolls around.
The budget just keeps you on track financially and may help your company avoid debt.
3. Reliable Internet Connection
Among the list of small business essentials, this may make or break your growth. Small business internet is very easy to find and is essential when it comes to communication, marketing, and even selling.
4. An Understanding of Social Media
Unless you're hiring a social media manager, a basic understanding of the social media your small business is going to run is necessary.
If you don't understand social media and feel hopeless of ever learning how — outsourcing is your best bet.
What your small business uses to market is going to vary, but a good place to start is understanding Google Analytics.
Even if your small business doesn't have multiple social media platforms, it's necessary to create a website. Google Analytics helps you keep track of several aspects of your website, but there are other resources available to do this as well.
5. A Website
Another one of those 21st-century small business necessities is a website.
It doesn't have to be super fancy (though it can be), but it does need to easy to navigate and provide your target audience with any information they may need.
A website is often a person's first impression of your business. No matter what direction you decide to go with you, make sure it's something you want to be attached to your brand.
6. A Content Marketing Strategy
This strategy encompasses your business's entire online marketing plan — whether that's social media, a blog, newsletter, or video upload.
Creating a plan or strategy takes the energy out of deciding when you're going to post and places it into what you're going to post.
Consistency is also key to online growth.
7. A Planning System
Using a planning system is an easy way to keep track of everything. Using internet-based ones (like Notion, Evernote, Google Calendars) ensures everyone has access when it's needed.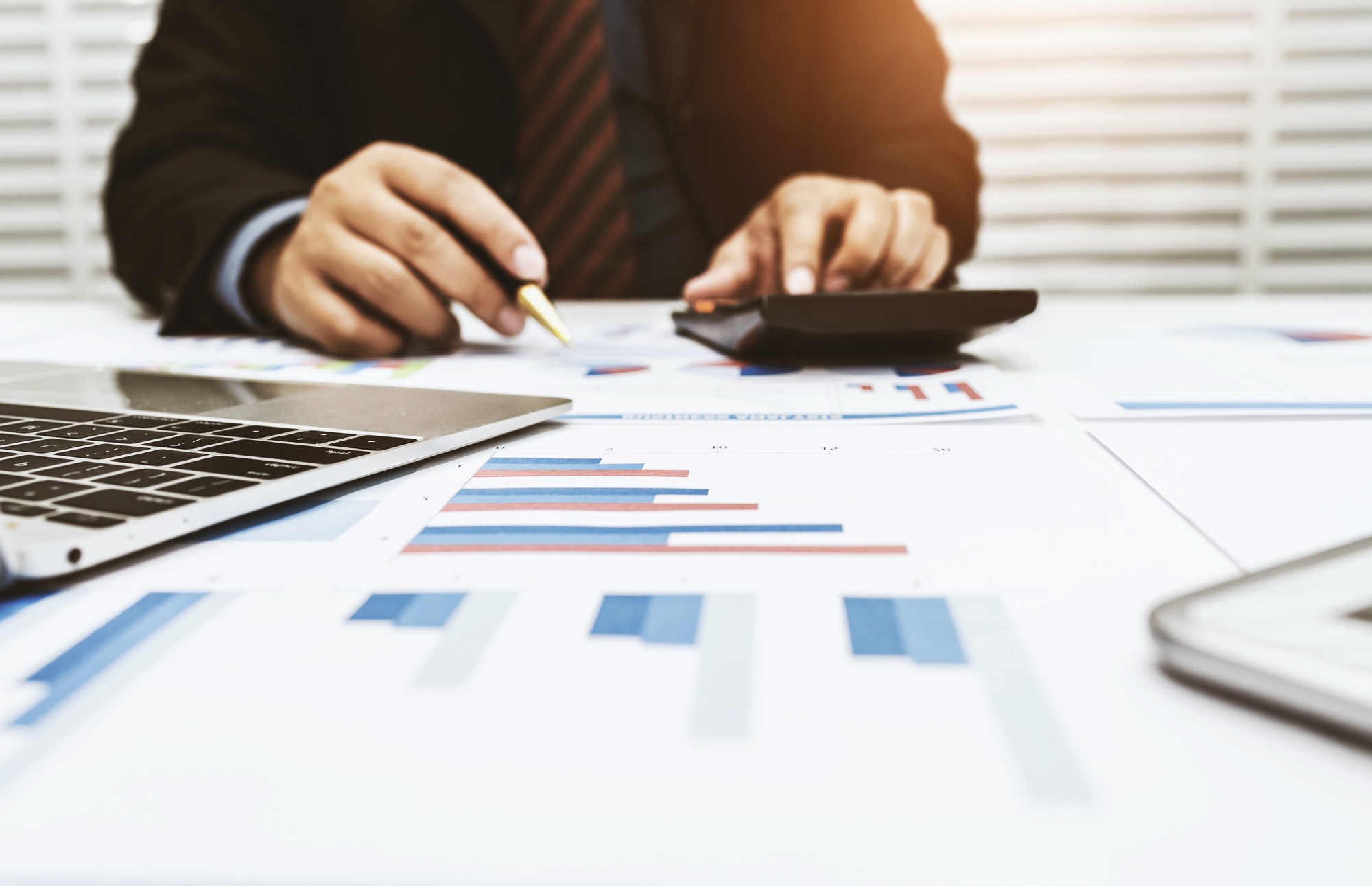 You can even get creative and link some systems with others, like meeting notes with the meeting placed on the schedule. This helps create consistency on group projects and holds everyone (or just yourself) accountable in the long run.
8. A Way to Communicate
Communication is important, and the internet has made it easy to ensure you don't always have to be available to take a random phone call when someone needs something (though you still can).
If you have employees, this might be Slack. If it's just you, a business email would do. Google Chat is also an option or any other number of messaging systems.
The point of this is to create one space in which everyone communicates throughout the day, or have one email that you check often to ensure you're not missing any important communications.
9. A Document-Keeping System
This can be as simple as a filing cabinet in your home office. There just needs to be a set place where you keep any and all important documents, and a system to keep track of them.
Cloud-based systems (Think Google Drive or Dropbox) are great to use if you have employees or are working with someone on a project.
Other Answers to the Question "What Do I Need to Start a Small Business?"
The simple truth is that you can take whatever steps you'd like toward building your business. You can keep it as minimal or complicated as you want because it's yours to do so with.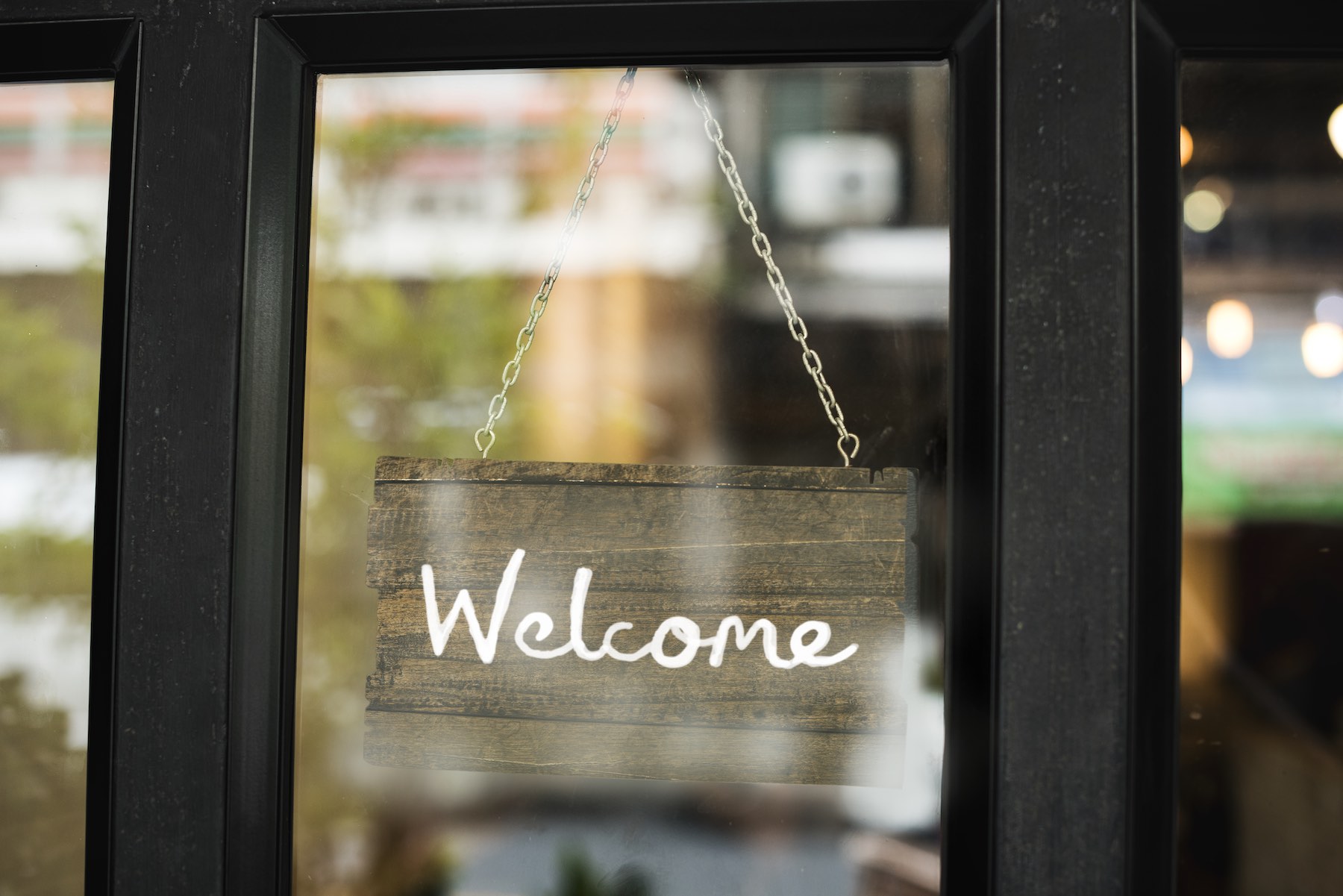 There are other factors to consider besides these nine, and it's also a great idea to ask yourself, "What do I need to start a small business?" That way the answer can be tailored specifically to you and your small business's needs.
Write down whatever comes to mind, and conduct further research to cover any and all of your bases before you move forward.
To learn more about small businesses and what it takes to start one, keep reading our blog.