When it comes to value, monetarily and emotionally, a home enjoys its league. Irrespective of the size or facilities, a place to live always holds significance, and the process of purchasing and selling it should be taken seriously. Rather than beginning without a game plan, ensure to hire the services of a Richmond Hill real estate agent who can guide you with the procedure.
Planning a sale first and giving yourself sufficient time to find out every detail is suggested. Here are some pointers to consider if you want to sell your home:
Ensure you want to sell your home
As mentioned above, selling a house is a major change. Hence, before initiating the process, you should ensure that you wish to sell your home. Plan and think strategically. Did you choose a new home for you or at least have narrowed down your options? If not, don't sell your house.
You may be tempted to test the waters without a transparent idea of what you wish for. It mostly includes over-assessing your house and placing it at a higher price in the market. Any real estate agent does not recommend this. Because living places are costly, buyers often want to give you reasonable money and the real worth of your home.
As a buyer will come to you well-informed about the real worth of the house, they will never pay the abrupt amount you demand. You don't have too many chances for trial and error in properties, and that's because it will give you a history to carry.
Even if you drop your house price later, the listing will reveal the previous entries, and prospective buyers will read between the lines and assume that something is wrong with the home or that the seller is not legit.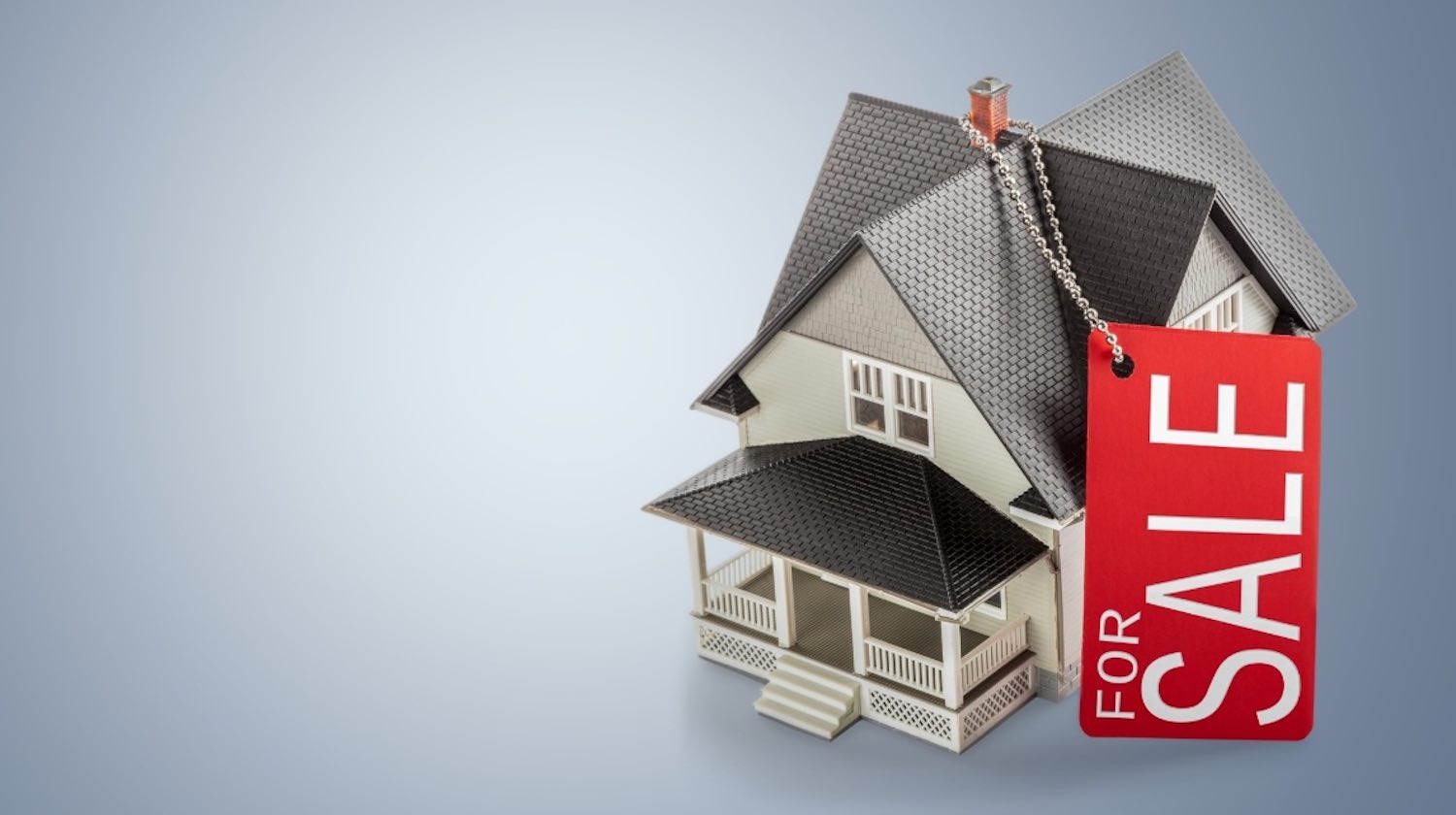 Plan according to the market
You are often compelled to take action, but make sure you take time out to prepare, including a new family member or employment, a shift in some cases where you need to consider the sale of your home.
However, it doesn't mean you have to throw your home out there. There is always something that can be done with the house to boost its property value and give you more money during its sale. Adding a new paint coat or replacing bathroom or roof tiles are a few things you can do.
A real estate agent can help you with market trends, competition, and when it is the right time to put your home on the market. Check out the patterns of other sellers to get an idea, and then proceed with your sale.
Remember there is always a demand
While you may think that selling your home in the winter may be tough, that's because the buyers may drop significantly. However, there are not so many sellers. You will know the market is running if you assess the situation and market.
Remember, slow and steady wins it all when it comes to real estate. If you rush the sale and don't work on your property to bring it in good condition, you will miss a chance to get more money from it.