Hiring a commercial painter contractor which will be best for your painting project is not an easy task and it must be done with utmost care. Finalizing a contract with anyone but the best can have a far-reaching impact on the finished product, and it is something that you want to avoid at all costs.
When the walls of your house are not painted well, their life reduces and it also decrease the beauty of the house. When a building is painted in the wrong manner, it can severely damage your occupancy.
It severely harms your brand image if the exterior is painted poorly. The same applies to the interior of a building. Hence you have to be very precise when hiring a commercial painting company.
When hiring commercial painters, it is of utmost importance for you to consider some things.
commercial painters
Here Are Some of the Things You Must Keep in Mind:
1. References
Make sure that the painting company that you are hiring provides you with valuable references. Do not shy away from making contact with these references because they will provide you with useful information about how the company will go about the job in the building. Recommendations from your friends and family can also help you find accurate data about how well the company will work for you. Knowledge about what to expect and how the results will look like can help you make the decision better.
2. Years Of Experience
While there are several painting contractors available in the market, not all of them have an equal amount of experience in painting commercial buildings. One of the best ways through which you can determine about the quality of commercial painters is by looking at their experience in the industry. The training of the painters is also quite proportional to the years of experience. Some painters are equipped to paint the exterior of the building while others, the interiors. Hence you must go through their catalogues very thoroughly before you decide on a particular company. When commercial painters are not aware of the chemical reaction that the elements of the environment can have on the exterior paint, they will not do a good job. Years of training and experience are of utmost importance.
3. Meeting Deadlines
The commercial painters need to stick to the deadline because a lot of it weighs down to this one factor. If you hire a company that does not have an adequate number of painters, they can fall behind schedule, and this can negatively impact your business. One thing you have to keep in mind is that when hiring extraordinarily professional and well-known painters, there is a hazard that they will not be able to deliver on time because they are often overbooked. While some delays are unavoidable due to unforeseen circumstances like turbulent weather, those on behalf of the painting company merely is intolerable.
4. Affordability
While it is true that you want to provide your commercial building with the best treatment possible, you have to also keep in mind that when hiring commercial printers, you do not go over budget. Before, finalizing any commercial painter set a budget for yourself. This will help you to sort out the contractors. Always ask for quotation from the commercial painters so that you can compare the prices and select the best one for you.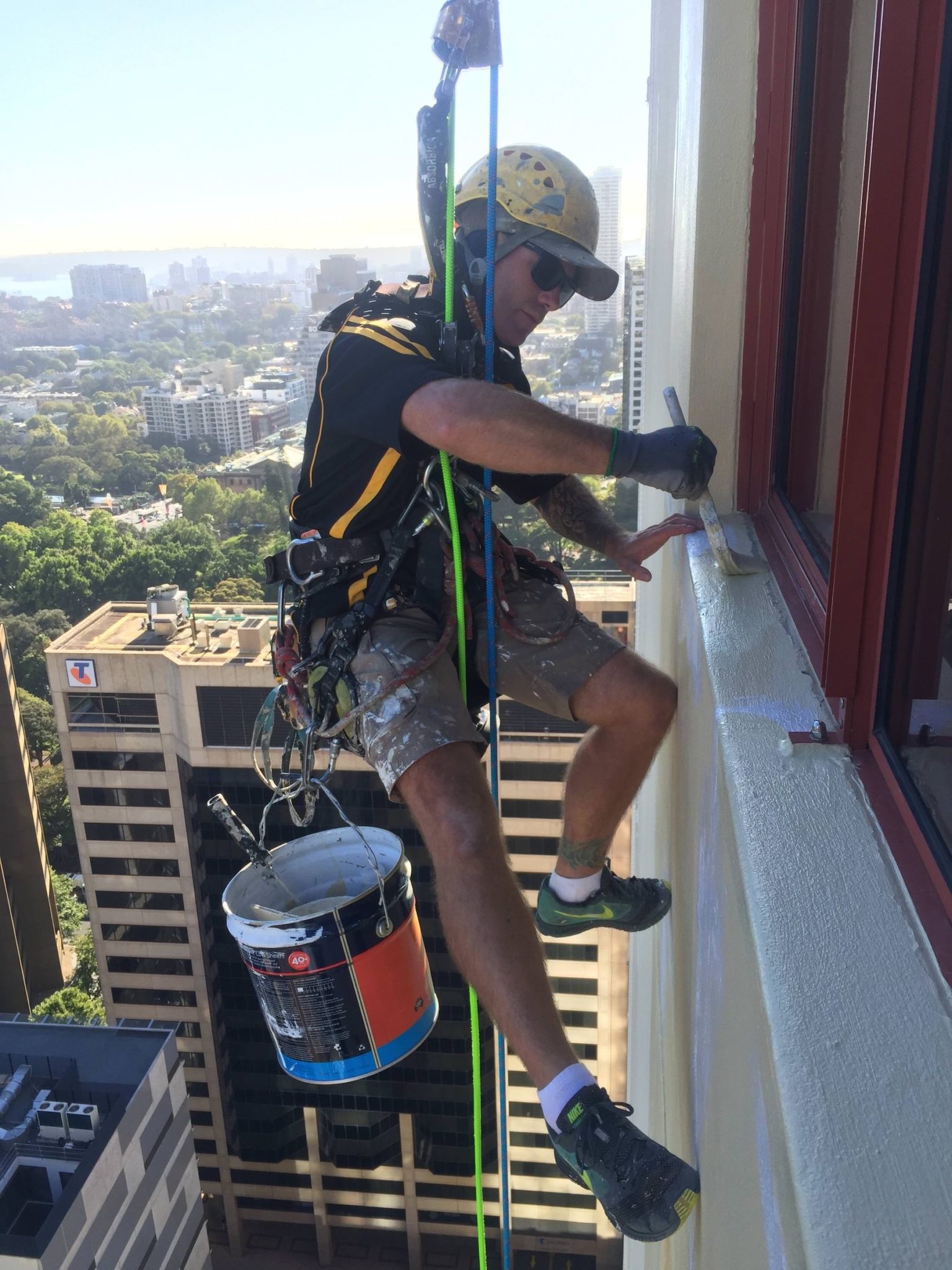 With these considerations in mind, you will be able to hire the best commercial painters in the market. This will not only enable you to get amazing finished products but at the same time also help you make the most of your money.