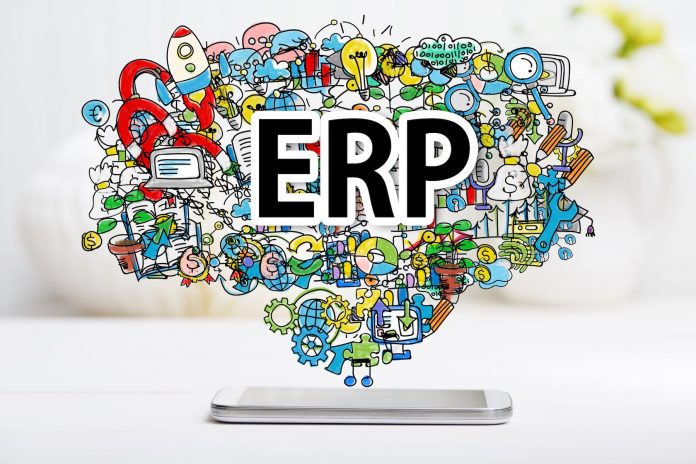 There are a series of benefits that have been associated with implementing ERP software. The software mitigates flaws and automate business processes related to sales, finance, admin, production or so. Still, many business users hesitate to embark on ERP journey. There could be multiple reasons. ERP software especially SAP Business One is devised to fulfill the business needs of small and medium-size organizations. So, now enterprise resourcing planning software is not only confined to large scale organizations. It is gradually stepping in to make the lives easier for SMBs for large benefits.
This was the one basic fear that many senior management staff and decision-makers feel alike. What are the other aspects that can be averted to make the journey of SAP Business One seamless and fruitful? Let's readout.
Assuming ERP to works like a magic box
Of course, ERP software is good and for many reasons. It helps you gain greater control over your business and provides 360 views. But, this is also the software that empowers each business users to gain deeper insights. This helps to give unprecedented visibility into all operations. Be it supply chain, warehousing, production, sales, warehousing, finance, or any other business functions, you have a software that can streamline everything. But, assuming ERP to boost profitability on its own become a major cause of ERP downside.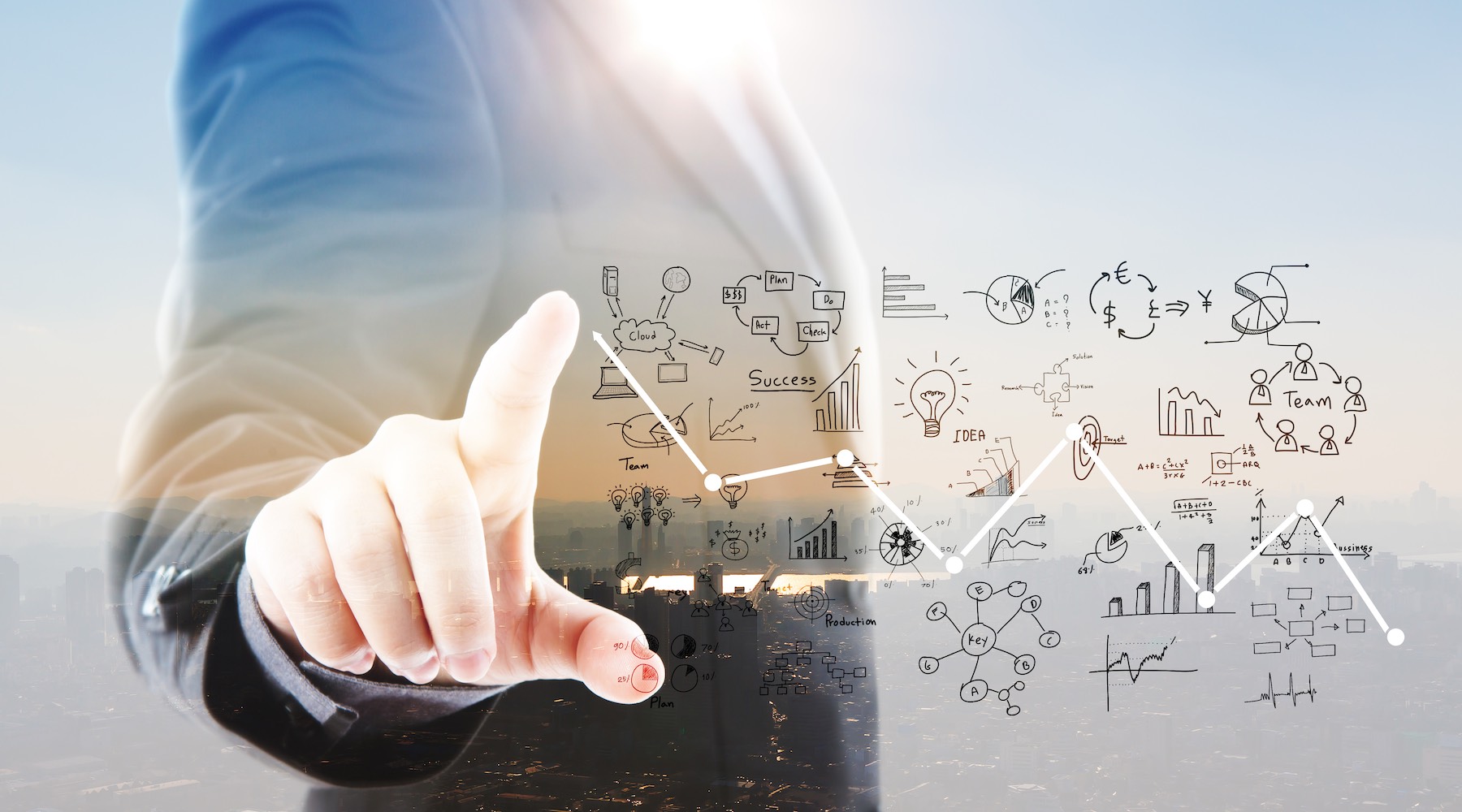 Not including decision-makers from all departments
Bringing any software in place would mean a cultural change in your business. This is for good we know. But, what if any scenario your finance team is used to work with excel sheets or homegrown software. What if your sales team is using any CRM for tracking sales leads or so and is quite proficient in so. You need to include all stakeholders to keep them on the same page. They should be well informed of benefits as to why an ERP software can do wonders in your business. How itis easy to adapt and can cut their manual work and speed their work. They should be educated as with a single ERP they need not have to work on multiple systems to get done faster. This would increase collaborations and provide possible flaws conflicts. Moreover, the team would be super excited about this change.
Not valuing cloud and on premise option
There are several factors to consider. Whether it is a cloud-based ERP or on premise ERP you need to evaluate which option will suit your business model. For instance, cloud-based ERP helps in pay as you go model and there is no infrastructure cost and servers. Whereas, on premise deployment option may need dedicated staff and up to date servers and require a dedicated person to be available on time if any contingency occurs. With the cloud, there is no such need. You can be at peace as your data will be secured in the cloud.
While cloud may seem a likable option; in some cases, on premise ERP may be apt for your business.
Not taking proper training
It is important to get proper training so that your users face no complexities in using the software. Generally, there are videos, and online demos and other reading materials are available. But, it is always advisable to get the proper training and ask your ERP software partner for SAP Business training.
These were the few common ERP flaws that can be easily averted. SAP Business One is an amazing software that has surpassed over 70,000 customers across the globe. Keep this blog handy to stay close to your ERP implementation initiatives.