With COVID-19 halting live events and social lives, now is the time to master the art of online events. Due to the rise in the Coronavirus outbreak, virtual events have been increasing in number during the last few weeks as the world is adapting to the global pandemic situation and striving to keep life going.
As the situation continues to grow, there has been a surge in demand for video chat apps like Zoom, House Party, and Skype, and companies like Adobe and Microsoft have provided several virtual workshops and webinars for its users sitting at home. If you are also thinking about planning a live online event, keep in mind than sponsorships are an indispensable aspect of the event, and are crucial for monetizing online events.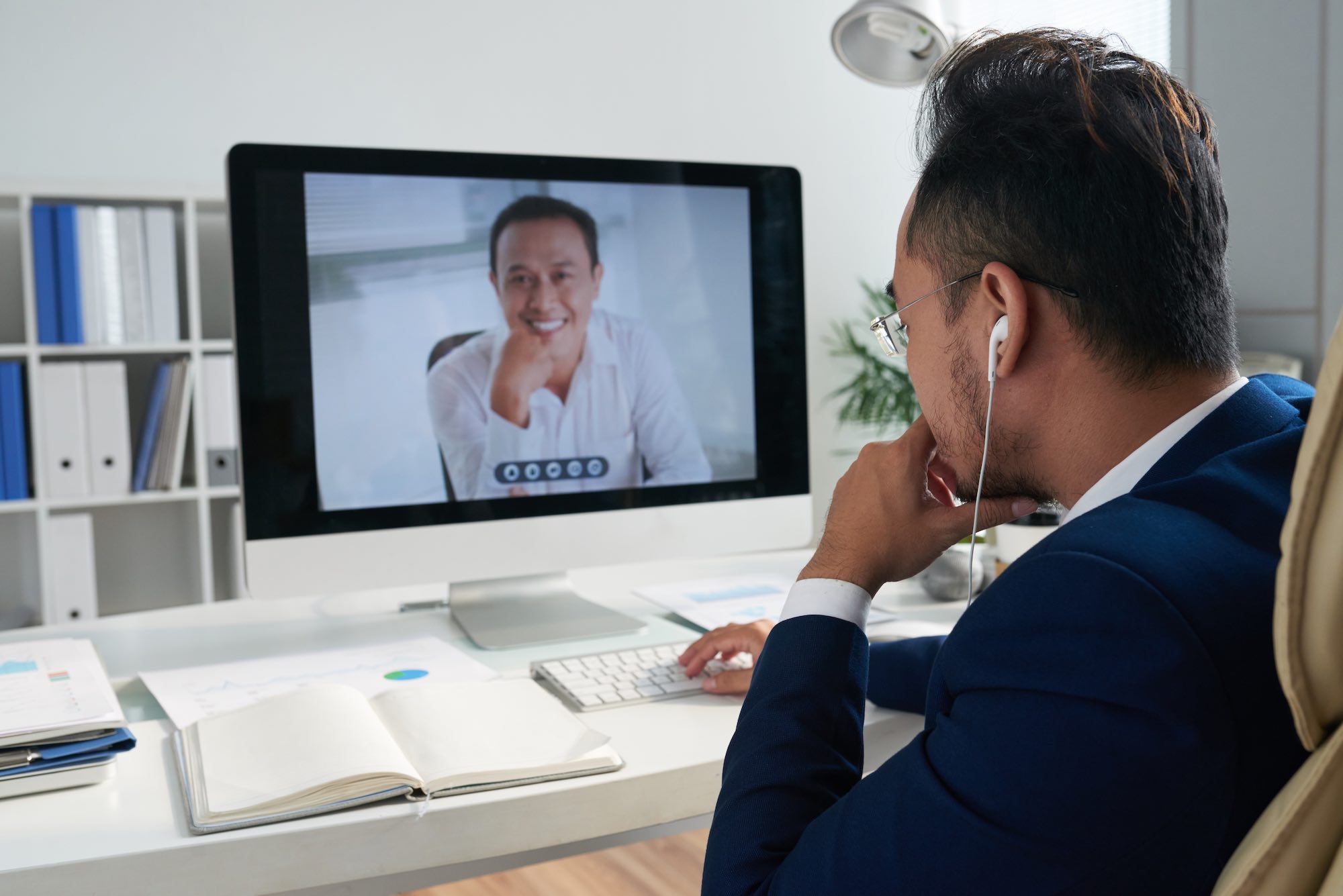 Digital Sponsorship Ideas for Monetizing Virtual Events During COVID-19
Virtual events are great for gathering data and analytics that can be presented to sponsors about the success of your event. Anything that your viewers will interact with during the online event is an opportunity for the sponsors for branding. Here is some expert-recommended digital sponsorship ideas for your next event.
1. Sponsorship in Event Application
With a virtual event, event mobile apps are a must to increase user engagement. These applications provide excellent branding opportunities for your sponsors. Event mobile app can remotely engage attendees and offer several opportunities for sponsors to market their brands.
Within the event app, you can incorporate branded pop-ups, push notifications, sponsored messages, logos, and special discount QR Scanning Codes. You can use colors in the app for more seamless branding. But make sure there is a balance between these branding strategies or else they will lose meaning.
2. Pop-up Ads and Brand Transitions During Live Stream
Did you know you can also monetize on your event's live stream? You can create small ad spaces that can be sold to sponsors so they can incorporate banners and pop-up ads for additional branding for sponsors. But keep in mind that pop-ups should only be used in between sessions because they are disruptive and can annoy the viewers.
Don't waste the golden opportunity for branding when transitioning between speakers and sessions. During intermissions and breaks, use full screen adds for sponsors, but keep to a minimum and use product images, and be sure to include a sales contract and a headshot.
3. Sponsored Video Ads and Intros
Incorporate sponsored videos into your event, just like the social media streaming platform, YouTube. For example, during breaks, instead of black screens, you can play short videos from your sponsors. Make sure to communicate with your sponsors ahead of time to ensure that video ads are compatible with your event and are not out of place.
Don't forget that this opportunity depends mostly on the platform that you have chosen for live stream, therefore, get in touch with event planning experts to select a program that has all the tools and packages to live stream events to get the maximum out of this sponsorship opportunity.
4. Branded Break Areas and Breakouts
Depending upon your online platform, you can offer opportunities to sponsors, just like an in-person booth. Sponsors can have their live-streams during break times or breakouts. This will provide an opportunity for individuals to engage with other people and sponsors in an informal environment.
Think of it as different rooms with 10-20 people and plan activities as you were planning a face-to-face event. Introduce sponsored activities and entertainment to incorporate as much as possible into the virtual event. This not only increases engagement but also provides more brand marketing opportunities.
5. Promotion on Social Media
If you have sponsors that are presenting at your event, include them in your social media campaigns and regularly give them shout-outs through your social media posts to get the word out. You can also create online social media opportunities where sponsors can engage with attendees before the event to increase brand awareness.
Do not use special hashtags for the sponsors only, but use official event hashtag on all your branded messages on social media. Event sponsors can use those hashtags to draw attention to their brands. Make sure to start social media event campaigns moths before the event to create a buzz.
6. Sponsored Icebreakers and Event Games
One of the most challenging aspects of an online event is the lack of in-person interaction among the attendees and networking opportunities as in a face-to-face event. Therefore, in order to remedy the situation, introduce some icebreaking sessions so the attendees can get to know one another, and become more comfortable online.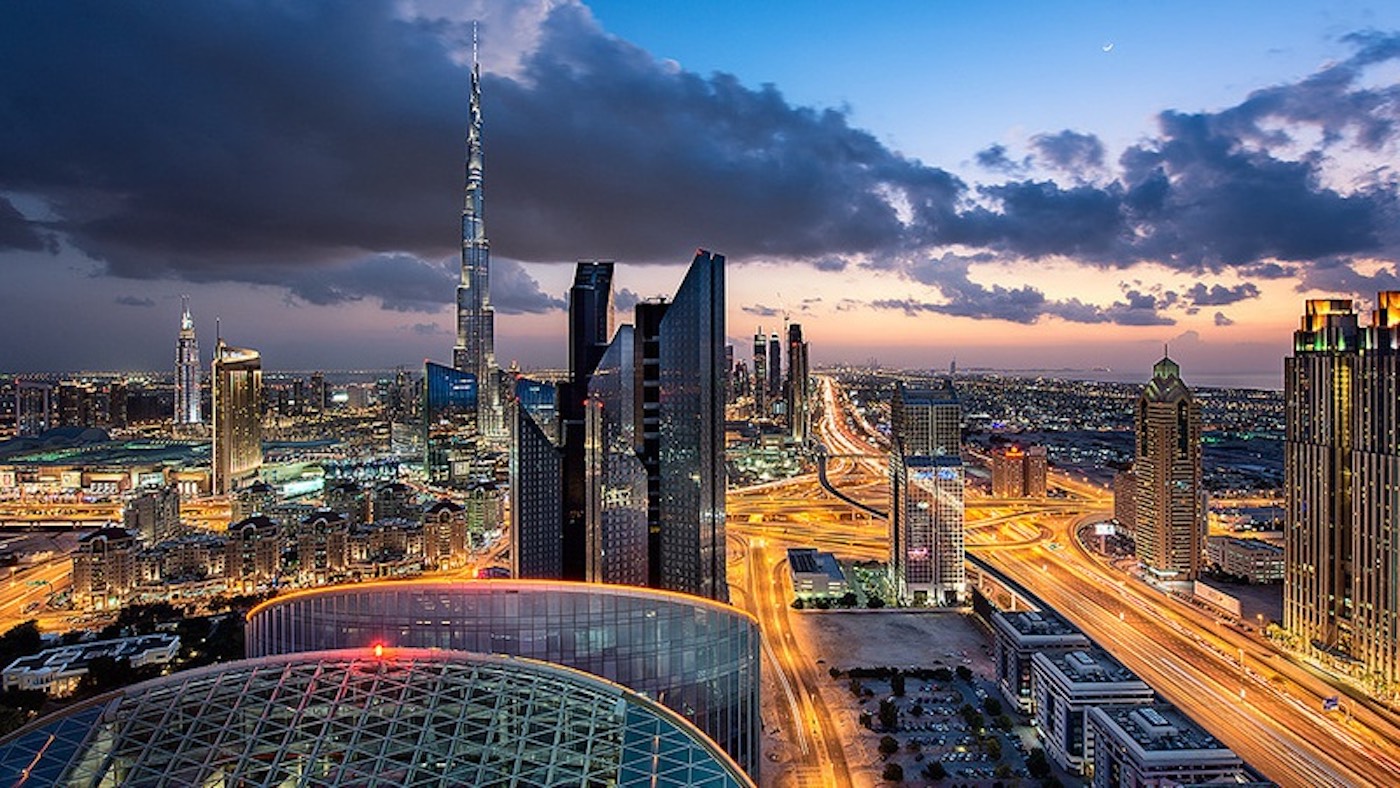 During these icebreakers, allow the sponsors to take the lead and create content related to their brand. Similarly, you can also use sponsored games and activities to increase engagement through sponsorship. It is a great way to increase engagement while the brand gets maximum exposure. You can also consult event companies in Abu Dhabi to help you include these activities effectively in your event and get maximum results. Similarly, there are other options like the f1 streams for making your online time more interesting.
7. Post Event Sessions and Surprising Attendees
To make things interesting, allow your sponsors to host small VIP sessions at the end of the event. This bonus session would allow people to network with the sponsor and other people. You can also market the exclusive sponsor meeting that will only be accessible for VIP ticket holders to create FOMO.
Virtual events don't exclusively provide digital options when it comes to sponsorships, but creative event planners can offer you several different options to get maximum results. For example, given the current situation, you can help sponsors get maximum exposure by home delivery of branded giveaways. Work with your sponsors and provide people with small gifts like branded hand sanitizers, tissue paper, soap, etc.
Leverage Digital Sponsorships to Capitalize on Virtual!
Digital sponsorships are not something new; under normal conditions, these are used in conjunction with physical branding. However, during the current COVID-19 pandemic, when you are planning a virtual event, focus solely on digital branding and sponsorships to ensure rich engagement.
Virtual events don't provide similar sponsorship opportunities as a physical event. So, use the above-mentioned ideas to leverage online tools and analytics because we most certainly will be relying on virtual events for at least the next few months.