It doesn't matter what you build, invent, or sell; without people, your company can't move forward. The goal should be to ensure that your employees are happy and satisfied and that your company culture helps them both professionally and personally.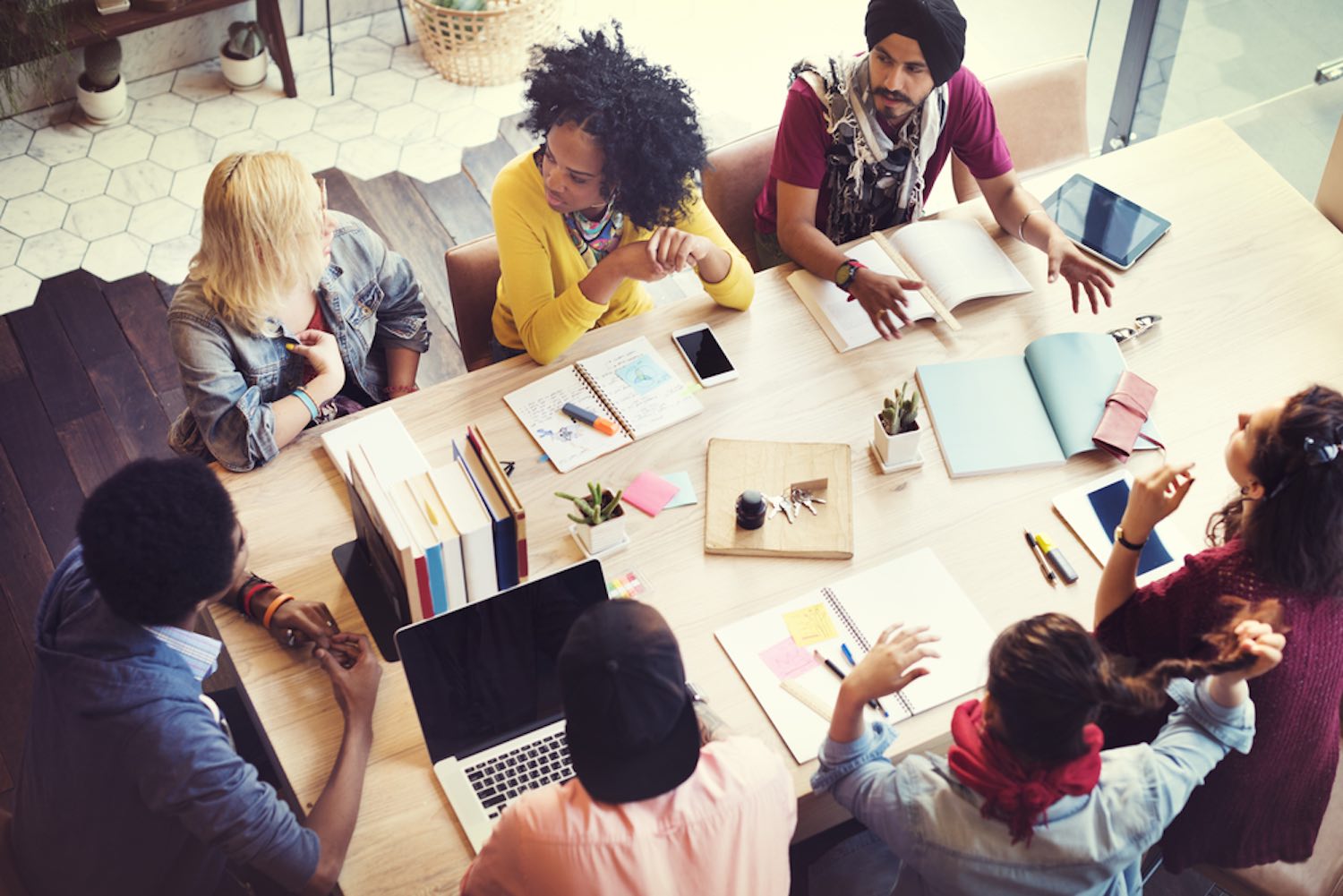 Happy employees are more likely to stay dedicated to their employers and fulfill the company's common business goals. So how do you ensure employee happiness? Here are a few simple and inexpensive ways to keep your employees happy and productive:
Employees will never work to their highest capability if management does not trust them. Showing faith in your employees to do their jobs well makes them feel great. This ensures employees leave at the end of the day feeling proud of what they've achieved.
This satisfaction can benefit employers in the long run. Satisfied employees are known to stay with a company for the long haul because they feel valued and an important part of the organization.
When employees believe they are being treated unfairly, their trust in the organization erodes faster than anything else. Employees want to be treated fairly regardless of their position, tenure, age, work experience, or job category.
When all employees are treated with the same level of respect by their bosses, more meaningful connections can develop in the company. They are also more likely to aid their coworkers and are willing to stick with the company during difficult times.
Appreciation & acknowledgement:
Appreciation is an important part of building a positive work culture and strengthening employee-leader relations in every business. The best part about appreciation is that it is completely free. Anyone, at any level, can show appreciation.
According to a recent study, acknowledgement is one of the most effective ways to encourage people, increase their productivity, and increase their commitment to their professions.
Offering growth opportunities:
Businesses that invest in employee learning and development gain a competitive advantage in their industry. This is because well trained employees are better suited to handle all kinds of challenges they face in their work.
When employees learn new skills, it makes them feel empowered. Moreover, with the Lessonly pricing being so affordable it is now very convenient to help employees upskill and increase their knowledge.
Make time for mentoring your employees:
It is critical for managers & leaders to take time out of their work schedules to provide adequate mentoring and informal training. You can boost the confidence of newer employees by mentoring them. Informal learning encourages employees to learn at their pace and facilitates stress-free learning.
While a mentor should encourage mentees to think for themselves, providing them with cognitive processes and a basic framework for coping with specific situations can make a lasting effect.
Employers often demand employee loyalty and dedication, but they fail to return the favor, leaving workers feeling abandoned and neglected. But employee happiness, without a doubt, has an emotional element attached to it.
Employees with supportive managers are more likely to perform better and remain loyal to their boss. Organizations with supportive bosses report higher employee morale than those with unsupportive bosses.
Few things irritate employees more than the feeling that someone is constantly monitoring them. That is what micromanagement entails. Many managers do not actively try to micromanage; they simply cannot help but take control of everything their team members do.
Due to this, employees become frustrated with managers and feel that they are not trusted to do their job well. It also discourages independent work and decision-making within the team as there is a lack of autonomy.
To conclude, the energy of your employees is affected by their happiness. When you cultivate a positive company culture, it helps in increasing overall employee engagement and fosters teamwork among your employees.