The COVID-19 pandemic has changed the event industry landscape pivoting towards virtual and online events. Virtual and online events have allowed the event industry to survive in these past few months – but the same cannot be said about the profitability and ROI.
Even though the event industry is working hard to meet an increase in demand for virtual, but it is hard for organizers to make a profit. According to the Event Manager Blog, around 40% of the events have not been able to transition to virtual, and those who have transitioned successfully, less than 40% are making profits.
Why Are You Not Making Profits with Virtual Events?
If you have hosted online events in the past but ended up making zero profits or event negative, then it means something is wrong. Why am I not making profits with online events? Below are some of the most common reasons why you are not able to make profits through virtual events and end up spending from your pocket!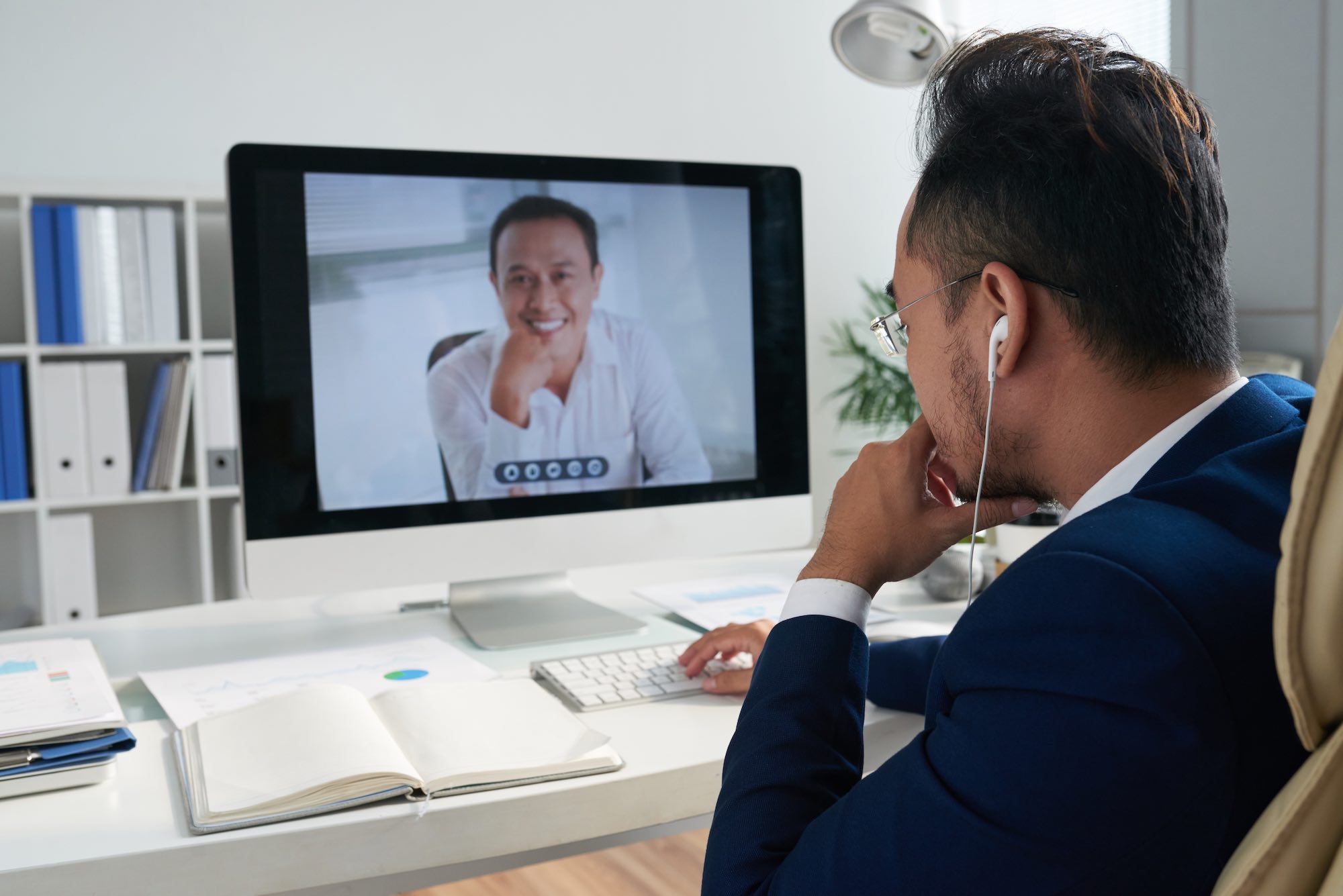 1. Lack of Engagement
If your event is lacking in terms of experience and engagement, people will not want to be a part of it. Taking your events from onsite to virtual doesn't mean you have to compromise on networking and engagement. Hence, one of the primary reasons why you are not generating any profits with virtual events is because your event is boring and feels more like a conference.
Don't worry; there are plenty of ways to increase engagement and networking at your virtual events and ultimately maximize ROI. Here are top ways to increase learning and engagement at your virtual event:
Build a virtual environment where people can communicate with each other
Prepare all your guest speakers and performers
Host virtual discussions and Q&A sessions to get everyone on-board
Make break times between sessions fun, using games and quizzes.
Use social media platforms to share event teasers and create FOMO using hashtags.
2. Redundant A/V Technology
Audio Visual Technology is the lifeblood of virtual events. From online conferences to webinars to live-streamed concerts and tradeshows, technology makes it possible! Without the proper technology, your online event is destined to be a flop, and the chances are that is the reason you are not making profits with virtual events.
Just think, would your attendees want to attend an event of virtual production led wall that keeps breaking with high pitched static noises at the back? No. So, to increase ROI of your events and make profits, you need to ensure the use of good A/V technology so you can capture all the event moments in HD and share it with your live audience.
Similarly, if you are opting for live streaming, make sure to have a reliable Wi-Fi connection. Instead of putting your event at risk, consider hiring event companies in Abu Dhabi that will help you meet all your virtual event technology needs and goals.
3. Not Leveraging Sponsorships
Another reason why you are not making profits with your virtual events is that you are not leveraging sponsorships – and sponsorships are considered as an indispensable factor that is vital for monetizing virtual events. I'll also let you in on a secret: Virtual events offer more sponsorship opportunities than onsite events!
So, ask yourself, are you using sponsors for your virtual event? Probably not, that is why you are not making profits with your virtual event. To help you, here are a few sponsorship ideas to monetize your virtual events:
Pop-up advertisement and Brand transitions during live-stream of the event.
Sponsorship in event applications and websites.
Sponsored Video advertisements during breaks.
Branded breakouts and break areas.
Sponsored Event Games and Quizzes.
Sponsored Social Media Campaigns and Promotions.
Sponsored post-event concert or special sessions.
4. A Lacking Marketing Strategy
Visibility is the key to the success of virtual events. If you are not making profits with your event, it means you are not getting more attendees. Why? Because of your lacking marketing and promotion strategy, people cannot find you online. Unlike onsite events, virtual events require digital marketing, and the opportunities are endless.
Here are some of the ways to promote your event online for increased engagement and attendees:
Take advantage of social media features like Facebook Events, Instagram Countdown, YouTube Live Streams.
Consider using influencer marketing for your events because it is compelling if you want more attendees at your event.
Use Paid Social Media Advertisement for increased online visibility on various social media platforms.
Post-event promotion through on-demand videos, webinars, and constant posting on social media.
5. Bad Pricing Structure
Most event organizers who are just pivoting to the virtual don't know anything about virtual event pricing. Charging too low means less ROI, too high means low attendance. To make your event profitable, consider consulting event companies in Abu Dhabi for monetizing your event. When it comes to virtual event pricing, follow this one rule:
"Price needs to be low enough to offer value to your customer, but at the same time should be high enough to convey that your event provides an experience worth having."
Here are a few ideas to price your event in order to make it profitable:
Use a subscription model for a constant revenue stream.
Introduce Additional Features with extra pricing for your attendees.
Offer Different Tiers like Gold Package, Silver, etc. that offers more access to the guests.
Increase the ROI of Your Virtual Event!
The benefits and opportunities of a virtual event are endless, and one of the biggest advantages is revenue generation. By avoiding these mistakes, you can make big money with online events without any problem. By consulting event companies, you can start organizing your virtual event in no time and start making profits instantly.
It may not seem easy, but with a little planning and creativity, you can monetize on virtual!