The Australian parcel industry is worth more than $10 billion and that doesn't even take into consideration the number of products that are moved commercially between businesses. In short, moving things around is big business.
But, when a parcel arrives damaged it can have a serious impact on your reputation and your popularity as a business or individual. That's why, regardless of what you are sending, you need to understand and adopt the best techniques and protect your goods during transit
Wrapping Them
One of the fundamental rules when packaging anything is to ensure there is no empty space in the box. This is why so many firms have boxes custom-designed for their products. The more confined the product the harder it is for it to move and be damaged.
Of course, the packaging also needs to be thick enough to protect against anything spiking the box. This means thick cardboard or a layer of bubble wrap on the inside.
Temperature Control
Many products need to be kept within strict temperature parameters to ensure they are not spoiled while in transit. This doesn't just apply to refrigerated transports. However, it can be difficult to confirm that a temperature has been maintained. After all, once your package has gone you don't get to see it again.
Fortunately, you can use data loggers. These adhere to the package and have a preset temperature range. If the outside temperature goes above or below the designated range, the sticker changes color. This alerts the receiver that there is an issue and allows them to reject it, placing the blame firmly on the courier.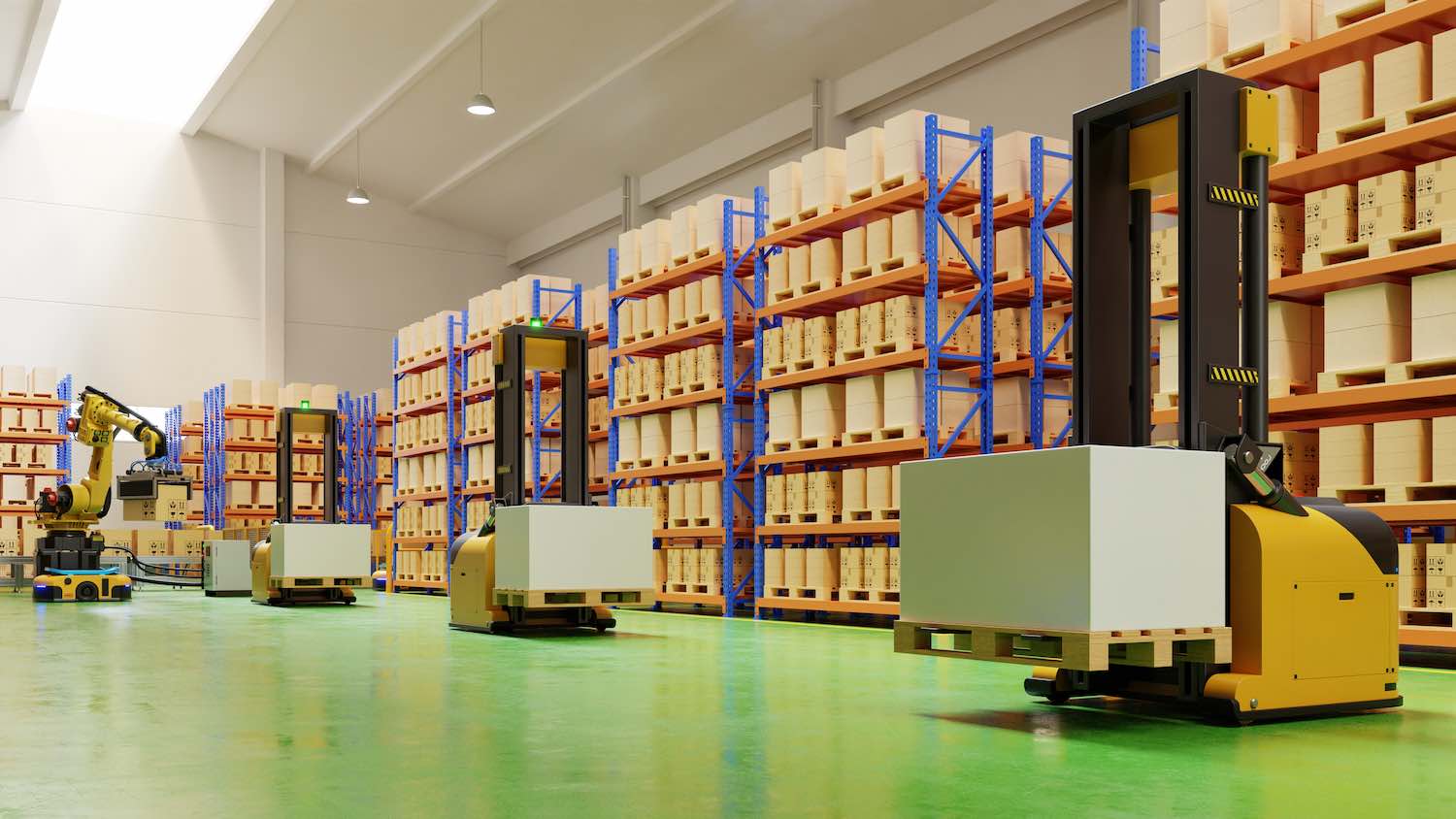 Even if the sticker hasn't changed color, it tells your customers that you care about your products and how they receive them. That is good for your reputation.
It is worth noting there are an array of other loggers that can be used, including warning when a product has been dropped or impacted too hard.
Labeling
Another key element of protecting your goods during transit is to make sure they are properly labeled. This ensures there are no issues for you, the courier, or the receiver. It protects your parcel by ensuring it goes straight to where it needs to go.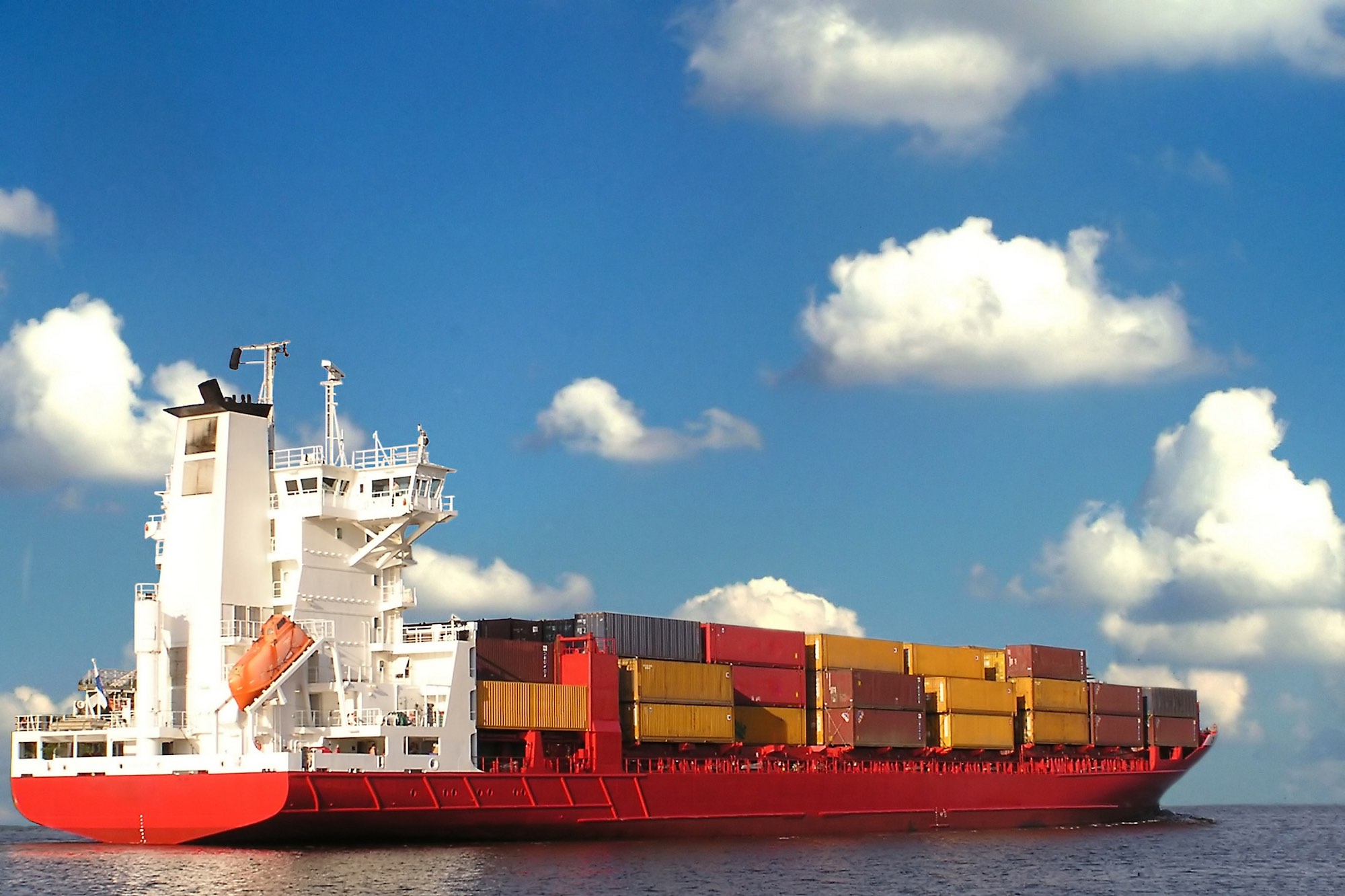 This is also a good opportunity to label your package if it is fragile, needs to be handled with care, or any other relevant information.
Consider Duration
There are usually several options for delivery, the more expensive are generally faster and this can be beneficial. After all, the longer your item is in transit the more likely it is to be damaged. By choosing a faster, slightly more expensive delivery service, you may find your package is more likely to get there safely and on time.
Tracking Info
It is a good idea to make all packages trackable. This helps you to locate any lost ones and increases the likelihood of a package being delivered when it should be, n good condition. That is, after all, what counts for any business.