New Year might be a time for resolutions. However, no plan for the future should be made until you have had a good look at what you have achieved and how far you have come already, and the best time for this is now. Before you start relaxing for Christmas and putting your recruitment business on the back burner for a few days, why not take a look at how you could make it better for 2022.
We know it might seem a bit of a chore when you are busy preparing for Christmas and festivities, but we have a few top tips that will certainly help you run an end of year checklist for your business and still leave time for fun. You will be glad you did when it comes to New Year.
Start with the positives to get you in a good mood.
1 – What went well?
It's been a strange year for recruitment, but just surviving should be seen as a positive.
Jot down all the things you have achieved, look at successful placements, they are lives you have changed for the better. Has your client base grown? Has your talent pool grown? No matter how small, it's essential to recognise the benefits and all the hard work you and your team have put in if you are to keep up momentum and enthusiasm once Christmas and New Year are over.
2 – Review finances
Whether it is your financial year-end or not, keeping an eye on the figures now is good to help you start the new year by knowing the numbers. Run a cash flow report. If you can begin the year understanding your cash position, it will leave you better placed to make resolutions and plans for the future.
Check profit and loss figures. If things aren't as good as they should be, you can plan for changes and review outgoings and overheads or even implement a fee increase at the beginning of the year. If this sees you out of your comfort zone, you lack time, knowledge, or your systems aren't up to the task, now is an excellent time to plan changes.
Recruitment back-office tasks are often a chore for great recruitment businesses, so they get neglected in favour of the core recruitment activities. Yet help is available from companies such as New Millennia. They offer a range of services that can take over many back-office functions for you.
Outsourcing specialists in recruitment back-office functions can handle your recruitment payroll, finance and funding, undoubtedly a burden that can be outsourced without compromising your business. Free up your time to get on with the more rewarding aspects of running and developing your recruitment business.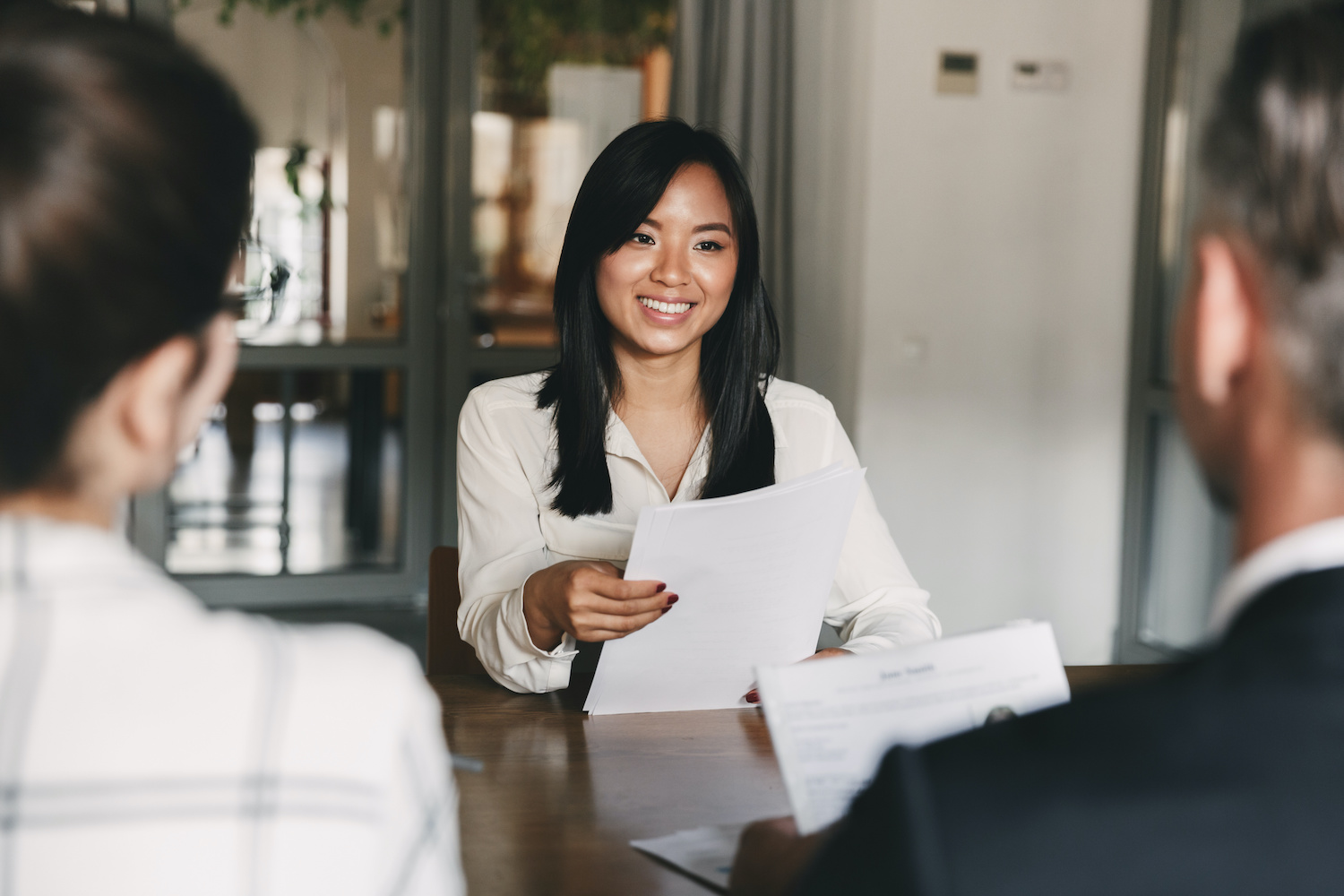 3 – Did you achieve your goals?
Take a look at the goals you set your business for last year. It's been a challenging year, so it's pretty likely some of your recruitment goals will have been slipped or changed as the year panned out. Don't let that worry you. Identify those you want to carry over or make new ones that inspire you to smash targets for the coming year. The more enthusiastic and organised you are, the more driven you will be to reach them.
4 – Marketing
Marketing plans work better when you have a strategy in place, so consider your realigned goals and create a plan to help you achieve them. It could be as simple as being more social media proactive or an email or leaflet campaign that highlights the benefits you offer businesses looking to hire staff as they rebuild after lockdowns and coronavirus. Having a plan will ensure that you don't make rushed or panicked decisions or forget the importance of marketing altogether.
5 – Breathe and relax
This is more an order rather than a tip. You will be better mentally and physically if you look after yourself, so relax and take a well-earned break over Christmas or New Year.