In pursuit of delivering the best quality web design and development services to its local and global clients, the company has secured a name of trust and credibility in Islamabad.
Reaching the hallmark of success in any business is hard. Few companies or organizations can get there. It requires years of struggle, untiring efforts, dedication, and commitment to reach the destination you have dreamt for so long. United Sol's journey to success is no different. It was formed with a humble beginning as a dedicated web design company.
The foundation stone was imprinted with top-notch quality regardless of the scope and scale of a business. It is the reason the company delivered the best quality services and toppled clients' expectations.
United Sol leads the digital arena of Islamabad, Pakistan with its excellence in a multitude of eCommerce development platforms and technologies. The company has proved to be the one-stop-shop for small to medium businesses and corporate entities.
The company rose to fame by exhibiting expertise in developing impressive shopping portals. It is helping conventional businesses to take advantage of the digital revolution. It offers a variety of options to acquire an online presence. They can digitalize their business so that people can place orders online, visit their physical stores, or choose self-pickup from the outlet.
Businesses that are facing hurdles with the advent of online stores are now planning to take their stores live and set themselves from the high-paying outlets or commercial premises.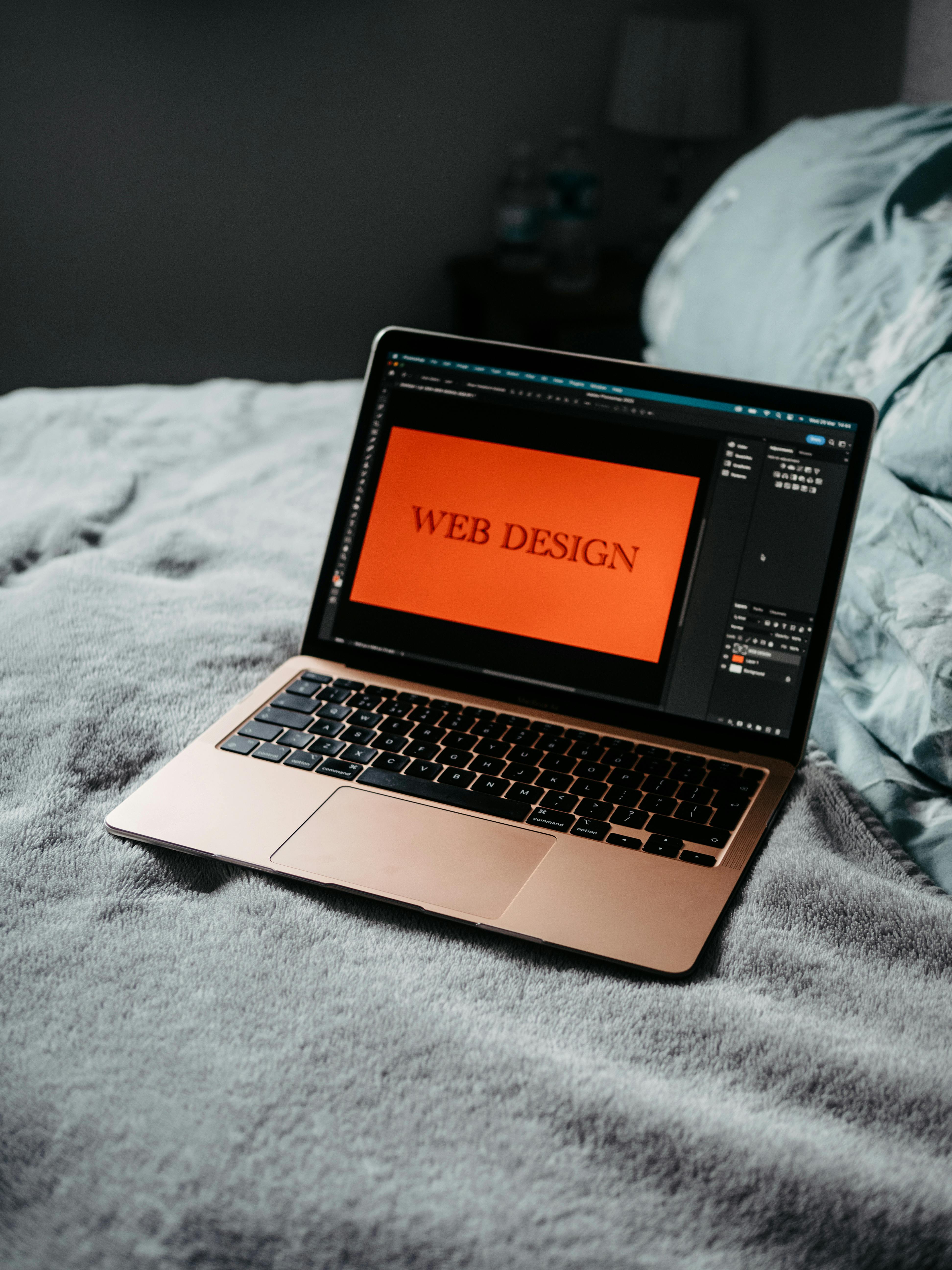 Why one would need to spend on physical stores when the entire operations can be handled from a small warehouse or dorm room. United Sol extends their gratitude for building a web presence with reliable eCommerce development solutions. It has opened new ways and a horizon of opportunities for young entrepreneurs to come and explore a world of limitless business possibilities. Their offerings include:
Web and eCommerce development
Extensive website customization
Custom theme and plugin development
Application installation and support
Technical assistance
Digital marketing
Online advertisement
Social media marketing
Online reputation management
Coworking space
Tech startup support
Mentorship and incubation
Startup grooming and funding
UnitedSol (Pvt) Ltd – Web Design & Development Company has turned into a powerhouse of business and tech opportunities. The facilities and services it offers under a roof have attracted people from varying field of life. The seasoned developers and serial entrepreneurs are setting quality standards above the normal to exceed customers' expectations.
The company has been working on advancing the eCommerce community with innovative tech tools and applications. Their belief in serving a greater community has helped them establish the company as a symbol of quality and perfection in varying technologies and platforms. It primarily includes Magento, Shopify, WooCommerce, PrestaShop, and OpenCart.
The unmatched blend of digital solutions it deals in has raised it to a leading web design company in Islamabad, Pakistan. United Sol can be a useful option for aspiring entrepreneurs to discuss their promising business ideas and discover how these can be converted into market-viable products.