Motivation breeds productivity. It's a fact of running a team of employees. However, motivation is hard to come by and it can leave you quickly, for no reason whatsoever. You might be looking at your team now and think that you need to prompt some motivation in them, to assure that you are running a tight ship, or get everyone geared up for an important project.
If that sounds like you, we've got the guide for you. Take a look at our top tips for motivating your team.
Benefits and bonuses
Benefits are a great motivator to employees. They can also encourage company loyalty and be a great incentive for jobseekers. But they can be a chore to keep track of. If your entire HR department is one staff member, they might spend their whole day looking through files for the relevant employee to update their benefits or offer a new bonus.
Luckily, employee benefits provider, Zest Benefits has fitted out their own app, which allows you to distribute and manage benefits as you see fit. From the single, easy to navigate platform, you can manage all of your employees benefits in one place. Add a new benefit as part of a promotion or for a temporary time, remove any that are superfluous, and reward your employees with bonuses simply and quickly with the app. Your employees will gain a notification on their end with the app, where they can review their benefits as they need to, and you can even congratulate them on their new bonus via the chatroom in the app.
You are bound to see an improvement in your team's work when they know they have their dentist visits covered or are due for recognition from a bonus for good work.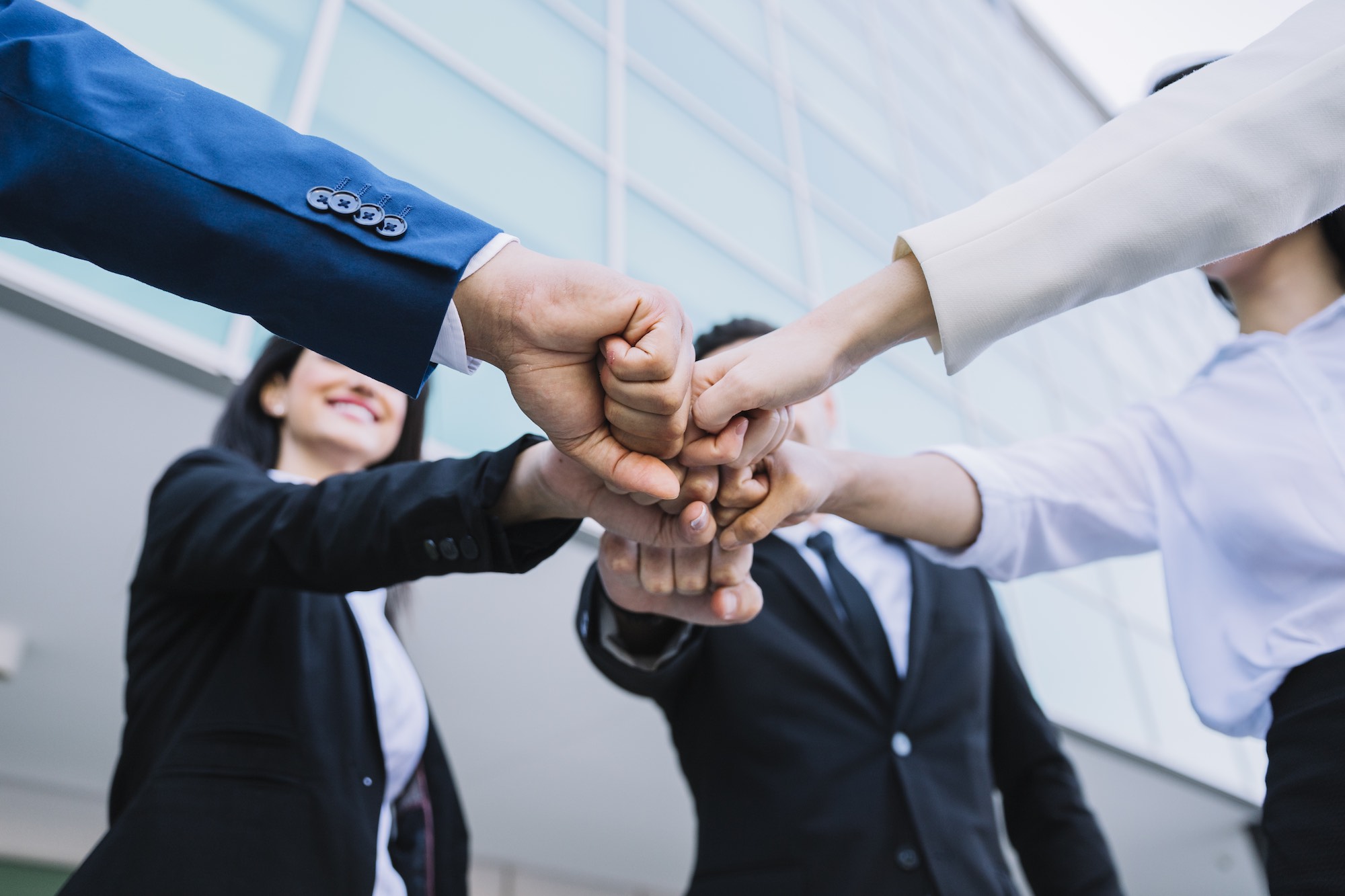 Brand recognition
Seeing your company logo is said to inspire company loyalty in all your employees, and when they are proud of where they work, they are more likely to be motivated to work better. However, unless you're working face-to-face with customers, and that is getting rarer in an online world, a uniform isn't necessary, and probably won't be appreciated, but that doesn't mean you can't inspire company loyalty in other ways.
You can add your logo to just about anything around the office, from stickers for the back of laptops to pens and mugs. If you have a waiting area to meet clients, for example, you can even add your logo to the wall with a vinyl sticker. It won't harm the paint or wall and will instill company loyalty in everyone who walks by it. You can even add a vinyl sticker to any vehicles you use, so that the public can see you wherever you go.
Production platforms
There is something motivating about not only seeing what work you have to do, but what you are getting done, which is where platforms like Trello thrive.
You can assign every member of staff a card within the Trello workspace, and either assign or let them make their own checklists of things that have to get done that day. Your employees can check off what they have done throughout the day, giving you some idea of how things are progressing, and giving them a little productivity boost.
If you have a big project coming up, you can split it into smaller chunks and distribute it evenly amongst your team. You'll be able to see at a glance who is getting the most done and who is leaving the rest of the team to pick up the slack. Meanwhile, your employees will appreciate being able to look at the platform and see all the hard work they've done for themselves.