All types of businesses need insurance. This is true whether they deal with customers in person or strictly online. These days, any number of things could go wrong with products, services, employees, and even Mother Nature. As such, it's important to cover all the potential bases as completely as possible. Different types of companies need different types of insurance coverage. When it comes to hair salons, though, understanding just which types of coverage are necessary isn't always easy. Many people believe that only so many things could go wrong in a salon. Unfortunately, that tends to create a false sense of security.
Protecting Your Salon Against the Inevitable
Like most businesses, you want to be protected against eventualities. On the other hand, you don't want to delve all your profits into insurance coverage especially if you'd be wasting money on policies and add-ons you don't necessarily need. When you're looking into insuring your salon, it's best to find a happy medium. Find the policies that would cover the most possibilities without adding on too much coverage to be affordable. Consider the following types of coverage that could serve you well while you help customers look and feel their best.
Employer's Liability Insurance
Unlike some other types of businesses, salons aren't required to carry all the typical types of commercial insurance coverage. Employer's liability insurance is an exception to the rule. This type of coverage applies to employees, and all employers are required to have it. It covers instances when workers are injured on the job.
Your employees could be injured in many ways, such as being cut by scissors or razors. They might be burned by curling irons or straighteners or receive chemical burns from the products being used on customers' hair. Even certain inhalants in the air could pose health risks. Employer liability coverage pays for employees' medical bills and other expenses if they're injured while working for you.
Product Liability Insurance
Another policy to consider is product liability. You use a wide range of products in your salon. From chemical colorings, relaxers, and perms to hairdryers and curling irons, a variety of products help you give customers the services they want. You can't control the measures taken to develop or manufacture those products, though. There's no way to predict how they might affect some customers, either. Burns and allergic reactions are only a couple of the potential accidents that might happen. Product liability insurance protects your salon against those types of issues.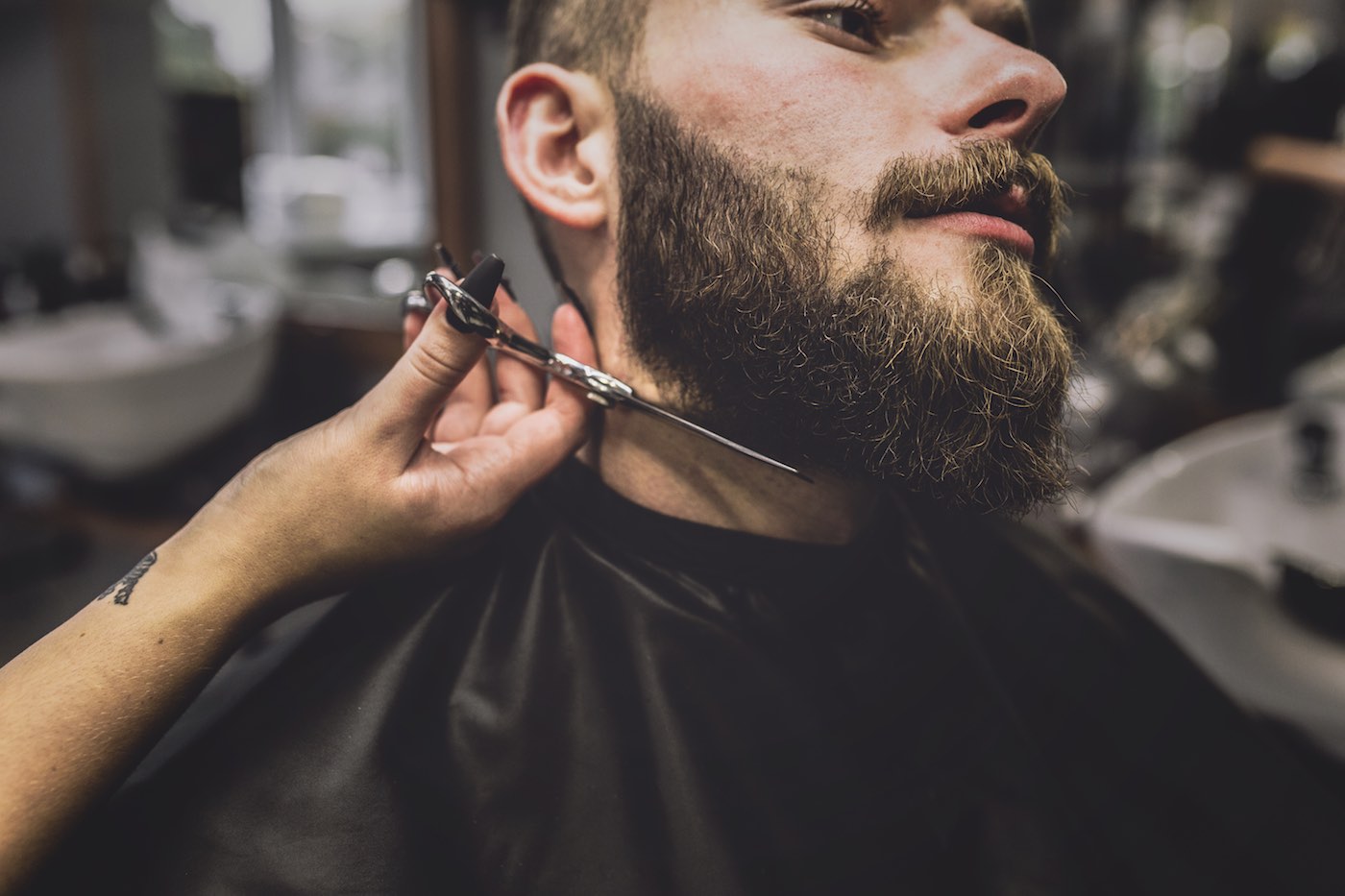 Commercial Property Insurance
Commercial property insurance covers your salon itself. If a tornado were to level the salon or a fire happened to break out after hours, you could lose everything you've worked so hard to accomplish. Plumbing malfunctions, theft, and vandalism are possibilities as well. Commercial property coverage will help rebuild your salon and replace the items within following a loss.
Keeping Your Salon Out of Danger
These are some of the business insurance coverage options at your disposal. Several others are also available, and you can certainly look into those as well. If you're looking to cover as many bases as possible, though, these three solutions will help. They'll cover your employees, customers, and business if something unexpected happens. That'll go a long way toward keeping your business open and preventing you from having to cover any losses on your own.