Whether you are a business owner, upper management, a direct supervisor or a HR professional, if you are responsible for the wellbeing and satisfaction of employees at your workplace, deciding how to go about making the workplace a better place to be for everyone can be tricky. By offering attractive perks and benefits, you can make coming to work more worthwhile and enjoyable whilst boosting levels of employee engagement and loyalty.
First of all, check out these group benefits for health insurance and more that your employees are going to love. And then read on to find out more perk ideas to consider.
#1. Paid Sick and Leave Days:
In an ideal world, no employee would ever take a day off sick. But sadly, most employees will need to take some time at some point, whether they've come down with something that is infectious or need to spend some time in hospital. As an employer, the best thing that you can do is offer a certain number of paid sick days per year, so employees who need to take some time can focus on rest and recovery, rather than worrying about how much money they are going to lose. As a result, you'll probably find that fewer sick days are needed.
#2. Free Food:
Who doesn't love free snacks in the office? Whether you're supplying your employees with the occasional treat of donuts or cakes or providing them with their daily five-a-day, this is a simple yet effective perk that pretty much any workplace can afford to offer to some degree. There's no need to go out and get lavish, luxury snacks for your employees – simple and inexpensive favorites like cookies and pastries, or healthier options like fruit platters or salad bars can be really cheap ways to keep everyone happy – and full!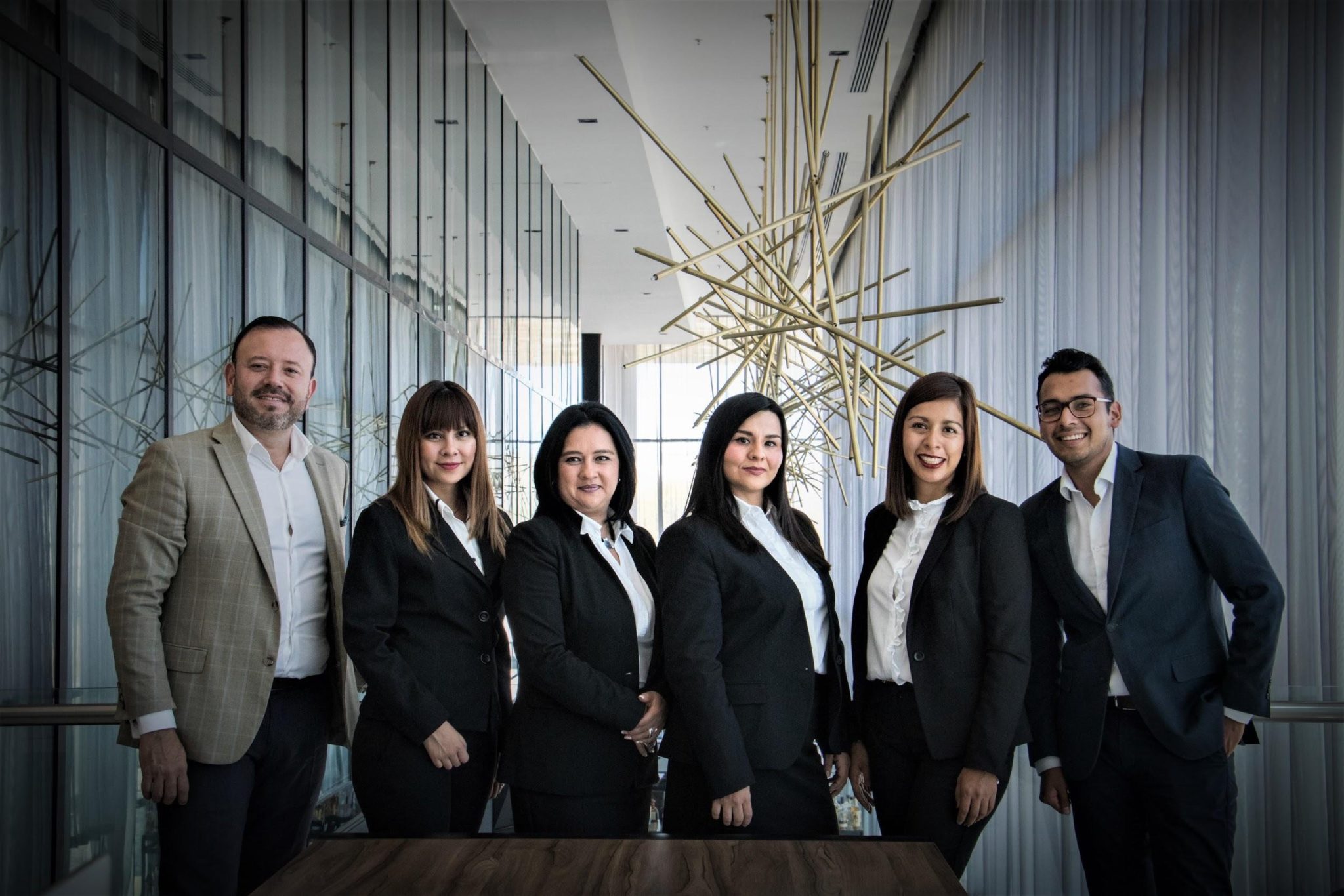 #3. Opportunities to Learn:
Don't forget that providing employee benefits isn't just about fun and games. For many employees, the opportunity to learn something new, improve themselves and boost their chances of a promotion at your company in the future is a great benefit. As an employer, consider what you can do to help support your employees in their personal journeys, whether it's helping them out with the cost of a college degree or arranging for them to take part in training programs and classes.
#4. Flexible Work Options:
Lastly, being as flexible as you can when it comes to when and how your employees get work done is a benefit that doesn't have to cost you anything. If time isn't too important and all that really matters is that your employees get things done, you might want to consider offering flextime options, where employees can choose their preferred time to work as long as they put in a certain number of hours. In addition, many employees greatly appreciate the option to work from home if needed – you could offer designated days for working from home, or allow employees to choose to do so when that's better for them.
Which perks and benefits would you like an employer to provide?