In the business world, salespeople don't take this word seriously when they forget how important the sales pipeline is.
In other words, the sales pipeline is something where one gets an idea of where a person is heading. It is an area and funnels where you need to work.
Nowadays, an inadequate sales pipeline is the same as a person driving to an unknown place without location. The person who uses this tool will reach its goal. Accountability is added and the goals can be achieved easily without breaking the process of sales down into trackable and small tasks.
If elaborate further, it is a data of potential buyers where progress can be tracked in different stages while purchasing. In the sales funnel, research is done after which the salesperson gets qualified as a prospect and then the potential buyer is moved from one stage to the second one.
Some of the prospects are left out from the sales funnel where they find out they don't meet the sales requirement.
Usually, it is a journey of lead getting turned into a customer. This path is known as the sales process and is a prerequisite for tracking and building a sales pipeline.
The management team needs more data on how well the sales process is going, this is the best tool as a sales pipeline report tracks what the salesperson is through and it offers more transparency where sales activities offer the best return.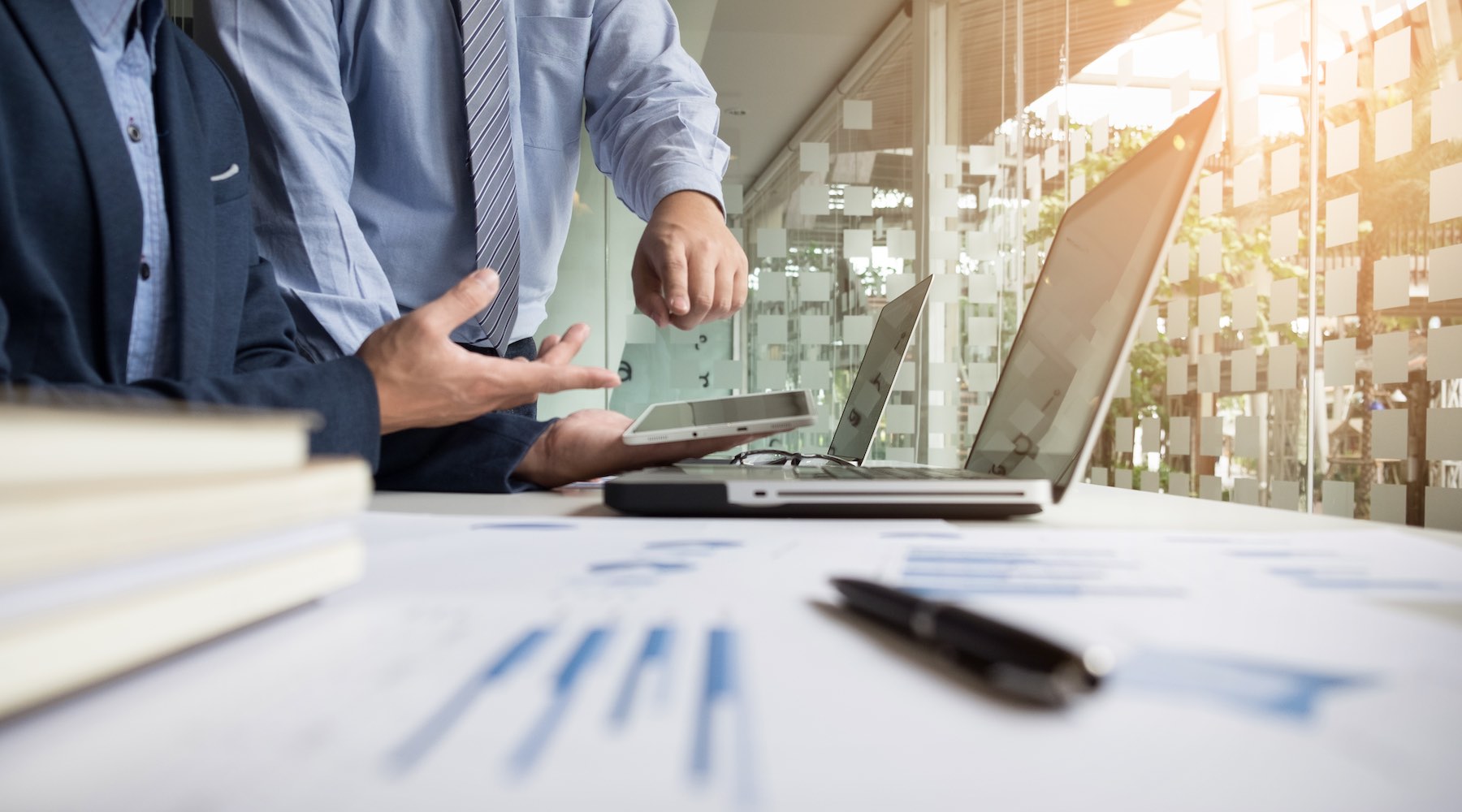 How to build a useful sales pipeline?
It is not an easy task to develop and maintain a proper sales pipeline, luckily you can always test software first. If the information is outdated, lost, or doesn't match with the business goals, it can throw the sales forecasts away.
To get rid of these things, follow the mentioned points:
Remove leads which are of no use
Removing unwanted leads will keep active leads on priority rather than the ones who are not potential. You need to give away some time every month to check this.
You can store them anywhere you want, but don't save them with the higher potential lead.
Make sure the leads don't disappear if they have the potential of becoming a customer. Each one of them has its own pace and might not be consistent with everyone, so plan wisely. Stay in the mind of your customer and check in regularly.
This function lets the businesses not worry about follow-up by sending an email the previous day. The process lets businesses focus on other things such as meetings which are essential in the buying process.
Go with the flow and maintain leads
A business does not get cocky even if it's successful. It should constantly work on maintaining and growing leads who are coming in. Sales funnel works the same.
Businesses make mistakes by thinking that they can get comfortable, but what they don't know is that anything can happen and once they think the customers who are reliable switch to other better and cheaper services. Focusing on leads constantly will reduce the burden.
If you are someone new to sales, hope you got to know about the concept of sales funnels. Make sure to follow the crucial factors affecting the sales pipeline.