In today's competitive world, it's not enough to just have a website. To succeed, you need a great business website. Once you tick all of the right boxes, you can experience benefits such as:
✓ Increased revenue
✓ Market expansion
✓ Loyal customers
The question, though, is how can you turn an average business website into something better? It's a question that most business owners ask all the time. Luckily, this guide is here to provide you with the answers.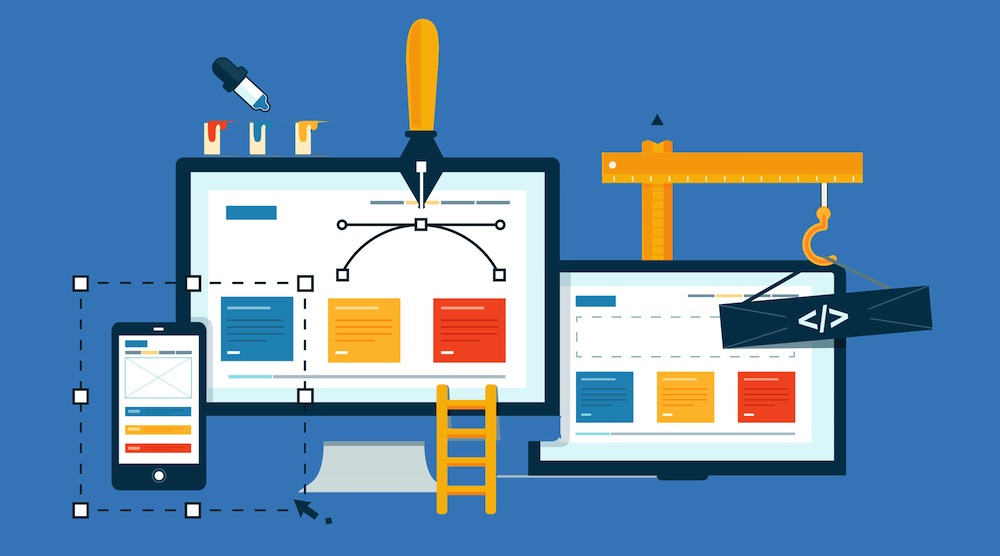 It's now time to take a closer look at the factors that make a great business website:
1. Accessibility Overlays
Whether your business is in the healthcare or online retail industry, your website needs to be accessible to all users — including those with a disability. This way, everyone can access your business website and have the exact same experience. If not, you're potentially going to turn away thousands of customers!
Thankfully, you can add accessibility overlays to your business website in order to make it more accessible and disability-friendly. These types of overlays provide disabled users with customization options to make their browsing experience easier for them, such as making the text larger. Here are some facts about accessibility overlays that'll help you to understand this topic in more detail.
Best of all, accessible overlays can detect website code problems and even automatically fix them, which means less manual work is required from your website engineer or engineers.
2. Easy Product Navigation
Next, your website needs to have easy product navigation.
One of the main reasons why people visit business websites is to make purchases.
Whether they're on PC or mobile, customers want easy product navigation, from product filters to clear pricing. This way, they get to experience a smooth online shopping experience with minimal fuss.
However, if a customer opens your website and your product navigation pages are cluttered, laggy, and disorganized, it'll reflect badly on your business and likely lead to the customer changing to a different website instead — and nobody wants that!
3. Customer Service Chatbot
Customer service chatbots are fast becoming one of the most popular business website tools. Why is this? Simple — customer service chatbots provide endless benefits. Some of the best ones include 24/7 customer service and ultra-fast automated responses. Also, customer service chatbots partially eliminate the need for you to hire human customer service employees, which is an effective strategy for saving money.
4. Light Mode or Dark Mode
When a modern customer visits a business website, they expect a personalized experience. A big factor behind this is being able to choose from either light mode or dark mode. Some customers prefer light mode, while others prefer dark mode — which is why providing the choice between the two is incredibly important.
5. Social Media Integration
Finally, make sure to integrate your social media feeds into your business website. This will help when it comes to advertising your products and boosting your social media followers. Therefore, it's a no-brainer.