We have seen a huge change in our shopping habits over the last couple of decades as online shopping and information available through the internet has exploded. The rise of online shopping has only exacerbated by the current global pandemic meaning that since many of us find ourselves prohibited from going out or are wary of doing so.
The Future of the Physical Shop
As much as these events in recent history have altered our shopping habits, there is little sign that it will spell the end of the physical store. There are so many reasons we may want or need to visit a real brick and mortar building. You may enjoy the shopping experience and social interaction, which is more important than ever considering how we are required to socially distance as much as possible. There are other types of shops where going in is always going to be preferable, such as clothing, to try garments on.
Online Platforms
Even the physical shops tend to have a web presence, and whether it's a mail-order website or a click and collect feature, they are all at it. We have seen the rise of huge online giants such as Amazon and eBay. Even some seemingly specialist types, such as opticians can be seen online now.
Payment Options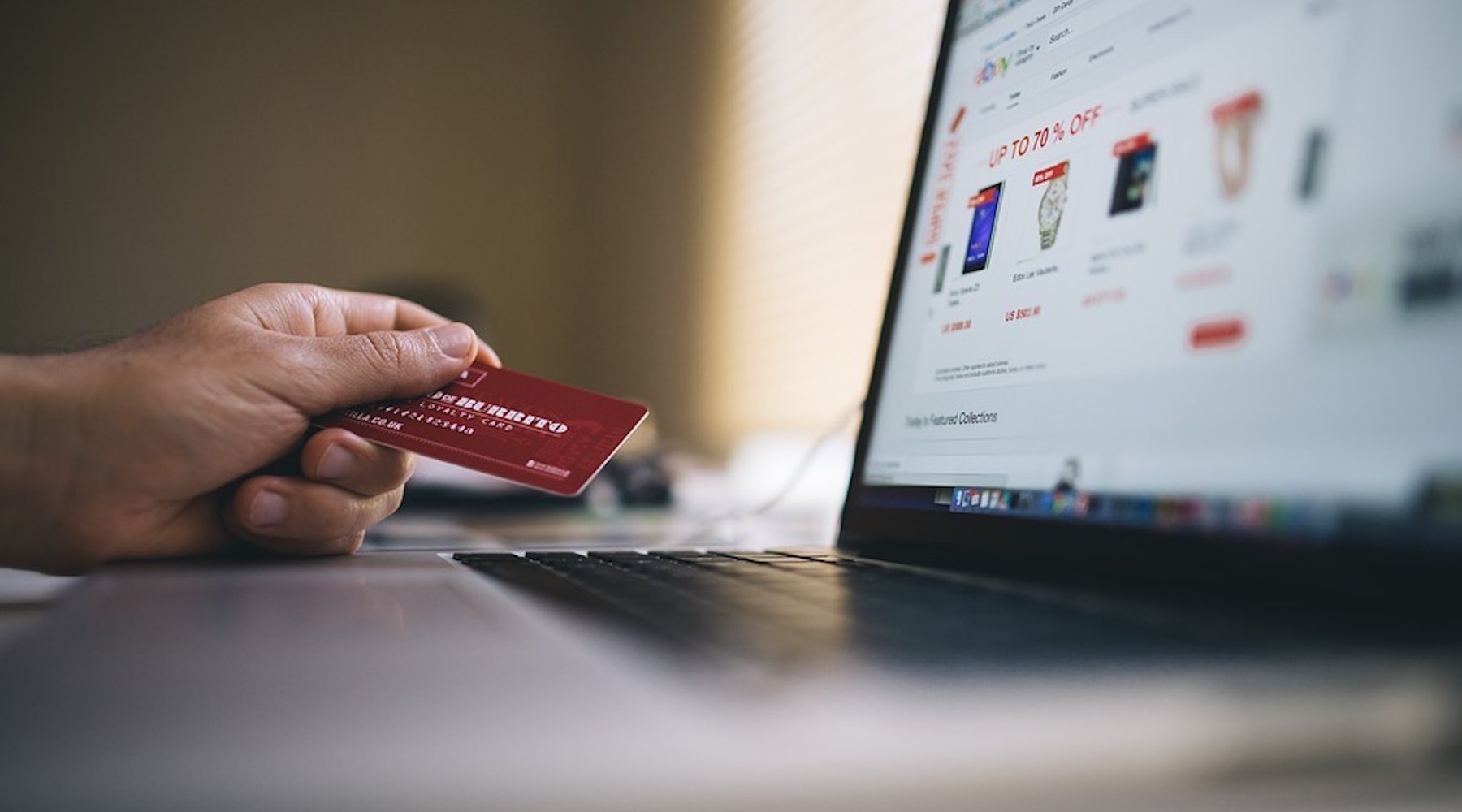 When the world is switching towards a mix that prioritizes online sales, is how to make payment? The first aspect to consider is online security, so if taking card payments, then be sure to research the processing company and use an established and reputable agency. Many users are also interested in alternative currencies. It may be wise to consider offering some of these, such as how to swap your USDT to Bitcoin.
Delivery & Returns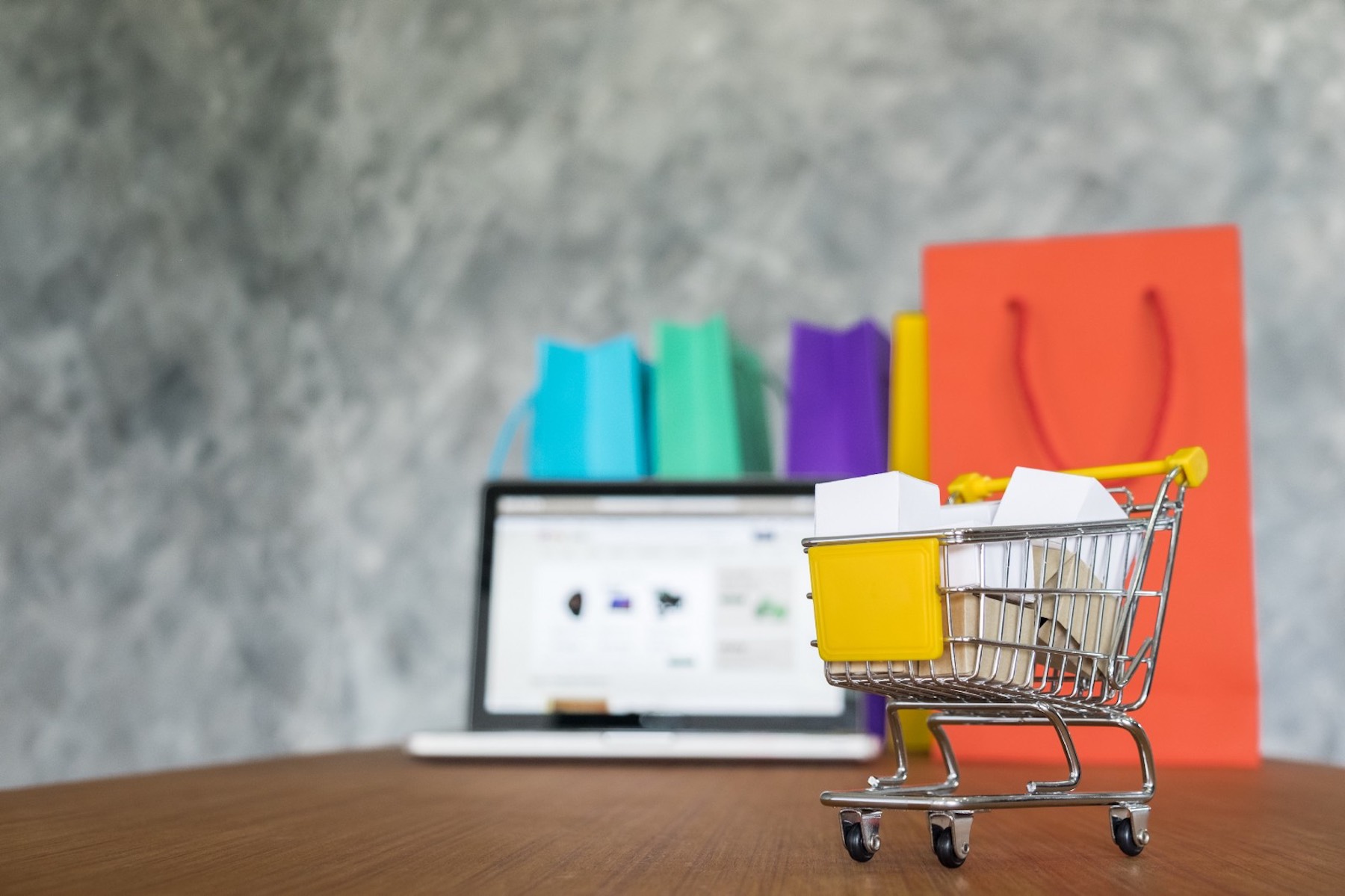 It's important to be thorough when deciding which courier or delivery service to choose for your items? Many may lean towards one of the more budget providers as it's true that your profit margin is one of the most important things to consider in business. However, providing a high-quality service may be more beneficial as a good reputation is hard to gain and invaluable to success in a customer-orientated market. Try to choose a service that is trackable and gives insurance in case of loss or damage, this is particularly important in the case of high-value items.
Click & Collect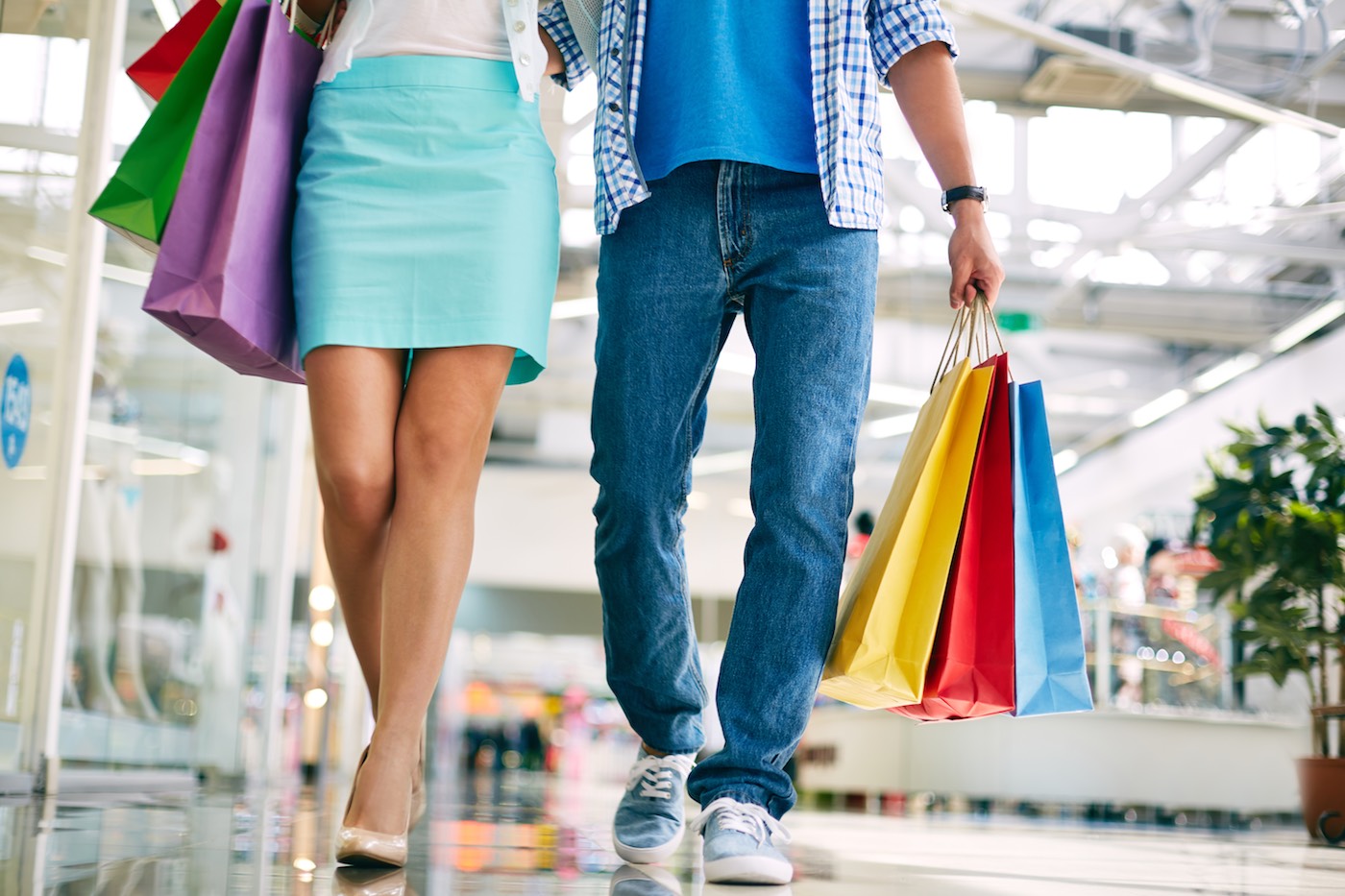 There is always a way of mixing the online and physical retail models, and this inventive approach has concisely been labeled, 'Click & Collect'. Many retailers, both large and small, have adopted this approach. What they do is take the order online, and then the customer comes into the store, or a pickup point on the premises to collect. In these Covid-19 times, this can also add the advantage of requiring customers to book a specific collection time which can eliminate busy periods and large queuing.
This article has been contributed on behalf of Paxful. However, the information provided herein is not and is not intended to be, investment, financial, or other advice.