No doubt, there are many businesses and individuals out there who depend on transportation companies to move their overland accessories across the country or borders. This is because many people know that lowering transport costs is important to maintain their health bottom lines.
However, it can be hard to find a reliable truck service company, especially if it's the first time to do it and lack experience on how you can do it. In particular, if you want any of the cooling and freezer trucks for long distance travel or load shifting, it can be pretty hard to find a reliable one. Unfortunately, many trucking companies can promise a lot of appealing things, but once you hire them, they do something different. This article explains what to consider before hiring an overland truck service provider.
Make sure the trucking company has a license and insurance
Before you decide to hire a trucking company, it's important to check if they have a license and insurance. Even better, make sure that you see copies of these as proof of evidence. Remember that anything can happen to your items while on the road, so working with a trucking service provider that is unlicensed or uninsured can be detrimental to you.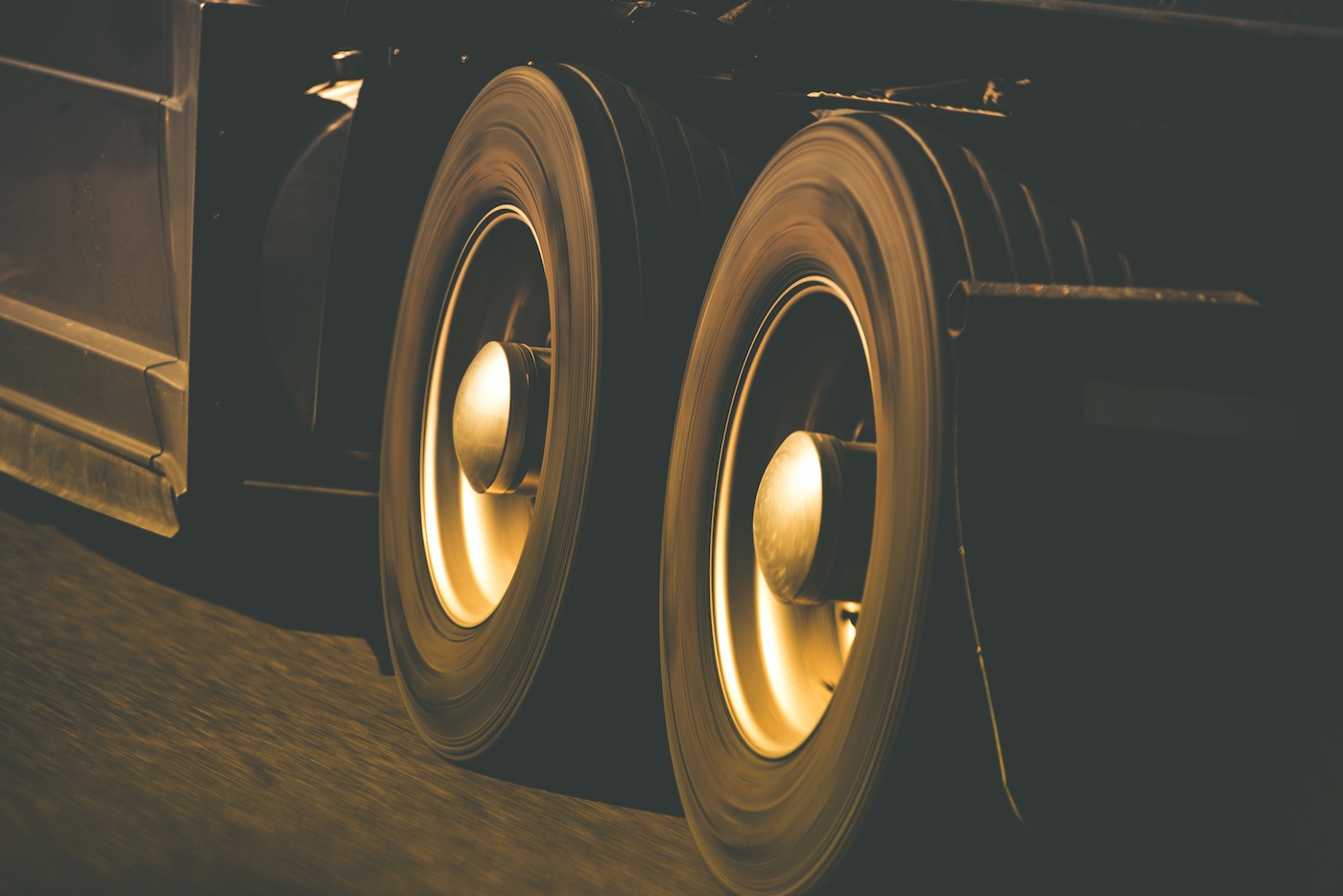 That said, many trucking companies that are licensed usually work professionally. This means they offer high-quality customer service to protect their reputation. Therefore, you need to find out if they have good customer relationships.
The best way is to see how the employees of the trucking company communicate. Ideally, if you see that the staff of the company are not nice, polite, or friendly to you, perhaps they may not handle your goods properly.
This same attitude can also be used when dealing with your items. If this is the case, then it's better to look for another trucking company with better customer services. After all, it's a good idea to always deal with companies that have good customer relationships.
Check the fleet
It's also crucial for you to check and inspect the fleet of the potential trucking company. This a good chance to see how your goods will be transported. It makes sense to check and confirm that their trucks are in good working condition. With great trucks, you can rest assured that your goods will be delivered timely. As a result, this can save you tons of money and time.
Therefore, find the time to visit their premises where they usually park their trucks and check how they handle them. Besides, you can check if the company has standard equipment and see if the trucks have the working refrigerated compartments, especially if you intend to transport perishables. Above all, you also need to make sure that there are adequate security measures in place. You see, the right security measures can protect the luxury and fragile goods while transporting them.
It's quite easy to transport accessories using trucks, but you need to make sure that you research the company before hiring it. Well, there are many reliable trucking companies out there that can transport your goods safely to its destination.