When you need some heavy equipment for construction, demolition, or agricultural projects, you want to use the best equipment available to ensure that you can do the job properly and easily.
Therefore, it is vital that you know how to find the right equipment for the job. However, do not think that you need huge capital to get the equipment you need. Since you will be using different types of heavy machinery and equipment, it is better to think of hiring them from a professional plant hire company instead of ending up with several heavy equipment items when the project is finished.
Advantages of plant hire services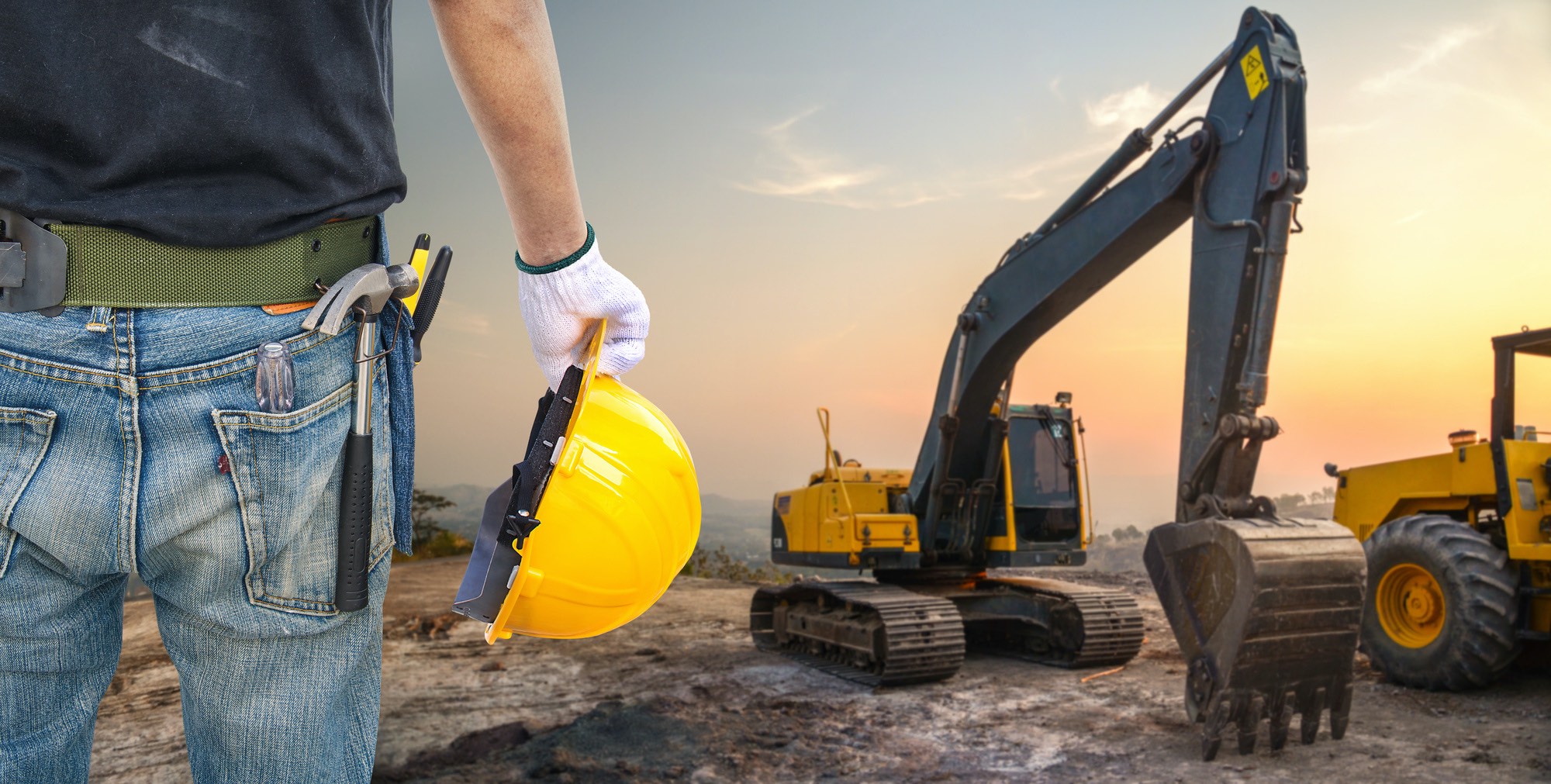 Keep in mind that it is more beneficial to lease heavy equipment like cranes from
crane service company
. You do not have to spend too much money, compared to purchasing the equipment. Hiring a plant is more economical because you pay only for the time you will use the equipment. The company takes care of its repair and maintenance. You do not have to arrange for transportation to deliver the equipment to the site because the plant hire company will deliver and pick it up. Likewise, you do not have to worry about its storage and security, and you do not have to pay insurance, either.
How to choose the right company for plant hire services
While there are several plant hire firms offering a wide range of heavy equipment for hire, it is essential to find the right one, according to a plant hire Birmingham company. Here are some things you can do.
1. Check the availability of the equipment
It is vital to find a professional plant hire company. You should talk to their experts and find out if the plant you need is available. See to it that the company offers a wide range of equipment to meet your requirements. Look for a company that offers new equipment, so that you can take advantage of its new technology and features.
2. Determine the age of the equipment
You want equipment that is new, modern, and updated. Thus, it is essential to check the age of the equipment you need. This factor is vital because a piece of new equipment will facilitate your work. You do not need an old machine that might breakdown while you're using it. The best machines should be around two to three years old. Ask the company if all their equipment is covered by insurance.
3. Delivery of equipment to the site
This is another vital factor. You want the plant delivered before you need it to ensure there will be no delays. Find out the company's policies regarding delivery dates. If you need the equipment the next day, check if there are additional charges. It's advantageous if you can find a plant hire firm that is close to your project site.
4. Customer support
You might need assistance in the equipment's operation or when it fails. You must find out the service support they provide their customers. There could be glitches that their experts can help you solve onsite. Know how much time it will take them to dispatch their engineers for repair and maintenance. See to it that they are not going to charge you for maintaining their equipment.
It is easy to find a professional plant hire firm because most of them maintain websites. You can do a preliminary search and compare prices, and the range of equipment available. Check customer reviews as well. Once you have a list, call each one so you can ask pertinent questions, and request additional information.