Selecting a business name is more than describing what your business does. Your business's name will make up an essential part of your brand.
Here are some things you should consider when deciding on a company name and what your name will say about you.
Create A Positive Company Image
Your business name should promote a positive company image. You should avoid any names with words that have negative connotations. You could use a moniker that doesn't have a meaning but sounds and looks attractive. An excellent example of this is Starbucks which is named after a character from Moby Dick.
Set Yourself Apart
Make your business name a unique selling point. It is how you can differentiate yourself from your competition and give customers a sense of your brand's strengths. Your name should be clear, strong and recognizable, showing your individuality.
Show The Tone And Intention Of Your Business
The company name should reflect the tone and culture of your business. Avoid fun or whimsical names if your business is a serious one. Consider choosing a name that is succinct in describing what your business does, like Burger King. Being direct with your business name can ensure that customers recognize your business as soon as they encounter it.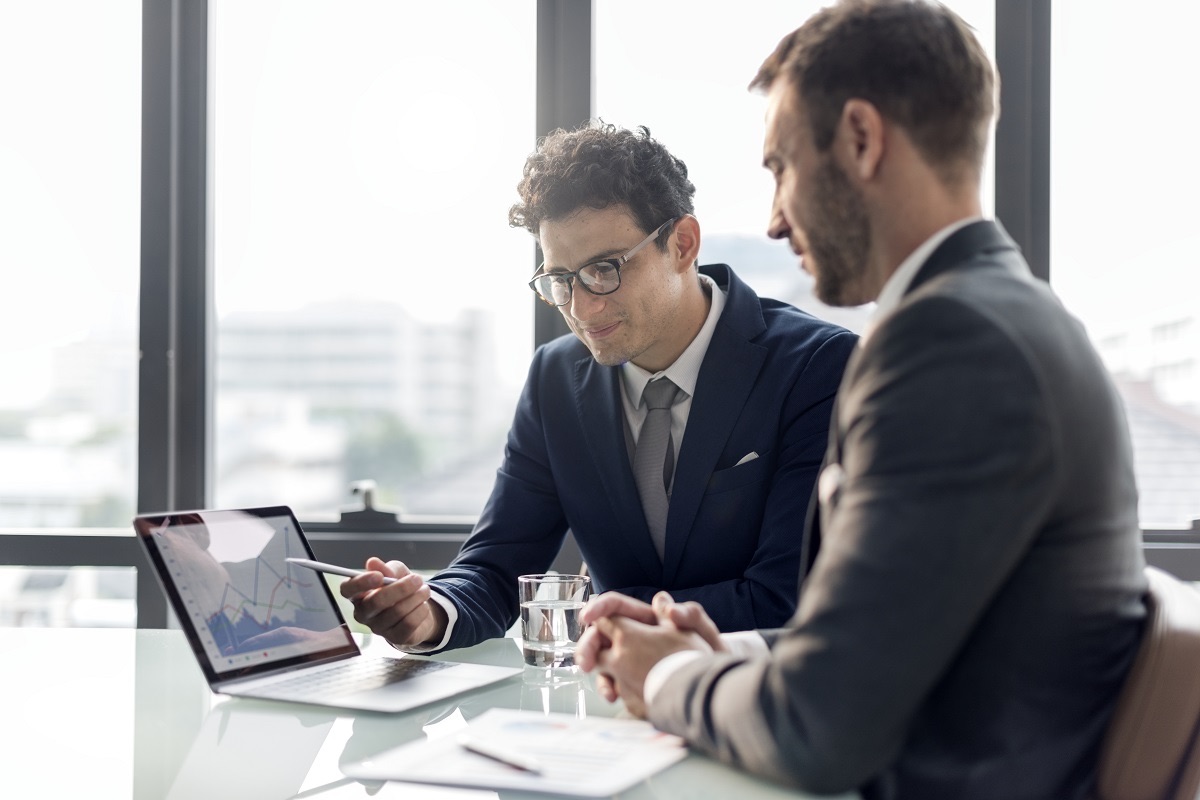 Consider Partnering With Professionals
To give your name the greatest chance of success, you should use the services of a professional naming company. With so much riding on your business name, you should not leave anything to chance. Find out more about how you can benefit from professional naming services at https://www.namestormers.com/.
Avoid Trends
Using a name in line with current trends may seem like an obvious choice, but it will become dated over time. Your company name will be with you for the long haul, so you should use a timeless one. Customers are more likely to trust a company that isn't pandering to fads.
Be Approachable
A complex or jargon-heavy name can put customers off your business. Your company name should appeal to those who wish to use your products or services – choose a name that will not be out of touch with your customer base. Avoid using a complex technical name if your business specializes in making baby toys.
If your business is aimed towards professions and experts, then you can include jargon in your name. However, you should still ensure it is concise.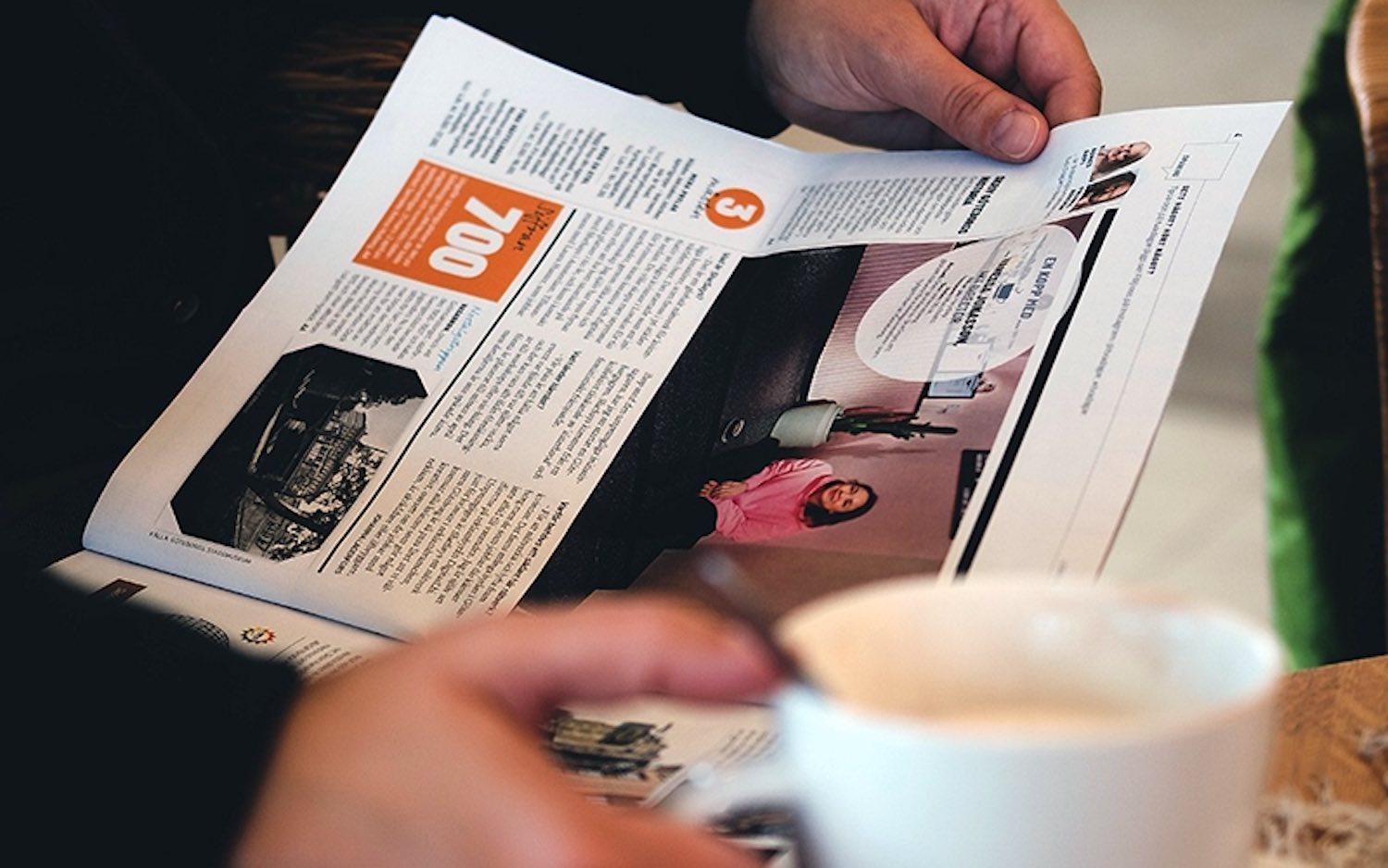 Build Trust
The right business name will help you gain credibility and trust. Customers trust brands, so you should ensure that you can easily brand your business name. Your brand and name are intrinsically linked, so you should choose your name with branding in mind.
Final Thoughts
You should start by considering how you want your business to be viewed by customers. Decide your goals – do you want to be seen as a trusted expert, fun-loving or something else? Being clear about your business goals will ensure you find the right name for your business.