While people might be excited about moving house or office, the relocation process can be stressful. Moving involved too many details that you must attend to, from changing address forms to the utilities and deciding if to hire local moving companies or handle things yourself. Relocating to a nearby place, like the next estate, might not be as demanding as a long-distance move. That is why hiring professional movers makes sense when it comes to the latter. If you are not sure which of the two is ideal for you and your family or business, below are some things worth considering to help you find the best local movers to help you.
1.Volume
Having to move an apartment's worth of belongings is incomparable to relocating stuff from a two-story home. Therefore, taking this example, it is wise to be honest with yourself about the awaiting task's demands before settling for the DIY route. Professional movers from a moving company will be the best option, especially if you have huge, valuable, and fragile items like a grand piano, heavy two-door fridge, or pool table.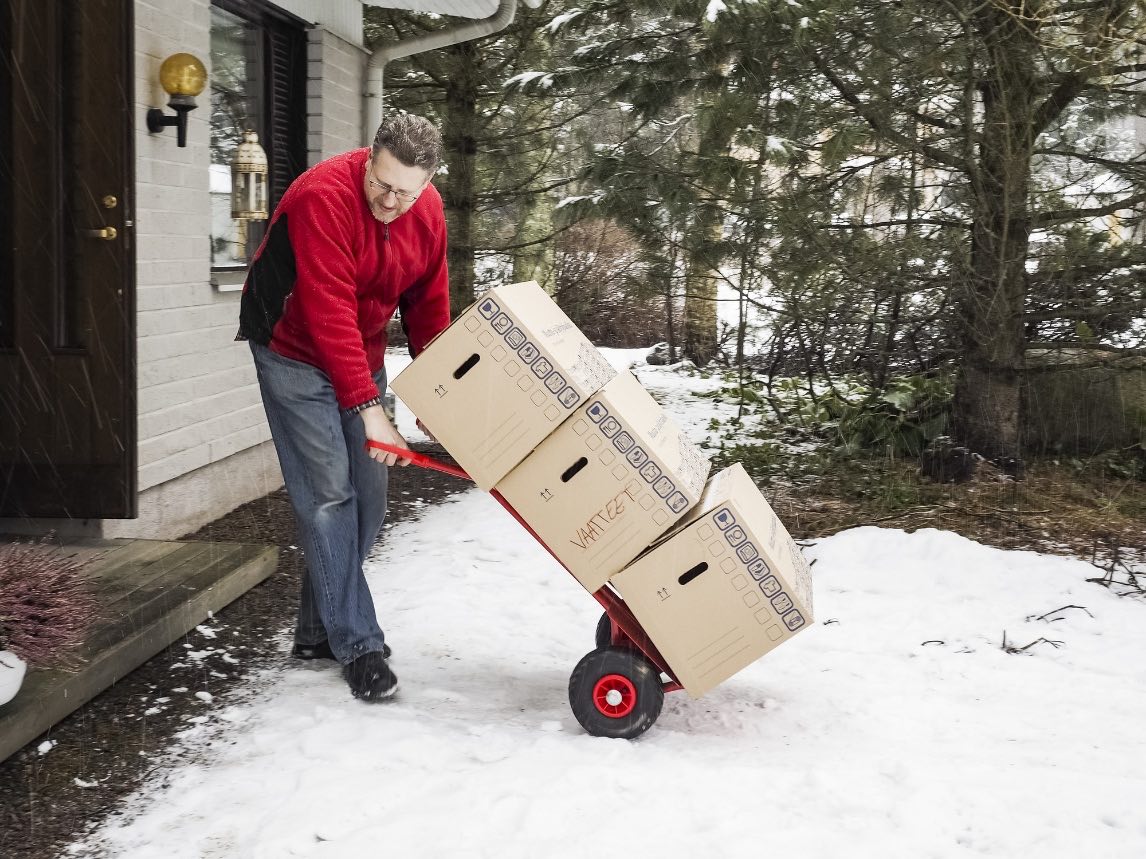 Some of the packed boxes might also be too hefty to lift. That is why you are better off leaving this to the specialists because they have the necessary tools, skills, and experiences to handle your stuff safe during the relocation. Moreover, opting for the pros keep you and your friends (the extra hand for the DIY moving) from strained muscles or dinging the furniture.
2.Transportation
The availability of ready transport eliminates the extra costs of renting a moving truck therein, keeping the overall costs low. It is something that people are quick to consider if they or a friend owns a box truck, pickup, or lorry. People will settle for this option, especially when they have a few buddies ready to give a helping hand. But the friends are not professional movers, which brings out the risk of property damage or injuries. Local moving companies that you can find on https://threemenandatruck.net/ often charge affordable prices to clients if they are relocating within the town or city. Furthermore, the price difference is worth the hustle and strain avoided when tackling the relocation process.
3.Storage
Can your belongings to be moved straight from the old home or office to the new one? You might have to schedule the packing, sorting, and storing, especially when you have items that you are thinking of storing away for some time. It is wise to work with local moves when you are struggling with coordinating moving and storing. Their services often include packing, transportation, and storage. The movers can help you develop a system that makes it easy to know what goes where, when, and how thus preventing you from dealing with a logistical nightmare. If you need storage for some of your stuff, then the local moving professionals are well worth the peace of mind.
4.Time vs. Cost
Overall, everything boils down to time and cost. In most scenarios, DIY moving takes longer while costing less than hiring the pros. But you ultimately must decide which is the faster, more efficient option and if it is worth the price tag.
All things withstanding, decide if you are willing to spend much of your weekend moving home or office and trying to settling in or schlepping your stuff to the new place and avoiding the hustle, consider which make the most sense to you.