The changes that have occurred between the 20th and 21st centuries have made the two eras extremely distinct. While both time periods have been fueled by the rise of technological innovation, the 21st century has been driven by web-based technology. The Internet has been the most important entity in the modern era, and has enabled people all over the world to forge greater connection and has allowed for many changes throughout a multitude of spheres. One of the most important changes that has occurred in recent years has been the digital transformation of the economy. New industries have changed how our society works, from ridesharing apps to online banking, and so much more. One of the most instrumental changes that has occurred in recent years has been the increase of ecommerce in our society. Ecommerce has grown rapidly throughout the past two decades, and millions of people have opened up their own ecommerce stores. Running an ecommerce store is extremely challenging, and requires dedication as well as the top tools to succeed. One of the most important tools you can invest in for your ecommerce store is customer behavior analytics, as this helps to comprehend your customers' decisions, and what you can do to improve your sales.
Customer Behavior Analytics in Your Enterprise
Running an ecommerce store has become increasingly difficult as competition has increased, so it is a requirement to utilize customer behavior analytics programs in order to beat out your competitors. Customer behavior analytics are critical for ecommerce businesses, as they aid in increasing sales and building more fruitful business practices. You need to look at multiple analytics in order to better understand your customer purchasing habits. Some of these include discount data, customer value over time, abandoned cart info, average order value, how much time shoppers spend on your page, and more. Learning about how this data plays a role in your sales is important, and understanding how to change your business model to better incorporate this data is imperative.
Customization is Key to Ecommerce Sales
Learning how your customers shop is extremely important, and once you recognize how they operate, you can better adapt your business model to them. There are numerous changes to your business model that you can make in order to improve sales, and it is all dependent on what your analytics tell you about their habits. Personalized campaign creation and customization is essential, and will help you to boost your sales. Along with customization, you should also focus on elements like supply intake and ordering rate, and learning how to effectively make change. By making changes to your business model you will be able to increase customer loyalty, improve customer acquisition, and customer conversion rates. By having this information at your disposal, you will be able to help your company to grow into a greater enterprise.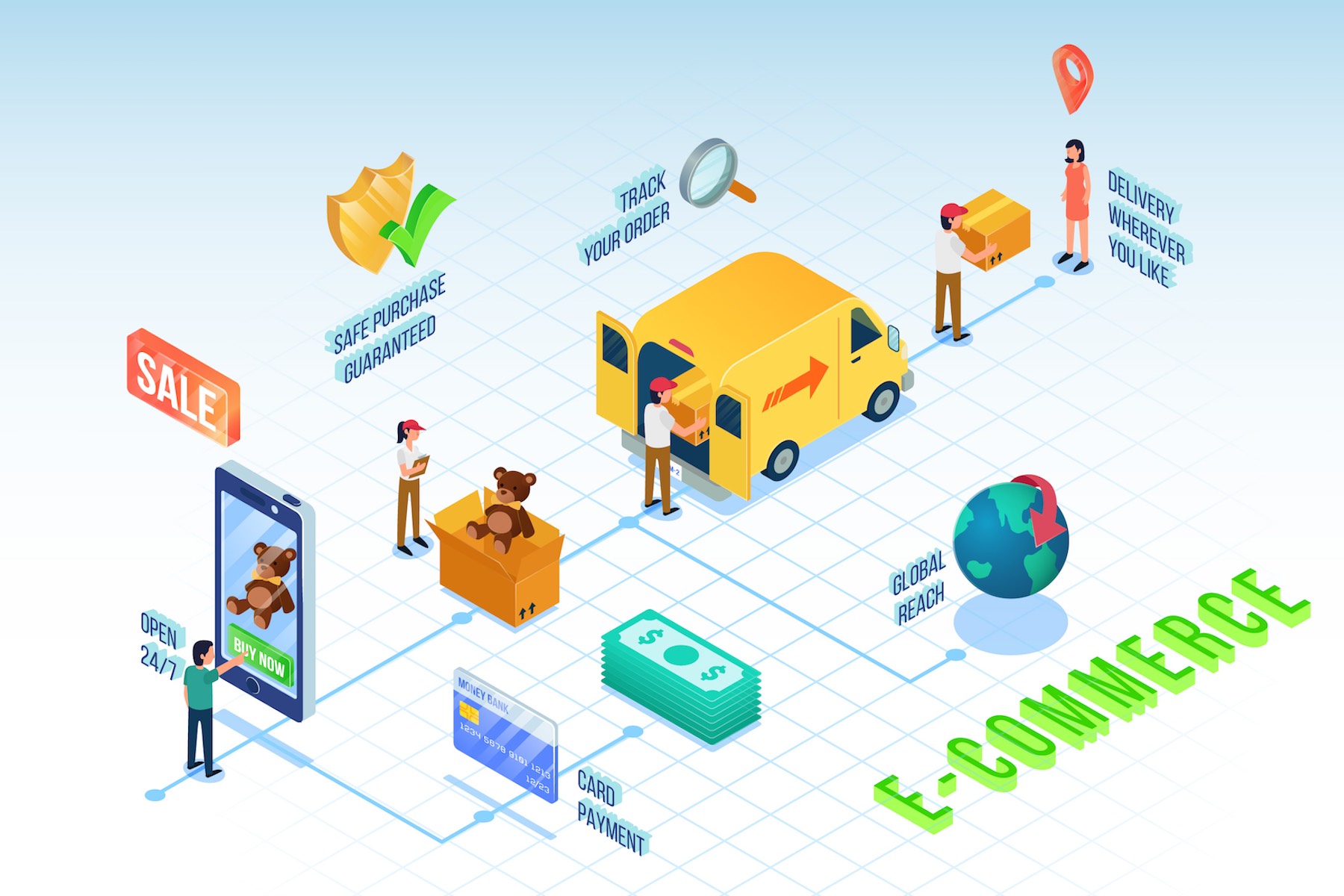 Final Thoughts
While there are myriad of difficulties that ecommerce stores regularly face, if you want to have a top-quality ecommerce store, you need to invest in customer behavior analytics. Learning about this system and how it can help your company is crucial for your company's success.