These last couple of months have been a whirlwind for the event industry. In a matter of days, international conferences and live events had been either postponed or canceled. In these uncertain times, virtual has become a norm, and the event industry has come up with some new ideas to leverage the potential and create new experiences.
Now, it is time to expand your horizons and think about a new and trendy type of event – hybrid evets. The tips for succeeding at hybrid events allow us to use the best virtual event practices and strategies once the live events return. We can confidently say that future events will offer a new experience and will look very different!
What Are Hybrid Events?
Hybrid events are events like trade shows, conferences, seminars, exhibitions, etc., that combine in-person event elements with online and virtual platforms. For example, you are hosting a business conference in Dubai and, at the same time, live-streaming sessions and keynotes to a worldwide online audience.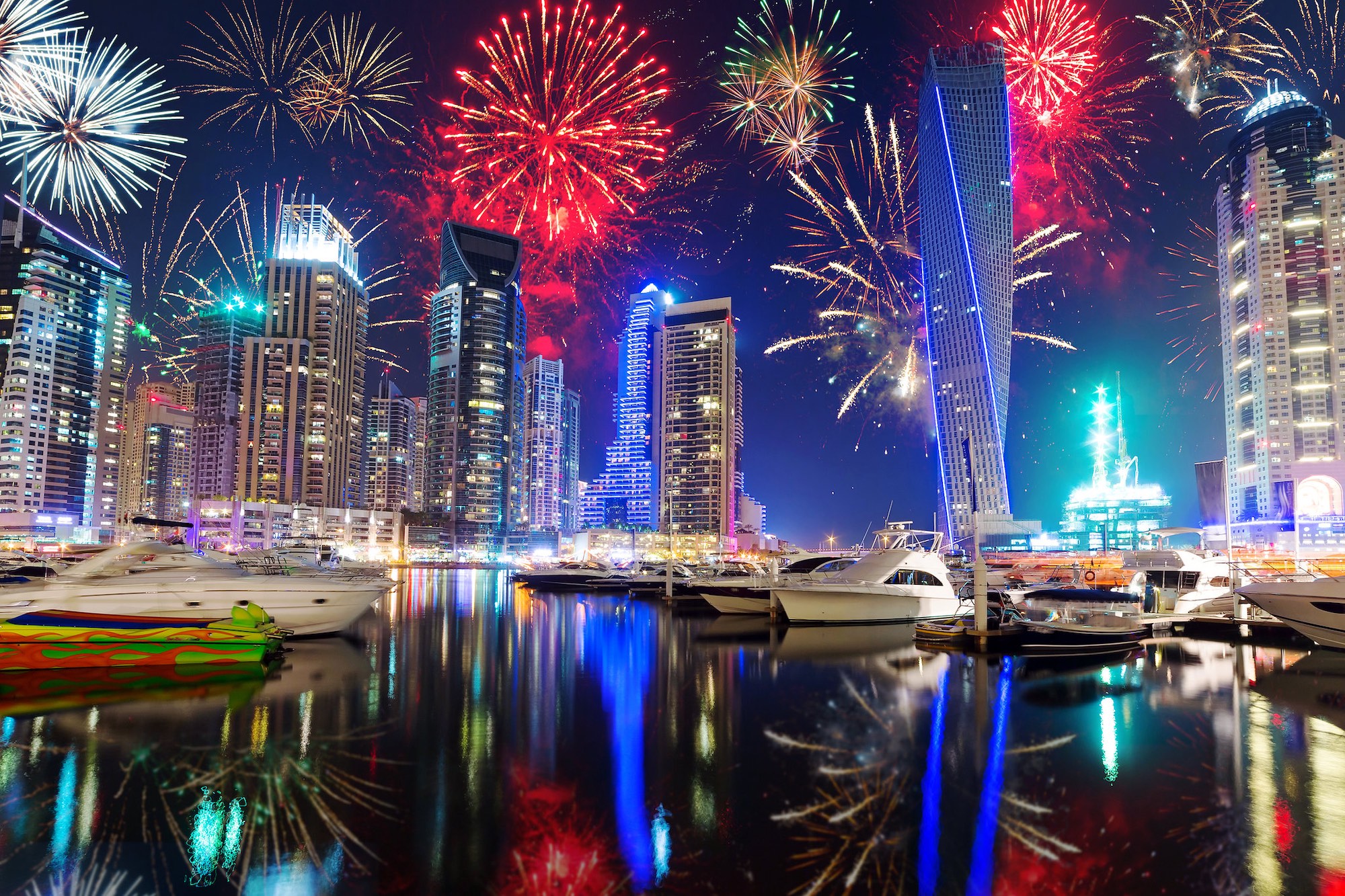 Hybrid events are a perfect solution for gatherings that can be held both in-person and virtually. It is an amazing solution when people cannot attend your onsite event. If you are new to this concept, consider hiring event companies in Dubai to help you host a successful hybrid event.
Advantages of Hosting Hybrid Events
Hybrid events have become very popular these past few years because they are highly valuable and advantageous. It is a perfect business solution for companies because of the following reasons:
1.  Broader Reach
Not everyone in your target audience will be able to attend the onsite event, especially given the current COVID-19 pandemic. Other reasons for not being able to participate could be schedule conflicts and budgeting. By hosting a hybrid event for both in-person and online attendees, you will overcome this barrier and have extended global reach.
2. Increased ROI
Most attendees who are interested in your attend but cannot be a part of the onsite gathering will love to pay for online/ virtual access to the content and live stream. With hybrid events, you can increase ROI through selling tickets and virtual access to the event at a discount.
This way, you can not only boost your ROI but also lower your marketing costs because you can use sessions for future event promotions.
3. Increased Attendance
In-person events are no doubt very engaging, but due to some restrictions, some people cannot travel to attend the event in-person. Sometimes, the budget is a barrier, and people cannot pay the ticket price for the event. However, with hybrid events, you can overcome these barriers and give access to people from the comfort of their homes, thus, attracting more audiences.
4. More Content Engagement
When you host a hybrid event, content and engagement possibilities are endless! You can live-stream your keynote speakers and sessions for your online attendees, and these can be accessed even after the event is over. This will keep your event alive in the minds of your attendees long after the event is over.
5.  Valuable Data
With a hybrid event, you can easily track engagement because every move of your virtual attendees will be archived. You can use this information to improve your event experience and details. You can see what your attendees like about the event and capitalize on it.
Planning a Hybrid Event
Hybrid events require different planning techniques as compared to in-person events. Therefore, if it is your first time hosting a hybrid event, consider consulting event companies in Dubai to avoid the most common pitfalls, and host a lively event.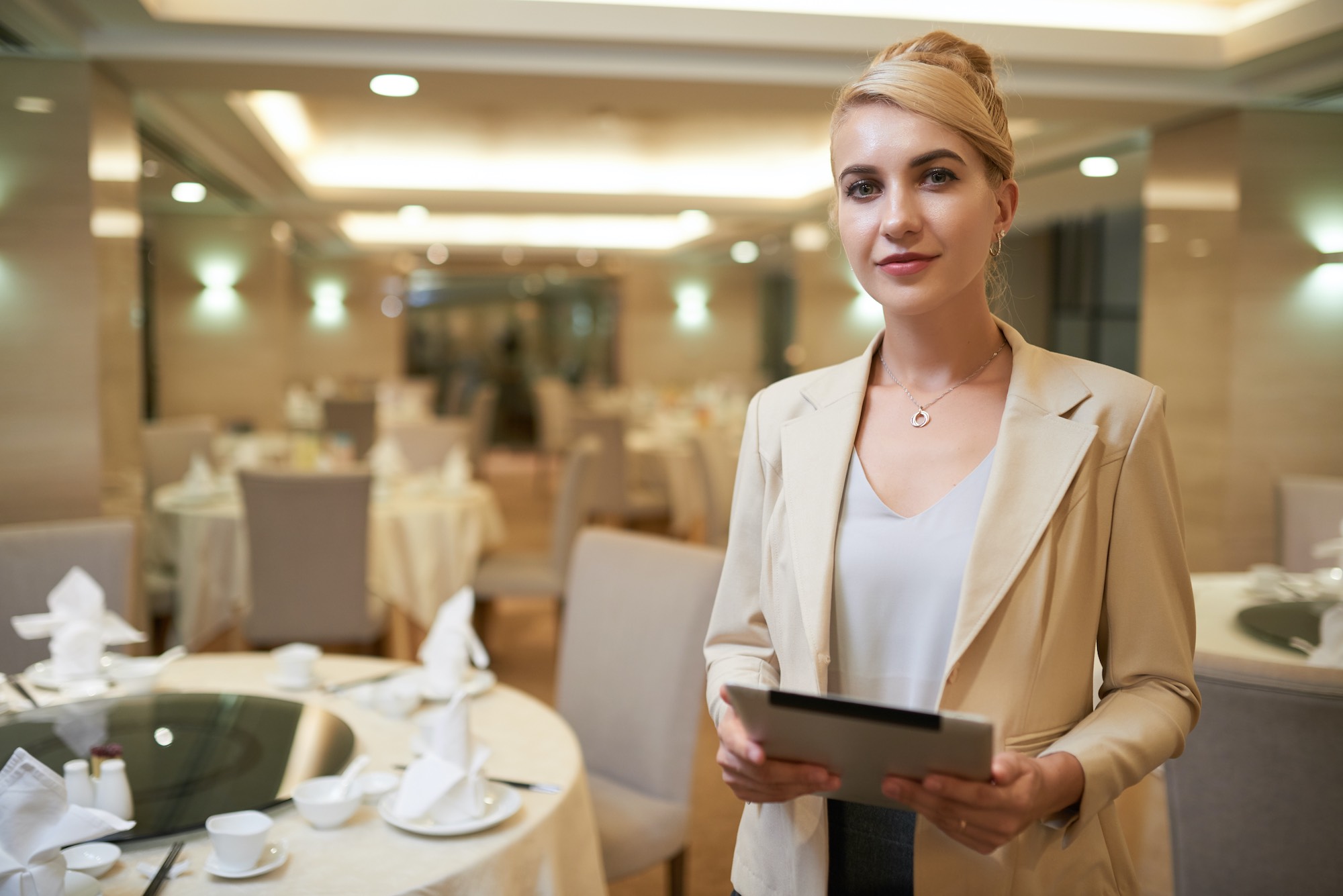 When planning a hybrid event, keep these following things in mind to avoid failure:
1. One event, two experiences
In hybrid events, you need to strike a balance between virtual attendees and in-person in terms of experience. For that, make sure to host one event with two experiences! Make sure your content is relevant to both in-person and virtual attendees and don't isolate one group from another when it comes to participation and overall experience.
2. Navigate Time Zones
One of the biggest advantages of hosting a hybrid event is that attendees can participate virtually from all around the world. However, it means you need to accommodate virtual attendees from different time zones. Hence, you must make sure that your sessions can be accessed later on-demand.
3. Create Engaging Content
Your content is one of the most important elements of a hybrid event because it takes a lot of creativity to keep virtual attendees engaged in front of their computer screens. Therefore, to keep your event engaging, incorporate live polls and Q&A sessions that involve both in-person and virtual attendees. And make sure your sessions are not too long because no one wants to see a person talking for hours on the screen.
Hybrid Event Inspiration
Now that you know what hybrid events are let's look at some hybrid events held by a variety of companies who have successfully used this strategy to hold successful events. These are our top hybrid events ideas for inspiration.
a)      Webinar World
Webinar World is a conference hosted annually by ON24. It is a two-day conference revolving around experimental marketing and digital practices. ON24 has been hosting hybrid events for these past few years now, and has announced that this year there will be a "Virtual Webinar World."
Webinar World is a perfect example of using sponsors in virtual and partnering with companies to increase the ROI of your event.
b)     Apple Product Launch Events
Apple Special Events are one of the biggest tech events in the world happening every year. The best part about the events is that with in-person, there is also a live-streaming for people who cannot travel and participate in the gathering. It is an excellent example of a hybrid event with extended reach and more views.
c)      John Mayer's Dive Bar Tour
If you are thinking about hosting a B2B marketing event, Joh Mayer's Dive Bar Tour in 2017 is the best hybrid event inspiration for you. During the tour, one specific day was live-streamed on Facebook, and it went on top of the Facebook live video charts. You might want to explore live streaming options on social media for extended reach.
Build Hybrid Events for the Future!
As the event world is itching to get back on track after the global pandemic, hybrid events might be the perfect business solution for the companies. Incorporating hybrid and virtual strategy in your events is the key to navigating these uncertain times and continue business. Live events will never go out of style, but let us do something different this year and host hybrid events.
We are now moving towards virtual engagement and hybrid event components. So, prepare yourself for a strong comeback by leveraging virtual event strategies.