Are you currently in the searching stage of buying a new car? Are you the type of person that thinks in terms of dollars and ROI? If so, then you'll want to learn a few new car buying tips and tricks to use.
Believe it or not, a big portion of finding the right car happens during the research stage. That's the phase that kickstarts all the other stages to follow, such as reaching out to dealers, taking test drives, financing, and so much more.
Let's take a look at some of the best tips and tricks on buying a car and how you can implement them into your search.
1. Highly Consider Buying a Used Car
Let's preface this by saying that there are a few reasons to consider buying a brand new car. They often come with great warranties, contain the latest safety features, and offer the latest aesthetic that money can buy.
But did you know that a brand-new car loses anywhere between 9-percent to 11-percent of its total value the second that you drive it off the lot of the dealership? That's hardly practical.
To put that another way, only minutes after a salesman locks you in for a purchase worth $40,000, your car could be worth $4,000 less (or more) by simply driving it away from the dealership.
For that reason, we recommend that you highly consider buying a pre-owned vehicle. However, you have to make sure you're buying it from a trustworthy source. That requires you to perform a little research on the used car dealership itself.
By doing a bit of research on their process, you can come across trusted pre-owned dealers like Gates Auto, who purchase all their used vehicles fresh off of a lease agreement or new car trade-in from trusted dealerships.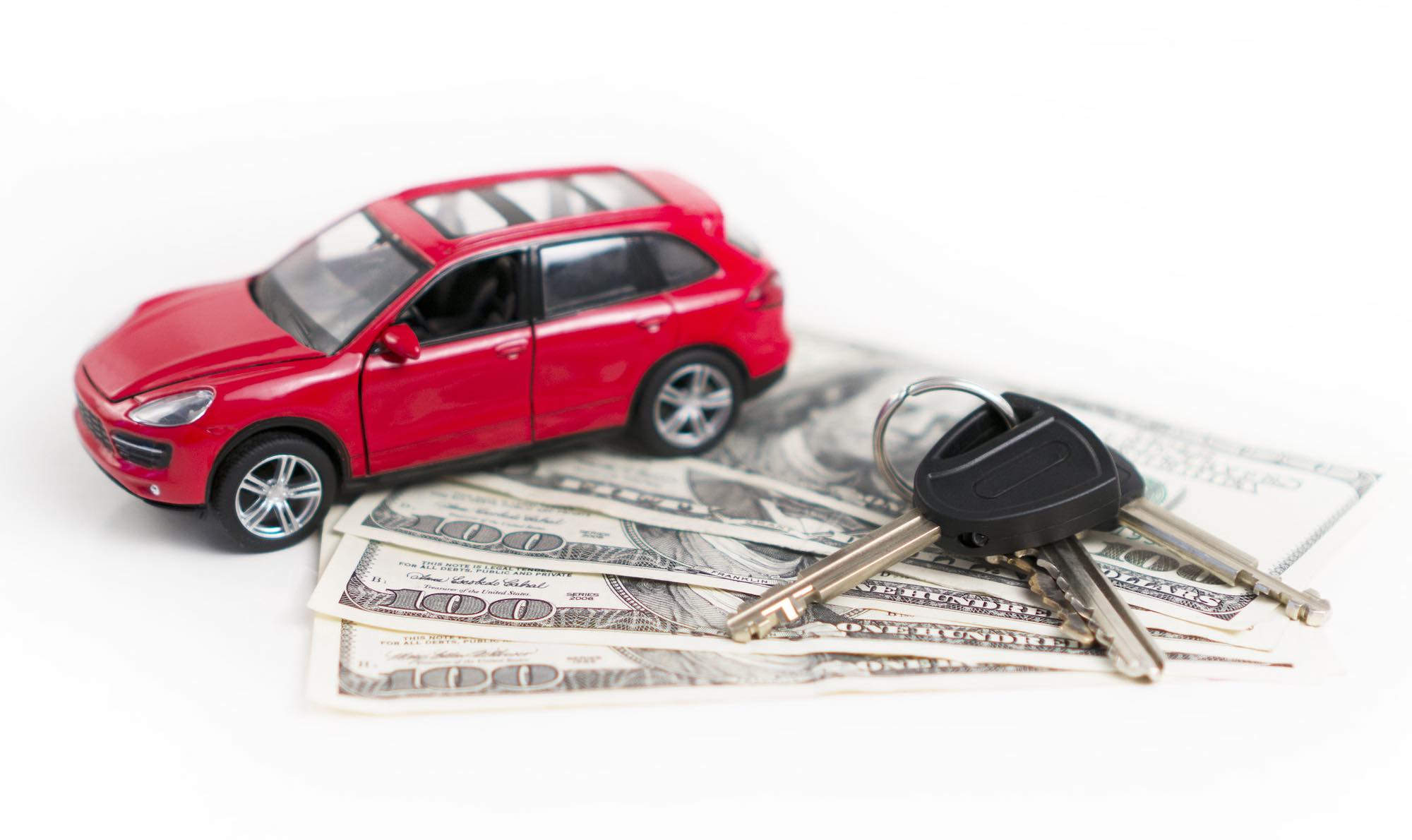 2. Give Yourself Options
It's a common piece of advice any time that you're looking to buy something, right? The more options that you give yourself, the more opportunities that you are exposing yourself to.
However, in car sales, having more options helps you in more ways than one. If you take the time to find yourself a couple of cars that you're legitimately interested in, you're giving yourself more leverage with the dealership. For example, if the dealer isn't willing to work with you on financing, you have other cars at other dealers to look at.
Another reason you should have multiple options is so that you can give yourself the bestopportunity to filter down options. Truth is, your top choice might not work out as you'd hope. It might be gone by the time you arrive at the dealership. It might not drive the way you were hoping during the test drive. The price might not fit into your budget.
With multiple options, you avoid having to go all the way back to the drawing board. Our recommendation is to focus on the car type that you need, not just the make or model. If you get too specific with your makes and models, you've already put yourself into a pigeonhole.
3. Create a Budget
Again, another piece of old-yet-sound advice for buyers. Too many people sabotage their own finances by investing in a car they can barely afford (if at all).
Start this process by creating a budget for your search. Do some research beforehand. What car type are you interested in? What is the price range for a reliable car in that category? How much do those cars go for when they're 2 to 3 years old?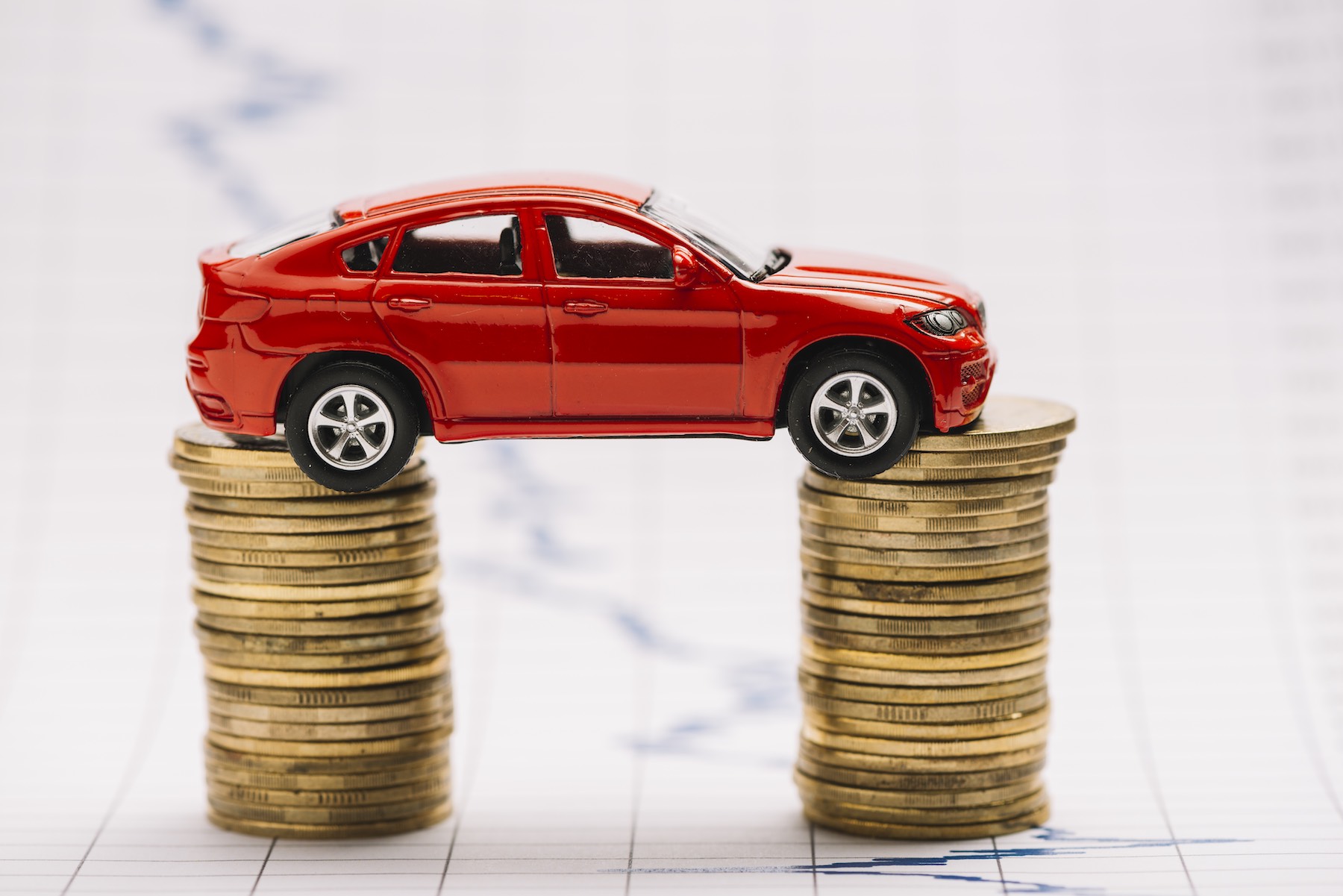 Creating a budget will help you have more accountability as you search. If a car isn't in your price range, then you can cross it off your list.
Be sure to consider things such as car insurance and sales tax into your budget. If you want to know how much of a car loan you qualify for, consider getting pre-approved before you go to the dealership.
4. Test Drive Every Car You Consider Buying
It might seem exhaustive, but you'll thank us in the end. Once you've compiled a list of cars you're really interested in buying that fit into your budget, all that's left is to see how she drives.
Remember, you should always test drive a car before you purchase it. Even in the situations where you've driven the same make, model, and year at a different dealership, always take a test drive for that specific car.
For all you know, the one you drove at the other dealership doesn't have the issues of the one you're seconds away from purchasing. It's better to be safe than sorry.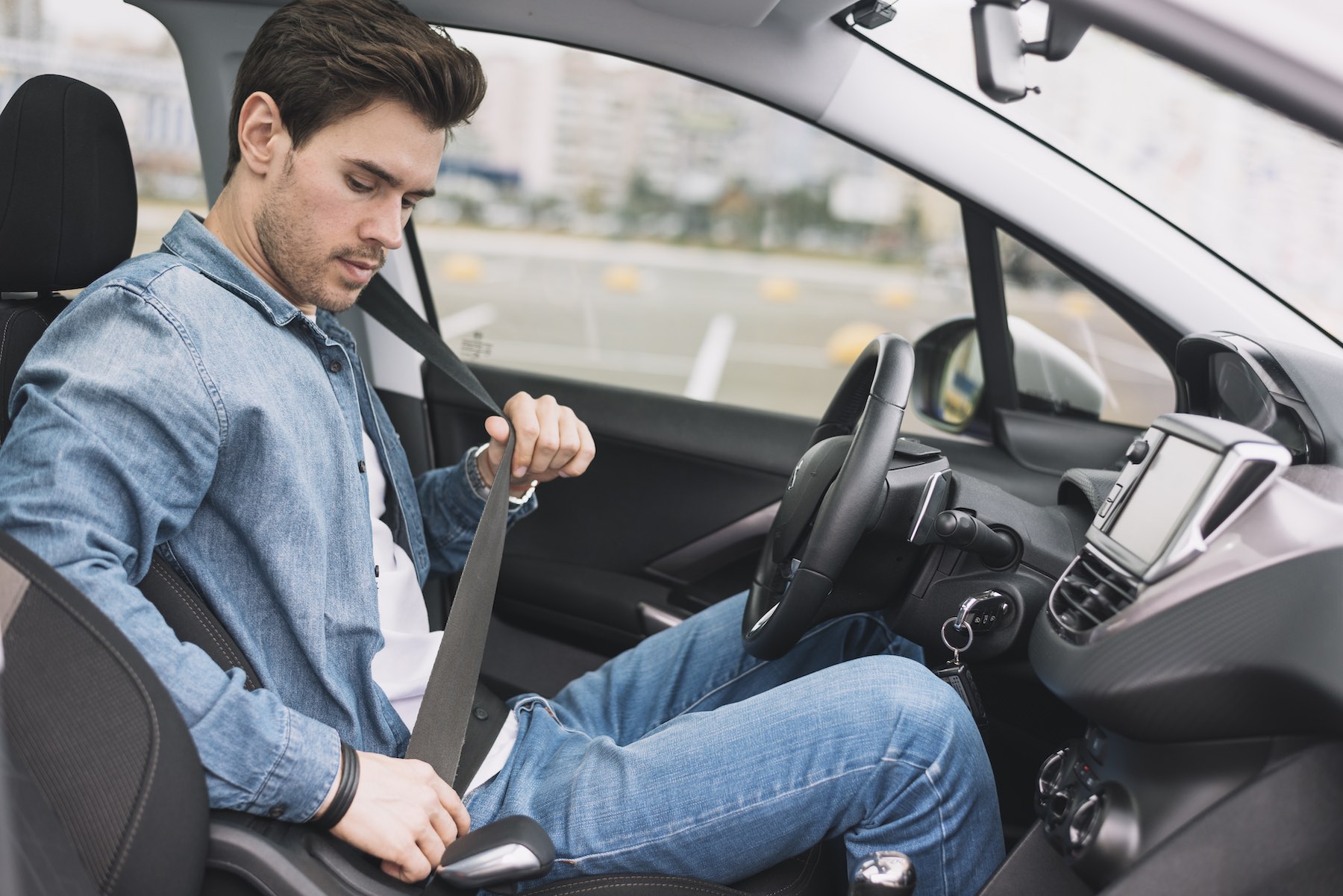 5. Buy Before You're Desperate
You've undoubtedly heard the phrase "driving that car into the ground" before. It's a great thought, but actually waiting until your car is no longer mobile can severely harm the purchase of your next car.
Without a car to get you to your job, you'll hit desperation mode. You'll need to purchase a new car quickly, which will limit your options on pricing, car model, reliability, and other essential factors.
If you can, try to notice the signs that your current car is nearing the end of its life. It's always better to search while you have a mode of transportation so that you can wait for the right deal to come along.
Use These Car Buying Tips and Tricks for Your Search
Now that you have seen several handy cars buying tips and tricks to use, be sure that you're implementing them into your search.
Remember, this is first and foremost an investment and a necessary one at that. Make sure your next car checks all of the boxes, no matter how long it might take.
Be sure to browse our website for more articles on car buying tips and tricks, as well as many other topics that you will enjoy.