Whether you are buying a new car or picking out one from the used cars for sale in UAE, it is a tricky process. Because when you are in Dubai, there is no black and white in the car buying process. Rather, it is a whole lot of colors, representing various options and possibilities.
Buying a pre-owned car might be more complicated than buying a new one. Regardless of the places, you are searching, the internet, car lots, and even your neighborhood be prepared for the grind. It will take time, effort, and research to find the car that best suits both your needs and taste.
To help you get a hang of this process, here are some crucial things you should and shouldn't be doing while making a decision. These are going to be of immense help to you when you are finally ready to get a car.
Read on below to find out more:
Buying A Used Car? Complete Your Research Beforehand
The internet has made it rather convenient to research anything and everything that you want. So, when it comes to buying pre-owned cars in Dubai or anywhere else, you can do in-depth research regarding cars and dealerships. All you have to do is type the name of the dealership you are considering to buy from in the search bar of Google.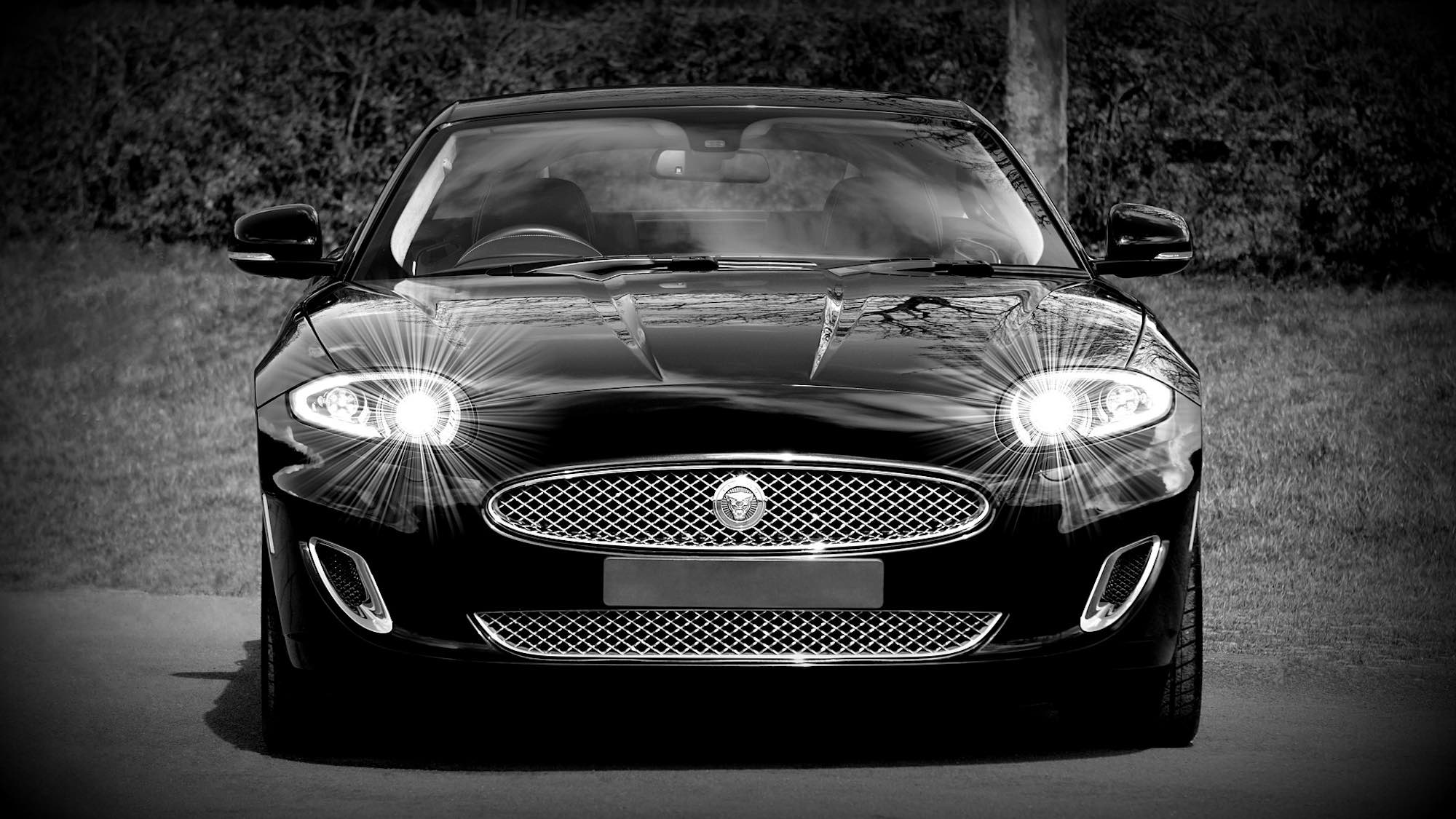 It will bring up a lot of results.
Now, apart from learning the dealership, the first thing that you need to do is look at the different types of used cars you have the chance of acquiring. Do you have a particular brand in mind, or you are looking for a basic car that has a sound reputation to offer? These are some of the questions you should be asking yourself when you are buying a used car.
Avoid Buying on Impulse
When you are buying a car, don't just buy the first car that you have just taken for the test drive or on the lot. Quite often than not, dealerships update their inventory on their website religiously. This allows the prospect buyers like you to have an idea of what the dealership has to offer and the options they are available with.
Even though you saw a car that you like, there is no harm in considering all your options.
Do Not Be Tempted to Overspend
Set yourself a budget and stick to it. Whether you are buying a used car because you don't have the money to buy a new one or you plan to get a shiny-new one right from the dealership, you need to have a budget.
Set aside a certain amount of money for this purpose. When you set a price limit, it helps in building financial responsibility. Moreover, it will keep you from spending more than you should. The salesmen at the dealership are rather skilled and can lure you into buying a car that you will love but at the same time, go way above your budget.
Do a Thorough Inspection
A thorough inspection of a used car is crucial to make an informed decision. When you see pictures of a car online. They have been taken at an angle that attracts and the usage of lighting and filters adds to the appeal. However, there are a few things that you can only check when you see the car yourself and take it for a test drive.
Mistakes and errors are common. Even if you have gotten it inspected by a technician or mechanic, they might have missed something as well.
The few things that you can do is check for rust in the undercarriage along with the condition of interiors. Pay attention to under the hood and check for any leaks and the trunk to find any water or rot. Do not forget to ask questions if the car makes any strange noises or smells when you take it out for a test drive.
Don't Shy Away From Asking The Questions
Do not forget to ask questions that come into your head, even if it is a small scratch or dent. Or regarding the care and maintenance, you have to do afterward. Feel free to ask any questions that you have regarding the car. And while you do that, see that you get a satisfactory answer as well.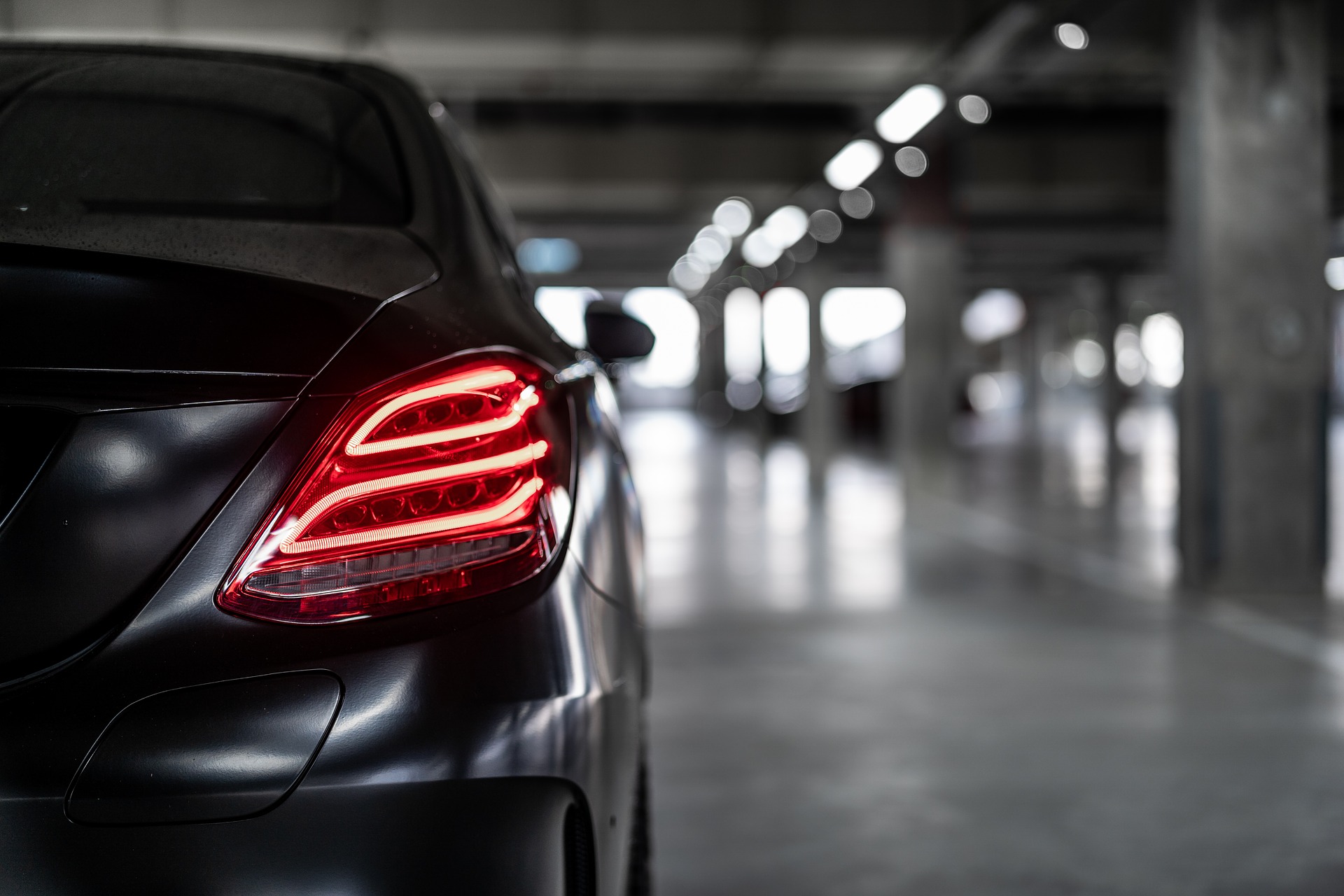 After all, whether you buy used cars or new ones, it is a big decision and is an expensive purchase, you wouldn't want to make any mistakes!
That's all. Following these tips religiously shall keep you from an unfortunate experience and get a nice set of wheels for yourself.
Source: Exotic Cars