If you're a true car hobbyist, you'll know the work required to keep your pride and joy in peak working condition. Even if you're not, you don't need to be a professional mechanic to know that any trip to the garage can come with a hefty price tag.
Luckily, we've got you covered. Here are 5 essential DIY tools that will keep your car looking showroom-ready without wrecking your savings.
Impact Wrench
The number 1 tool for car repair according to the professionals; impact wrenches are heavy-duty tools for drilling and screwdriving small BACO Ent bolts or rusted bolts in a flash. Kitted out with high torque, battery-powered motors, sleek, versatile design features, these tools can make working on your car a dream.
The impact wrench has been considered a bit pricey for hobbyists, as it is quite a heavy-duty tool. With prices nowadays starting as low as $75, this is an essential addition for every amateur car mechanic and can be used for air conditioning repair.
Dent Puller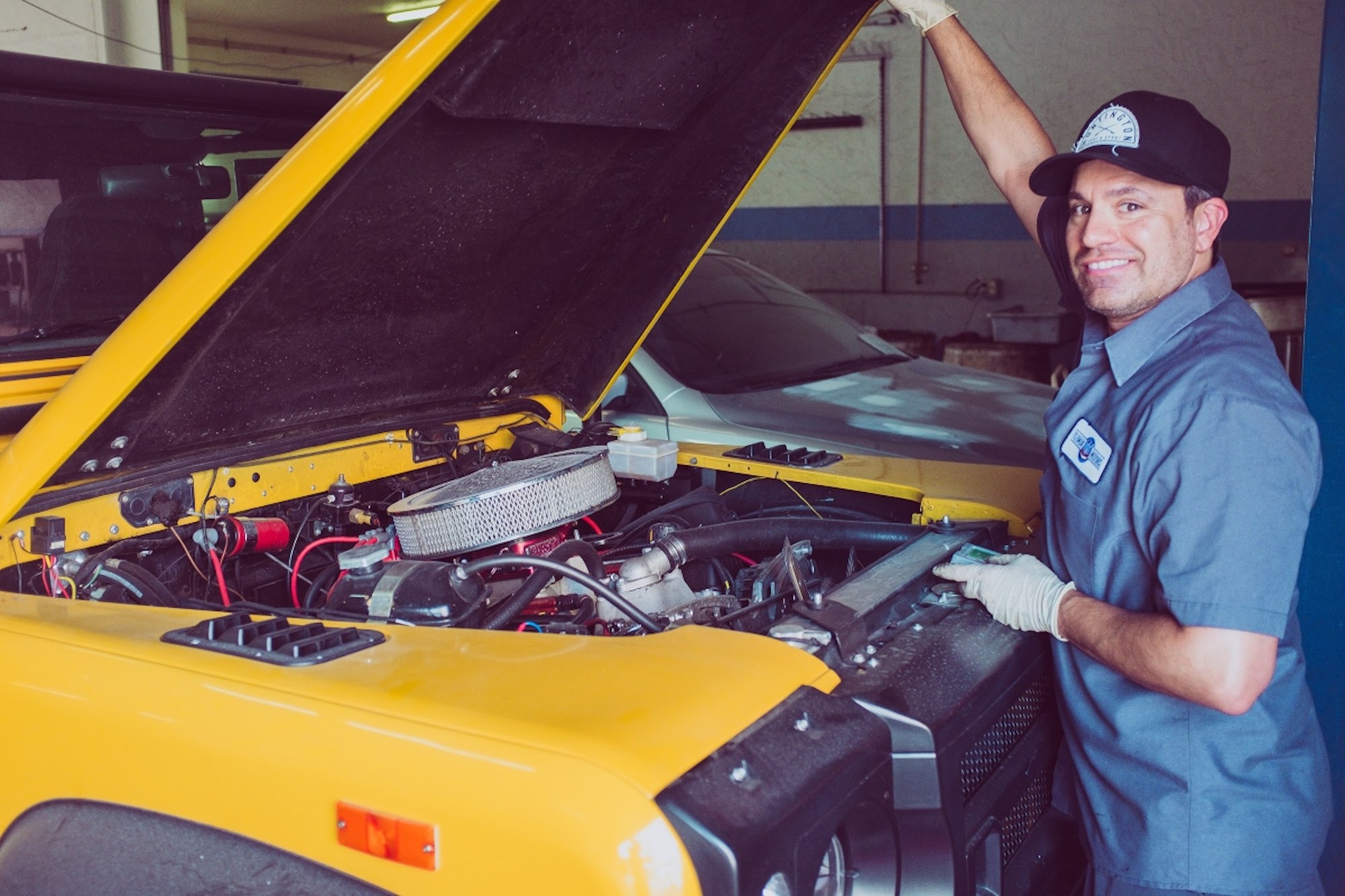 Your traditional choices for fixing dents to paintwork were either splashing out on costly specialist repair, or using filler.
While filler is inexpensive, discolouration and cracks can appear on your fixes over time. This can seriously damage the resale value of your vehicle. Fortunately, new, low-costalternatives to professional repair work now exist which don't involve resorting to cheap fillers or paints.
Using a paintless dent puller makes fixing damage to automotive sheet metal a cinch. The tools included in dent removal kits are simple to use, similar to those employed by garages, and can fix most dents in minutes. The best part is that they are not substantially more expensive than filler.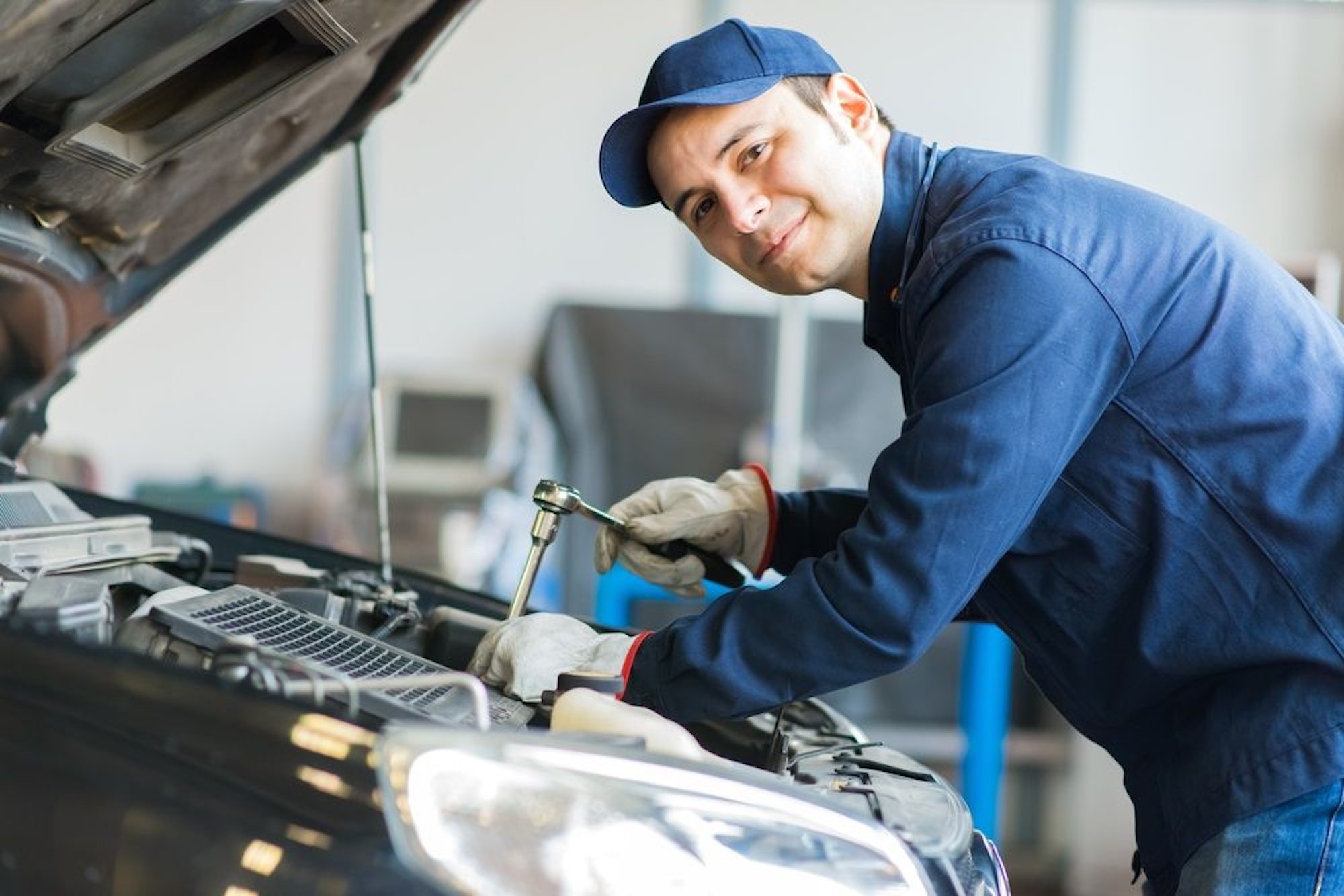 Brake Cleaner
Naturally, maintaining your brakes is one of the most vital things you can do to ensure your car is at the top of its performance. The best thing way you can achieve this is by regularly applying brake fluid to them.
This will ensure that the internal workings of your hydraulic system are operating as intended. What's more, the versatility of many brake cleaners means that it can be used to effectively remove any dirty and grime elsewhere on your vehicle.
LED Work Light
Garages aren't always the most well-lit places, and trying to locate a tiny screw or bolt with low visibility is nobody's idea of fun.
The most effective solution to this is a specialty LED hood light. They are specifically designed to help professionals inspect the inner mechanics of a car in detail. Their rechargeable design also means that you can save money on batteries, which standard flashlights will burn through quickly if used repeatedly.
Jumper Box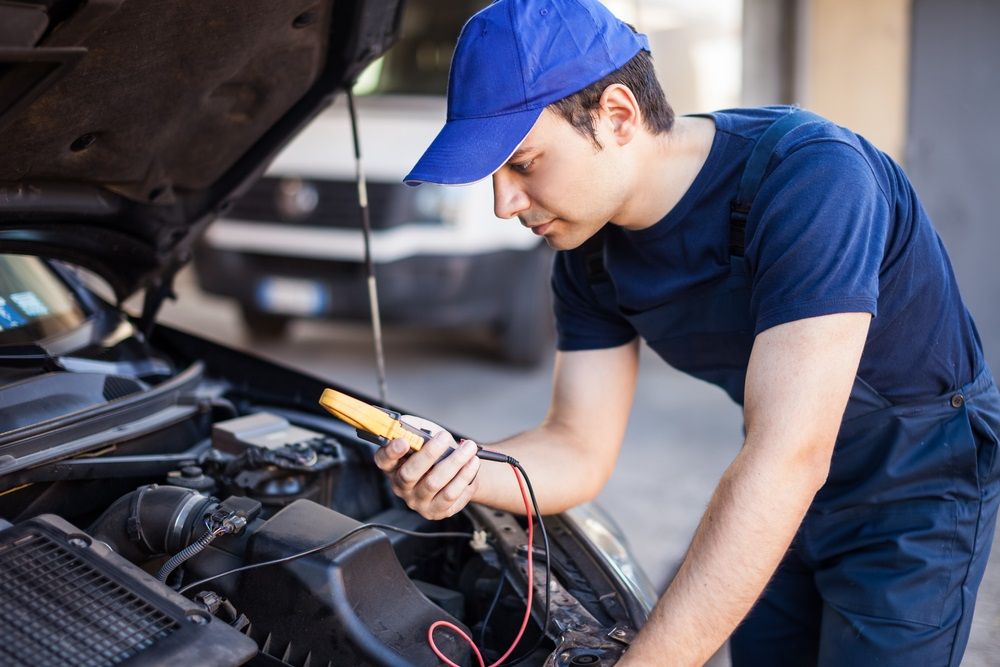 Jumper boxes are portable batteries that you can use to restart your car's electrics when they're drained. As a DIY enthusiast, you will know how easy it is to empty your car's battery while working on it.
Having a jumper box on hand will ensure that you don't encounter this problem in the middle of carrying out essential works on a vehicle. In addition, keeping one in your car will protect you from disaster hitting while you're out driving, too.