It's never good to find yourself the victim of a road accident, and if you are injured in the collision, we must take steps to ensure we make as complete a recovery as possible. Take note of the steps in this guide to ensure you do not lose out on an opportunity to make a swift return to health.
Immediate Aftermath: Take it Easy
Some injuries sustained in a car accident are not always immediately apparent. Whiplash can often only be noticeable a day or two afterward, and if you are concussed, it may not be evident to yourself. So, take it easy for the next couple of days.
Consult a Doctor
Even if your injuries are not seemingly obvious, it is always good advice to have a complete medical to ensure you are not carrying any hidden knocks or bumps. The doctor will act as an expert witness if there are any legal arguments over what happened. If there is any compensation due, it will help inform what kind of medical bills may be necessary.
Look for Cause of Accident
It's never nice pointing the finger, and mostly we are not well-advised to live life looking to attribute blame, but in some circumstances, it is necessary. While we should look to find who is at fault, we must never prematurely accept responsibility. There are some ways to determine fault in an auto accident; check for witnesses, see if there are any CCTV cameras in the area, or if we are lucky, there could be a police witness. Even without any of these things, it is possible to find evidence that points to a culpable party; if one vehicle has hit the rear of another, or they were over the middle partition and either partially or wholly on the wrong side of the road. As soon as the accident has occurred, call the police and take photographic evidence of the scene.
Consider Legal Action
If you are confident that you were not at fault and the opposite party will not admit liability, then it may be time to consider the need for legal action. Gather all of the evidence we have mentioned and take it to expert car accident lawyers to present a case.
Take Time Away from Work
If you have any physical problems resulting from the accident, then make sure you don't return to work. This will be especially true if you have a physically demanding job, such as construction or warehouse work. Even an office job can exacerbate certain injuries; consider lower back pain as an example.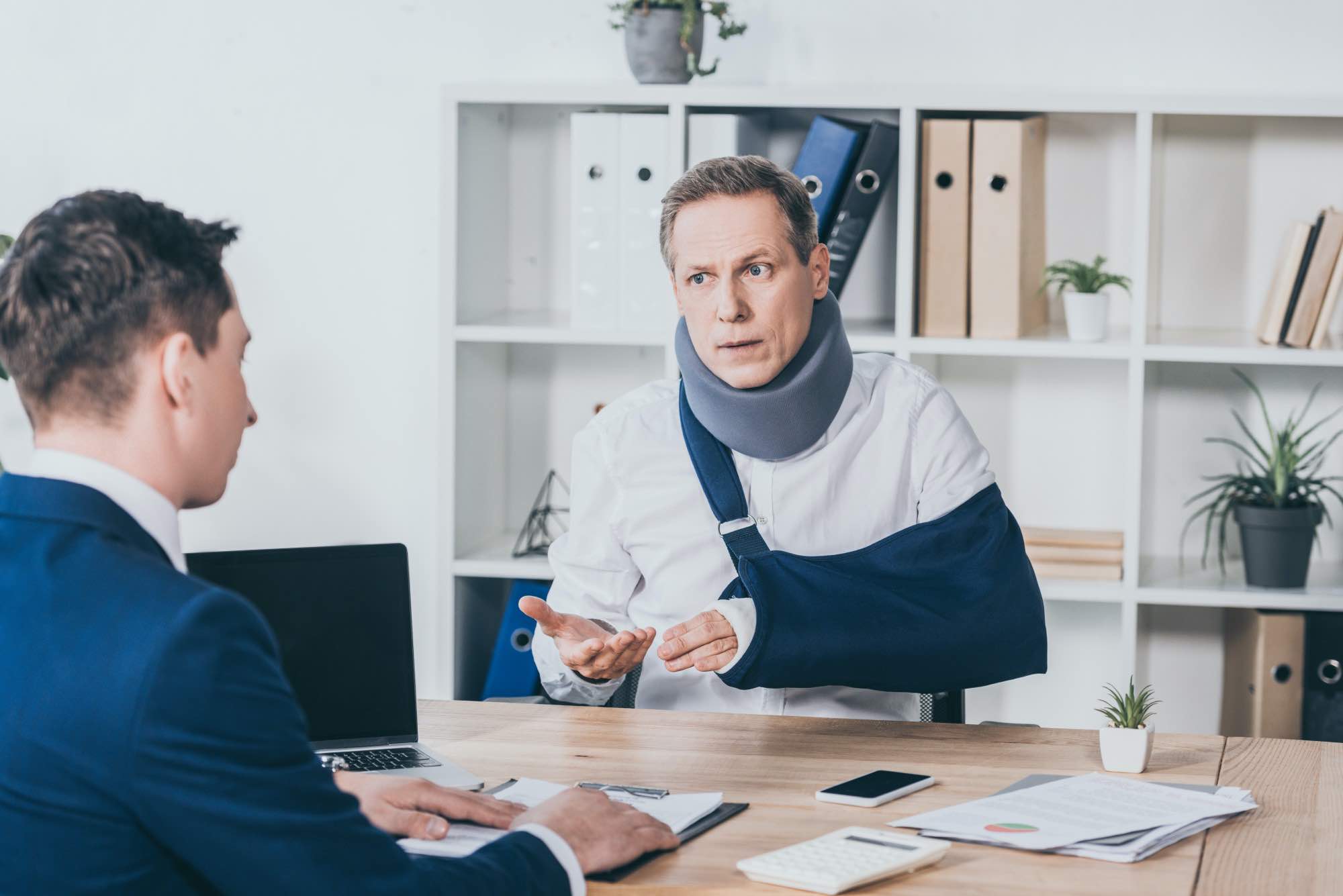 Ease Back into Leisure Activities
As well as taking time away from work we should be careful not to return to any vigorous recreational activities. If we take part in any sports or exercise, we should perhaps consider taking a short break until we are sure we are well enough. Consider less stressful ways of exercise for a while try swimming instead of hitting the gym, for example.