Most guys love cars and like to keep souvenirs of their dream car at home. Some now are in love of Vintage cars and started to show off their home ideas collections for fans (as we mentioned a few weeks ago).
Here are a few Cars Fans who went the extra mile to embed car parts in their homes. Here are a few Home ideas for Cars Fans according to car part or accessory.
Pistons: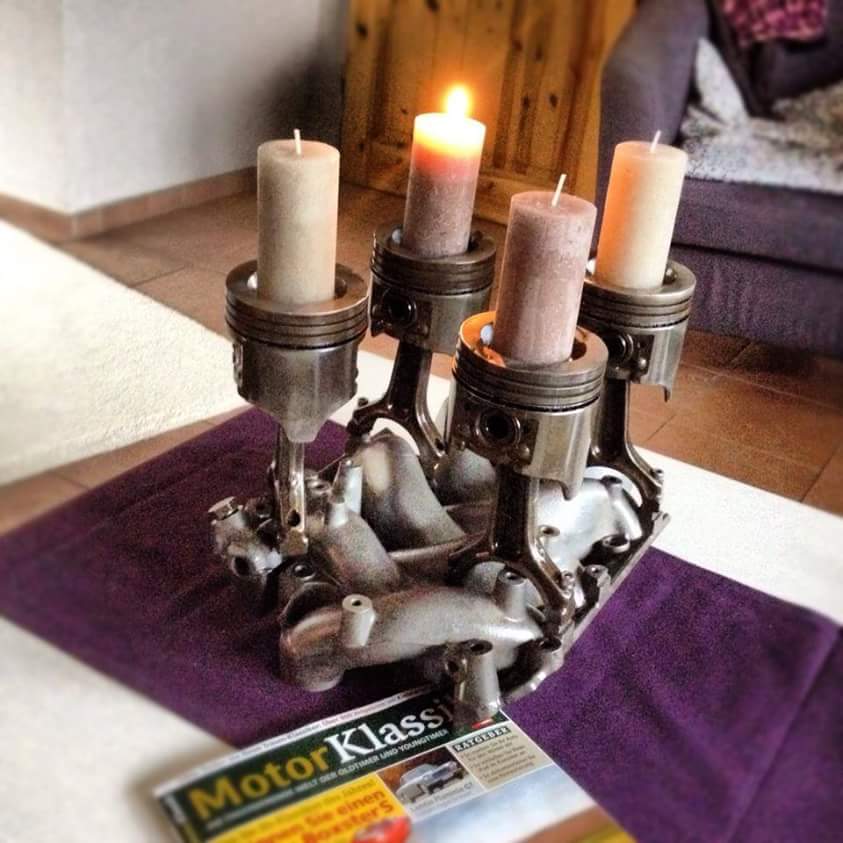 Piston Chandeliers look cool in the living room.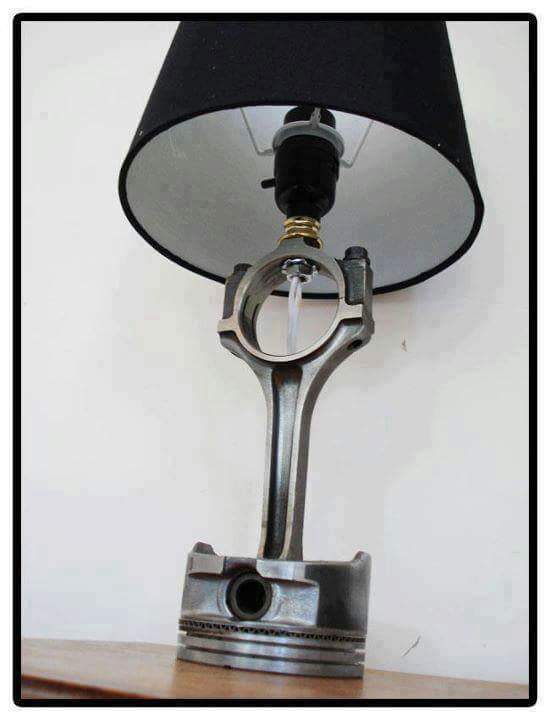 Piston lamps for the night read.
Chassis: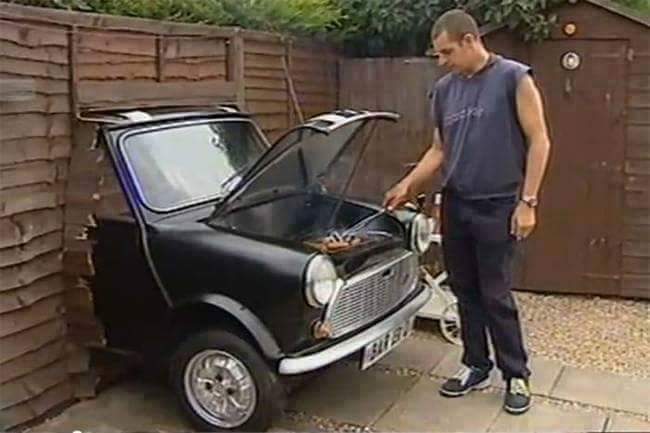 Barbeque hoods.
Mustang billiards table show your exquisite taste.
Gather your fish in a big bowl.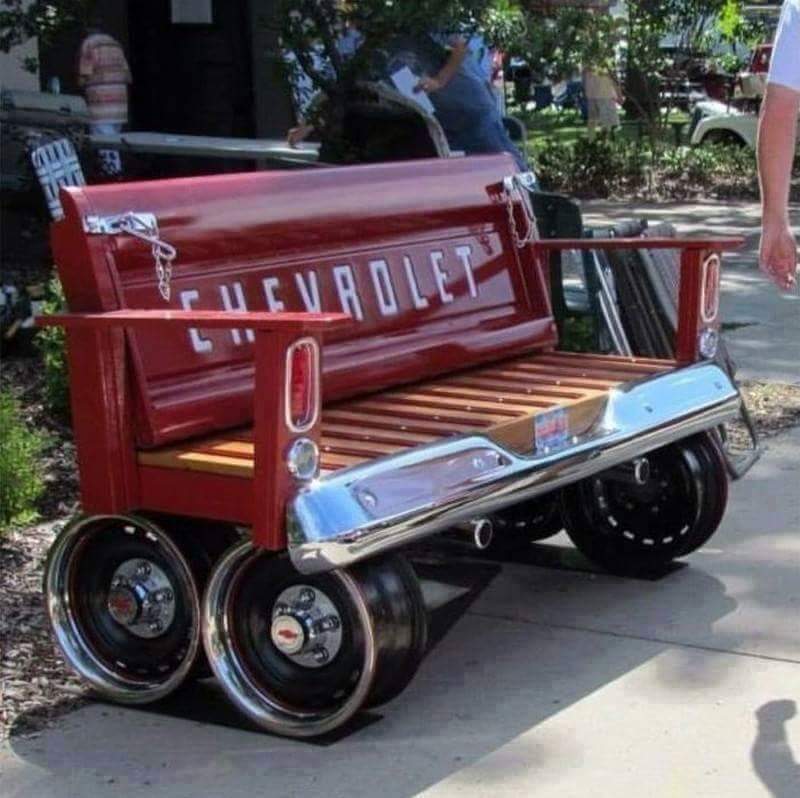 Rest on the sidewalk in your chevy.
Or Sleep in your Chevy truck.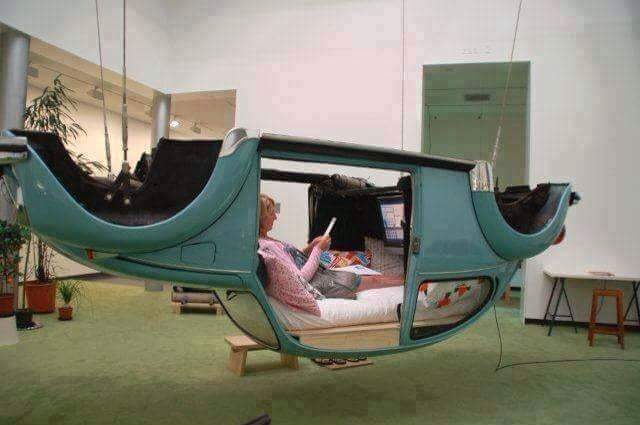 Rest inside your beetle.
The coolest VW bar ever.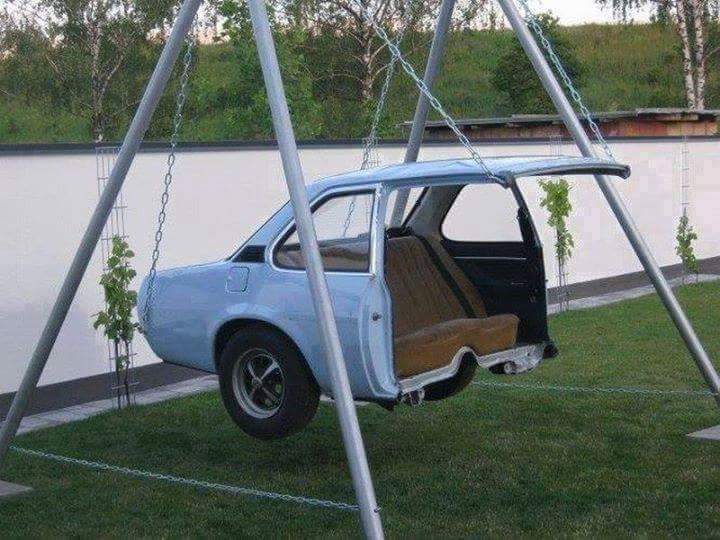 Tires & Wrenches:
Use Cutlery from tires and wrenches. Impress your guests over dinner.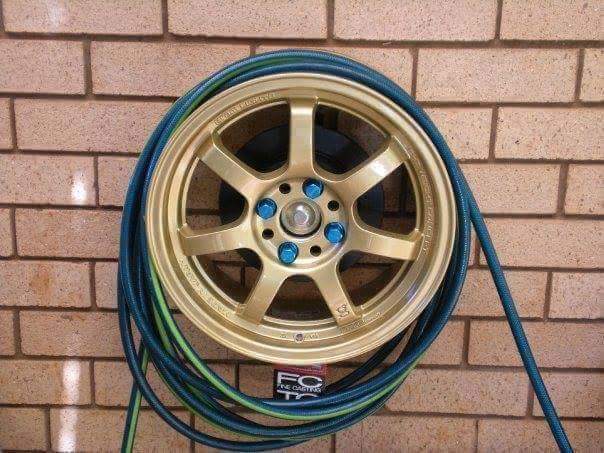 Tow the hose in elegance.
Wash your hands and check the tire for perforations.
Engine: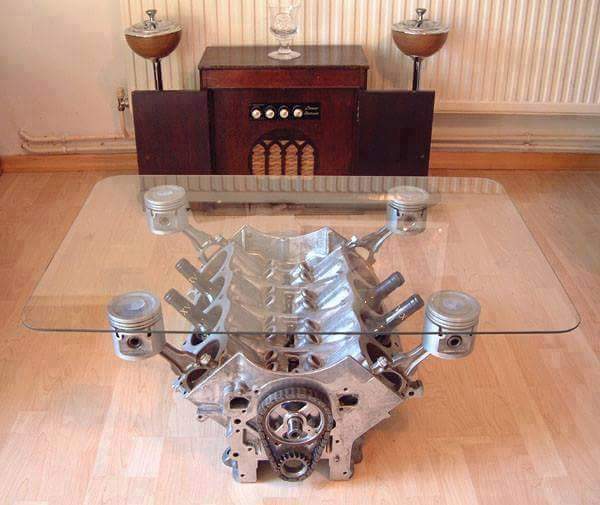 Roar that shiny engine in the living room.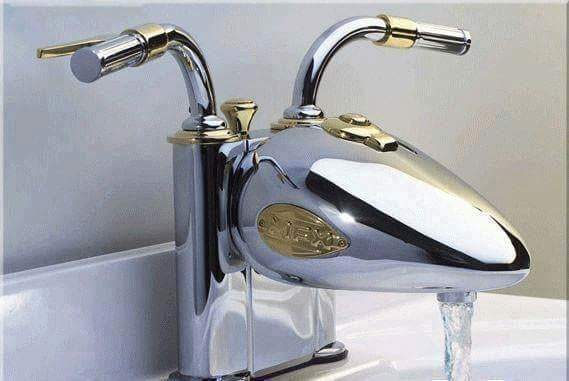 Motorcycle fans also get to show off.
Seat: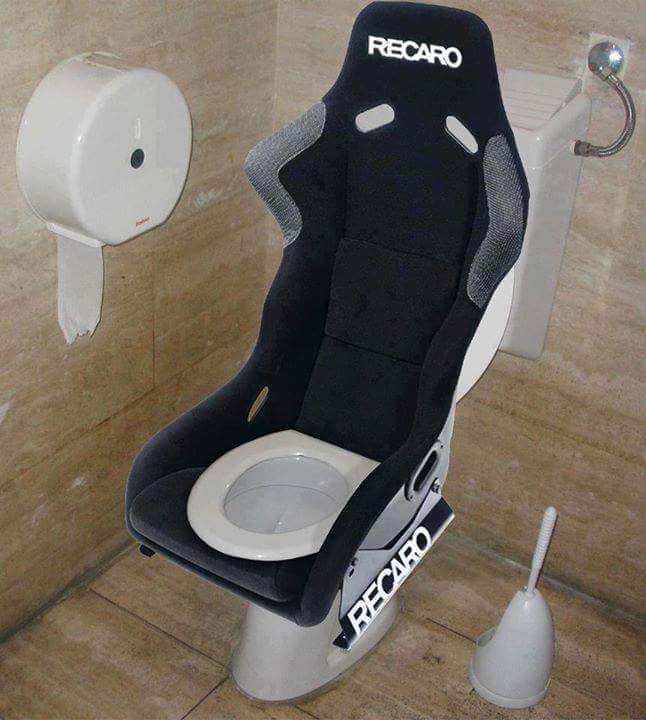 Your ass deserves the utmost rest.
If you have other ideas, leave them in the comment section below….