Four of the most exciting cars that will debut in 2021/2022
Technology evolves almost too fast to comprehend, and with that, so does the wizardry that goes into new cars that we all strive to look forward to. If you were one of the millions who envisioned cars of the future without wheels, hovering in the air, and steered by an intuitive AI, you aren't alone.
And although we are far away from a fully autonomous car that can drive itself, there are a variety of exceptional automobiles to be launched soon that are exciting for many reasons.
Here are four names four of the most exciting cars that will debut that we can't wait to see realized and look forward to.
2022 GMC Hummer EV Pickup
Tipped for launch towards the end of 2021, the Hummer electric pickup is a gift from GMC we cannot wait to unwrap. The H3 ended its production span in 2009, and while we were teased with a few rumors of a return, who would've thought the rebirth of this icon would be in purely electrical form?
Make no mistake, the Hummer EV (which will also get an SUV variant towards 2024, according to the manufacturer) is aimed at the well-heeled, and those with a desire to buy Tesla Cybertruck or Rivian RT1 will likely peruse the Hummer catalog too.
You'll need to have at least $80k for the base model, with top-spec models asking for an MSRP closer to $115k. Still, you get over 1,000 horsepower and all-wheel drive on the entry spec trim, with even more hp expected of more well-endowed models.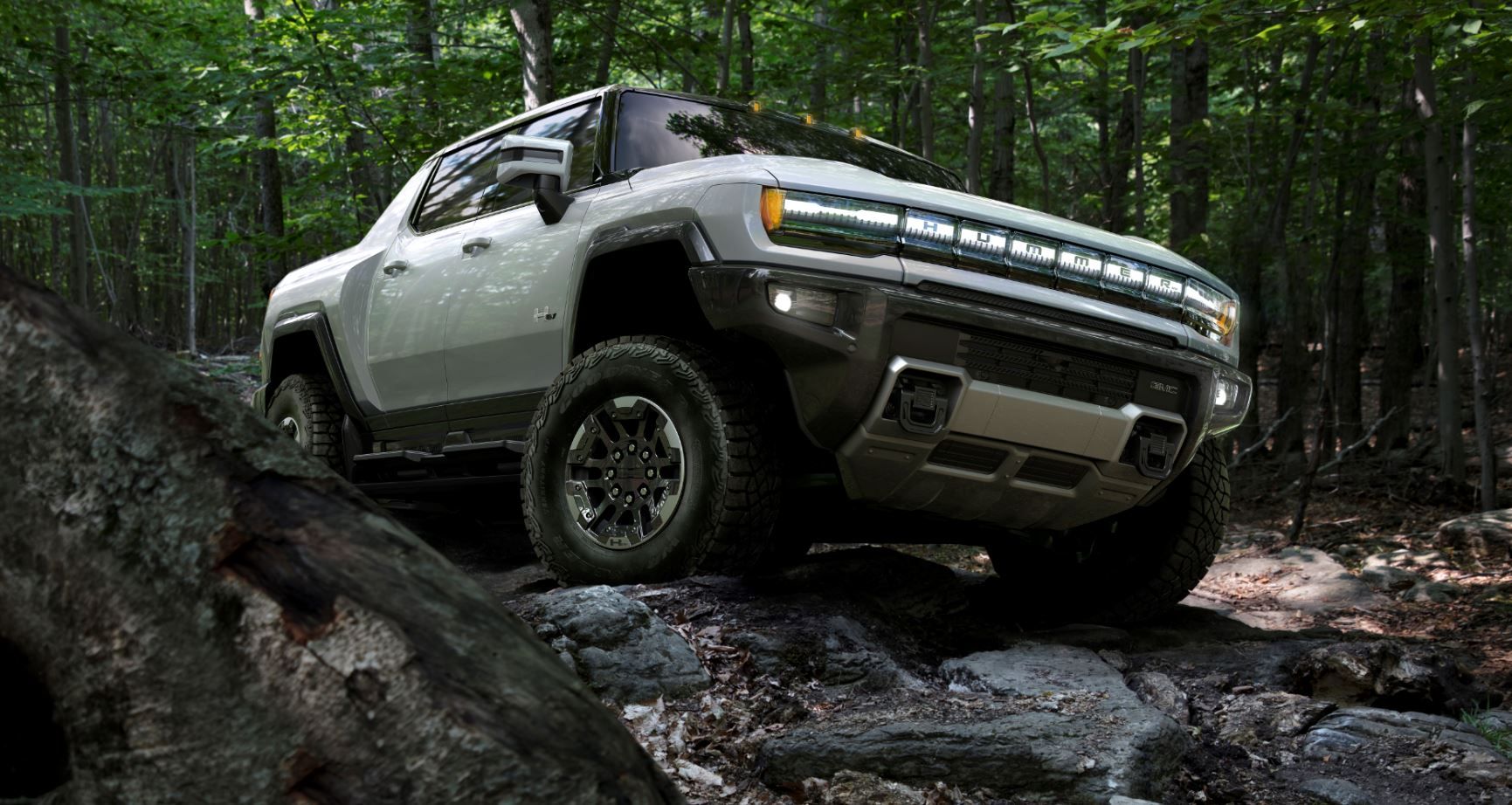 Aston Martin Valhalla
Although only 500 units of this exceptional hypercar are to be made and getting your hands on one is likely to be a near-impossible task, it makes our list purely for its other-worldly looks and performance.
There will be a twin-turbo hybrid V6 engine under the hood with an eight-speed dual-clutch transmission, all designed and complemented by advanced aerodynamics to make this a speedster of note.
Miles per gallon and cargo figures are of no importance here, and the only thing that matters is the sheer exclusivity and power that emanates from it. We'd add one to our garage in a heartbeat!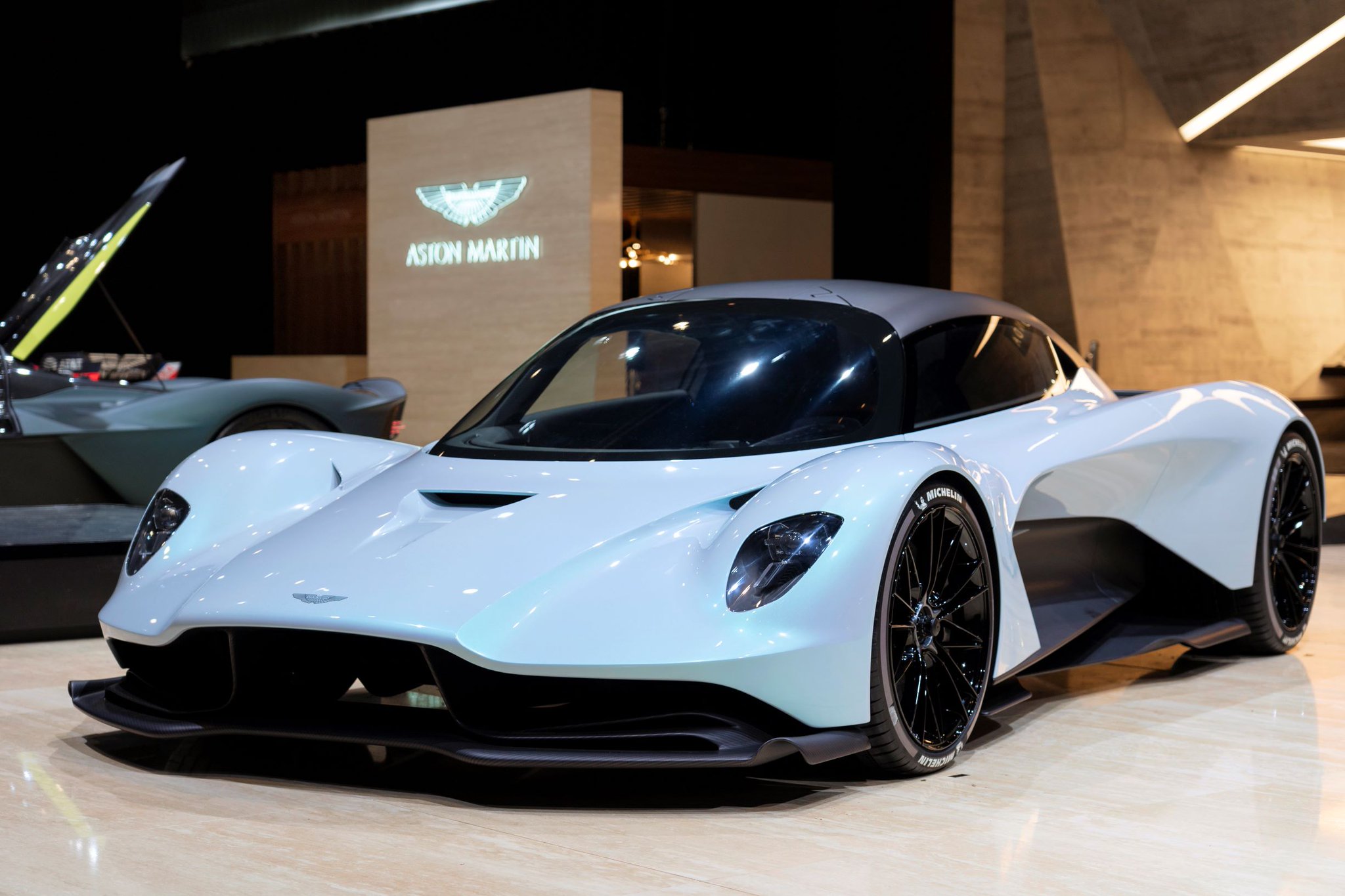 2022 Jeep Grand Wagoneer
Say 'Jeep' and the sense of masculine strength and capability is almost tangible – so what is more exciting than the rebirth of a legend in the USA?
The Wagoneer has been brought back to life for 2022 and while this version is the same size as the standard Wagoneer, the 'Grand' iteration puts an emphasis on just how much luxury and space the manufacturer could cram into one very premium SUV.
You can be sure that the back seat (and in this case, even the third-row seats) will be plush and roomy, and will make traveling with your family a breeze.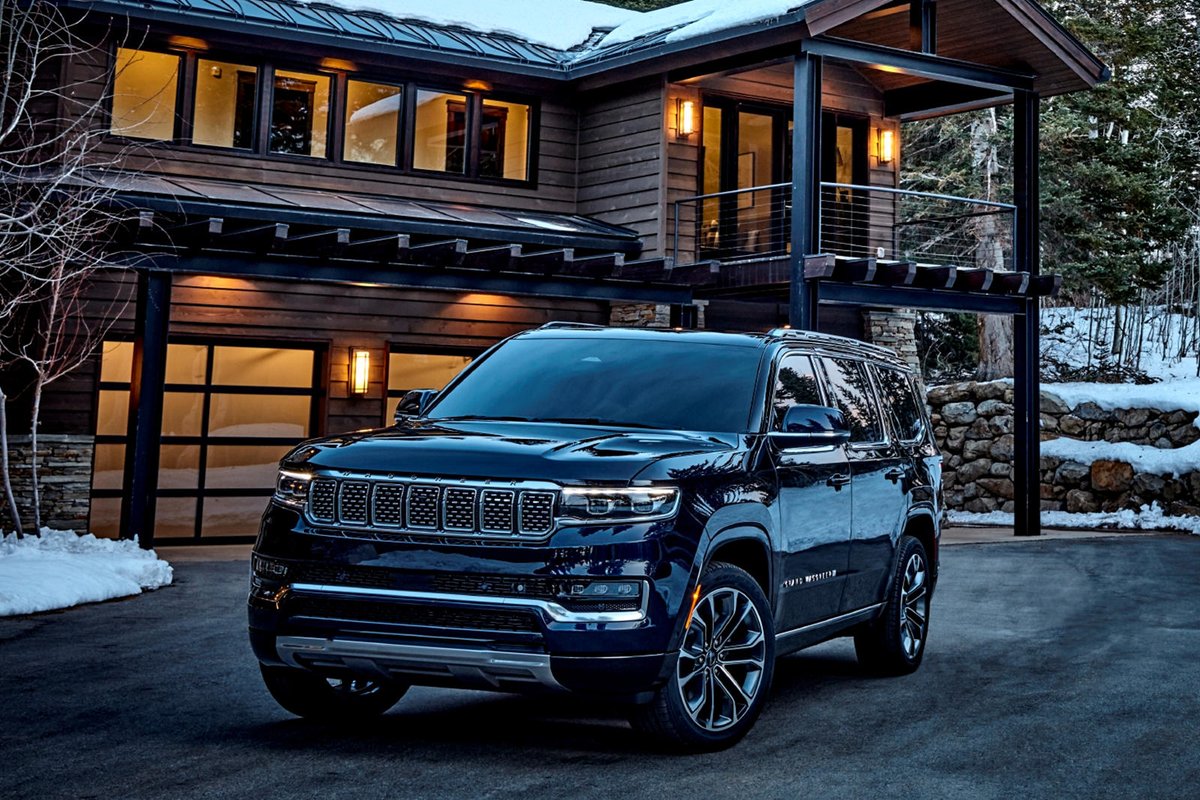 2022 Chevrolet Bolt EUV
This little crossover deserves an honorable mention on our list – yes, it may not be the most way-out or fantastical car we are expecting, and it definitely doesn't cost almost $1.5 million dollars as the Aston Martin Valhalla does, but the Bolt EUV is a superb entry into the Green Cars market that we look forward to.
It boasts tons of on-board tech for its price point, and with 200 hp and 266 lb-ft of torque, you won't be disappointed gallivanting about the city. Driving range is an impressive 250 miles, too.
We love that it comes with Super Cruise semi-autonomous hands-free driving as an option, and it is fully bolstered by the Chevy Safety Assist suite to keep your family safe. At less than $35k starting price, this is one vehicle we are looking forward to seeing more of in the flesh.