Importance Of A Car Battery 
A car battery is important for the working of door locks, car accessories, lights, etc. If your car battery dries out, these accessories will not work. Apart from providing power to these accessories, batteries also play a vital role in starting the vehicle. Ignition happens with the help of a battery only. But by nature, an electric battery will wear out on usage and time. So, if your battery dies out, you should be able to replace the battery yourself. There are some factors to consider or know about the battery to select a new one for the car. In this article, let us discuss some of these factors you should know to find a replacement battery that suits your car model.
Factors To Consider While Selecting A Car Replacement Battery
Car's Battery Group Size – Based on the model, make, and engine type of your vehicle, there will be a battery group size. The replacement car battery dimensions will make it fit in firmly in the battery tray if you choose them based on the battery size chart. You can use the user's manual provided by the original manufacturer to know the group size. Some cars may accommodate batteries from more than one group. But it is advisable to select the size meant for your car model for better performance.
Manufacturer Of The Battery – You should consider buying from a reliable and experienced manufacturer. There are many brands out there who sell batteries. But you can go with the one mentioned in your user manual. The brand recommended by the car manufacturer will fit the vehicle perfectly than going to other unknown brands. If your budget is low, you should spend some time analyzing the cheaper brand's products to decide on what to buy. It is not advisable to choose an unknown brand battery only because of your budget.
Buy New And Fresh Batteries – There will be some brands that sell old batteries in the sense of manufacturing date. They will not be used ones, but they would have been manufactured long ago. This will affect the efficiency of the battery. Newer batteries will perform better and last longer than an old battery. So, you should check for the date of manufacturing while buying a car replacement battery.
Reserve Capacity – Reserve capacity of your battery will be the time it will continuously supply the necessary power to run the car without the help of an alternator. You can check the user manual to find out the recommended battery capacity and should stick on to it for better performance.
Conclusion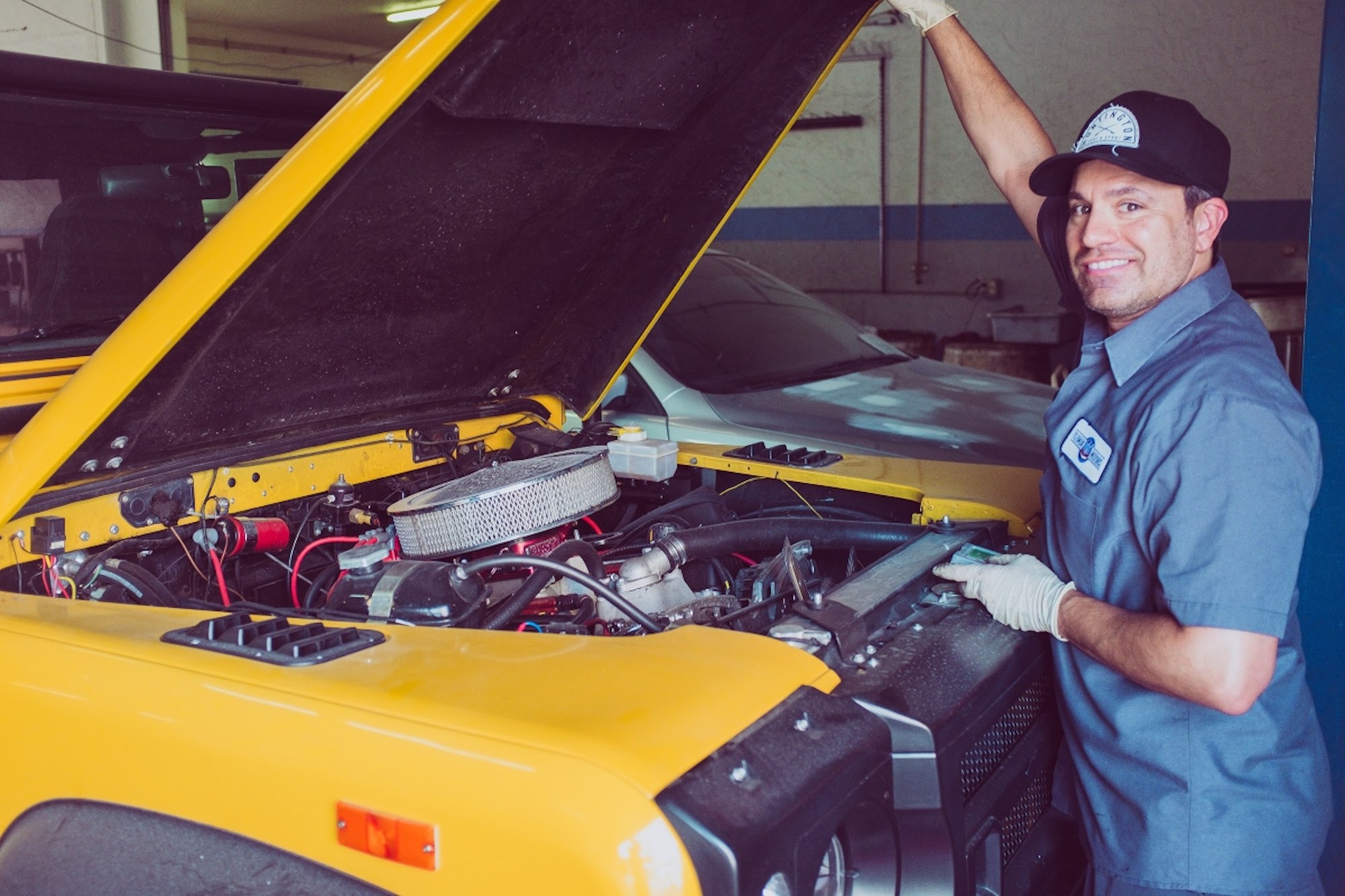 Batteries are important in the proper functioning of a car. So, if your battery fails, you should be able to replace it yourself without seeking the help of a mechanic. To replace the battery yourself, you should know the factors to consider to buy the better replacement battery that fits the model and make of your vehicle. It is advisable to follow your user manual for all the replacement guides.