Almost every Canadian province requires drivers to have car insurance. When shopping for auto insurance some drivers jump on the first quote they receive, while others purchase based solely on the premium. However, auto insurance quotes vary among providers, so you can shop from multiple companies at once to compare rates and see which coverage will be right for you.
Smart shoppers are thorough and evaluate coverages based on several aspects. Below, we'll break down some of the factors that play an important role when shopping for auto insurance.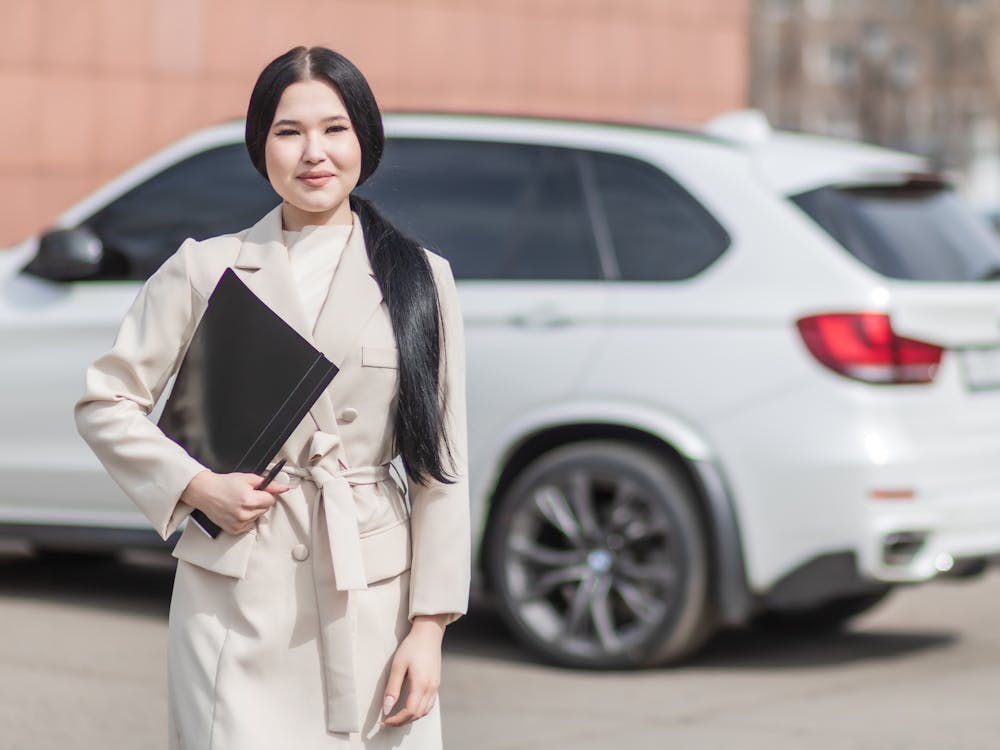 Photo by Mikhail Nilov from Pexels
Where to shop for car insurance
Standard types of coverage include liability coverage, uninsured or underinsured motorist coverage, medical payments, personal injury protection, collision, and comprehensive coverage. Knowing where to shop car insurance policies and compare rates can help you get the best deal. Ask for recommendations, or check websites for companies and agents in your area.
Premium quotes are useful tools for comparing different companies and note that when asking for a quote it's important that you provide the same information to each agent or company. They'll request information regarding your vehicle, its use, your driver's license number, the coverage, and the limits you want. Knowing a bit about car insurance before you start your purchase can help you plenty.
How are prices determined
Each company has its formula for calculating premium prices, and they all use the same basic factors including the model of the car, how you use your car, as well as your driving record. In addition, a few more factors are included in calculating the price, for example, your age, location, and credit score.
Your age, gender, and marital status are important because statistics show that young drivers and male drivers are more likely to have an accident. On the other hand, married drivers are less likely to have an accident claim. Where you live is also important whether you live in an urban area, which is considered a bigger risk, or a rural area where there's less traffic.
Prices vary by company
Auto insurance rates vary significantly among companies because each insurance company uses its own formula to decide what you pay for coverage and assess risk. Meaning, no two insurers will have identical prices, and often the difference is hundreds of dollars. That's why comparing rates is essential when purchasing auto insurance.
The auto insurance business is very competitive and an effective way to buy a suitable one would be to shop around. It would be best for you to decide what coverage you need and after comparing find one that is right for your budget. Remember to find one that is not only cheap but also provides sufficient coverage.
Check for optional coverage
In addition to the liability coverage, the most recognized coverage includes collision and comprehensive coverage. Collision coverage reimburses you for damage to your car as a result of a collision with another vehicle or an object such as a tree, and it is a relatively expensive coverage. Collision coverage also covers damage from rolling your car or potholes.
Comprehensive coverage pays for damage to the car from almost all other causes like fire, vandalism, severe weather, theft, and floods. It is less expensive than collision coverage and is also optional. Other optional coverages may include rental reimbursement, medical payments coverage, and towing coverage.
Read the policy carefully
Once you selected an insurance coverage and are ready to sign it, call your state insurance department to verify the company and agent. Before you sign any agreement you must understand what you're signing. A car insurance policy is a legal contract where your rights and responsibilities are clearly stated, as well as those of the insurance company.
Read the terms carefully and don't hesitate to ask questions about the document you are signing. Ask your insurance agent for clarification of things you're not certain about, and if you still have questions, contact your state insurance department. Note that it is illegal for unlicensed insurers to sell insurance since you won't have any guarantee that you'll get the coverage you've paid for.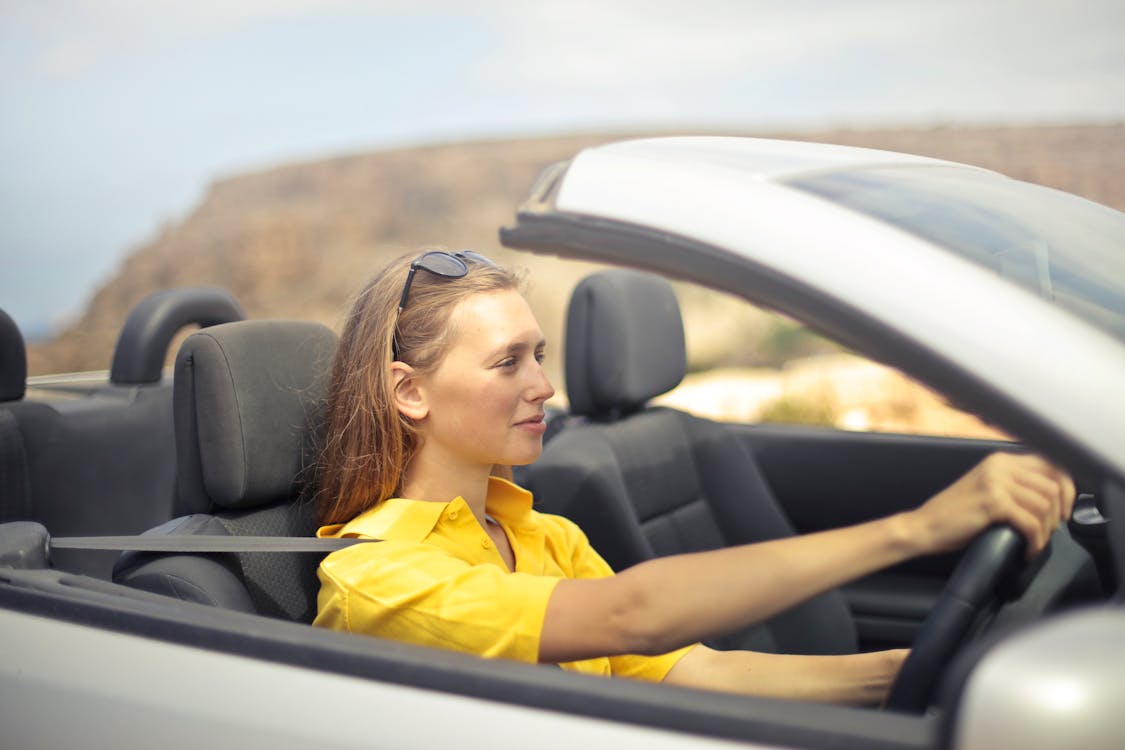 Photo by Andrea Piacquadio from Pexels
Final thoughts
Shopping for car insurance can be an overwhelming task since you'll have to compare rates and look for a company that's the right fit for you. If you need more information about purchasing insurance coverage, there are several unbiased sources including public libraries, online resources, state insurance departments, and consumer publications.
State departments have personnel available to answer your questions regarding car insurance coverage, and some departments even publish premium comparisons to make shopping easier.