Buying a new car is exciting, but if you are not careful, you may end up making mistakes that are not reversible. For instance, you may end up overpaying for a car that will not offer you the service you wanted. In this piece, we have outlined some of the common mistakes people make when buying a new car that you should avoid making.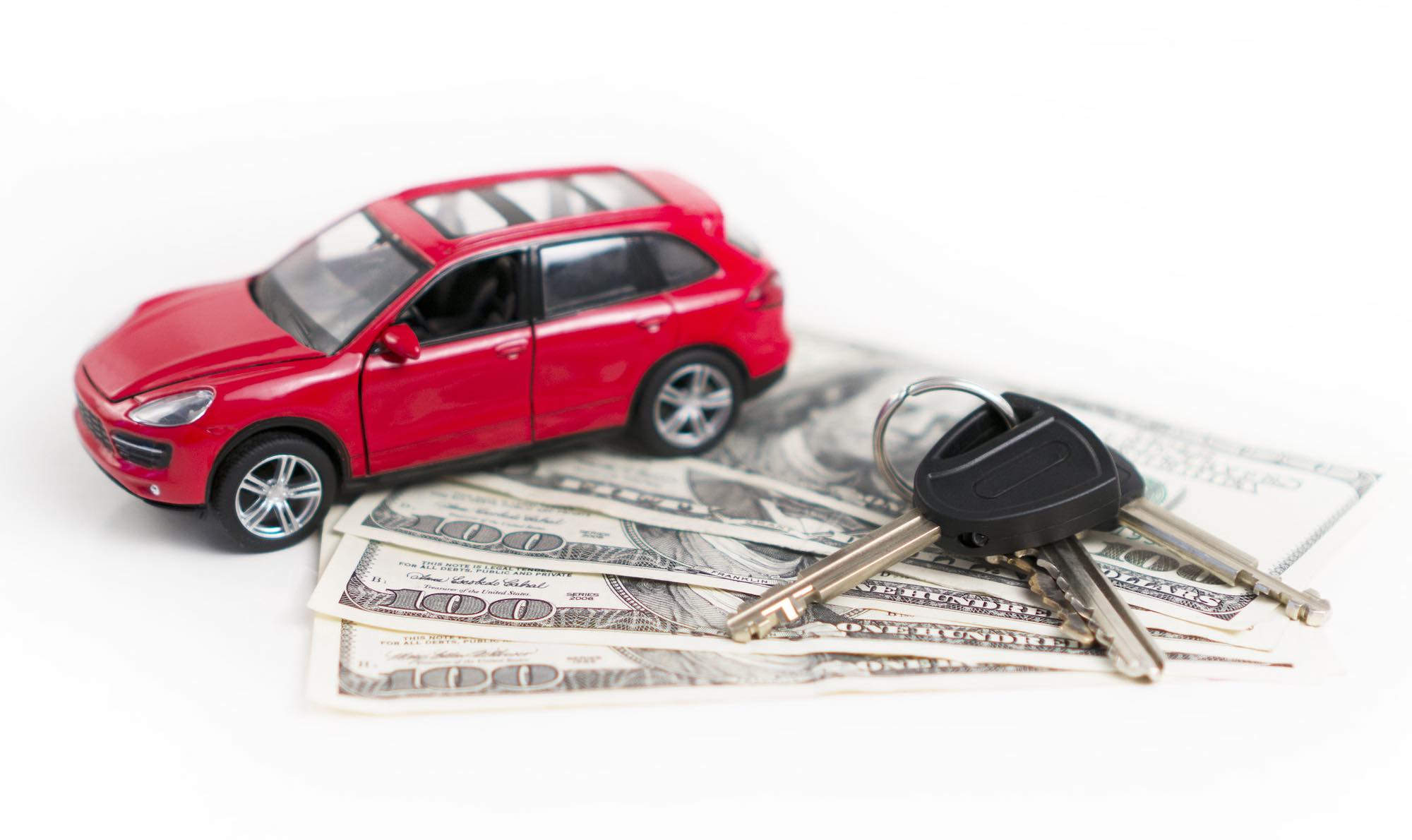 ​Limiting The Selection
Deciding on the car model you want, or choosing the manufacturer you wish to buy from before you even start the process of physically looking for a suitable vehicle, may not be a good idea. Ideally, you will be limiting your options without seeing what other manufacturers have to offer when you do this. Thus, it would be best if you kept your options open so that you do not miss out on what other car models or manufacturers can offer.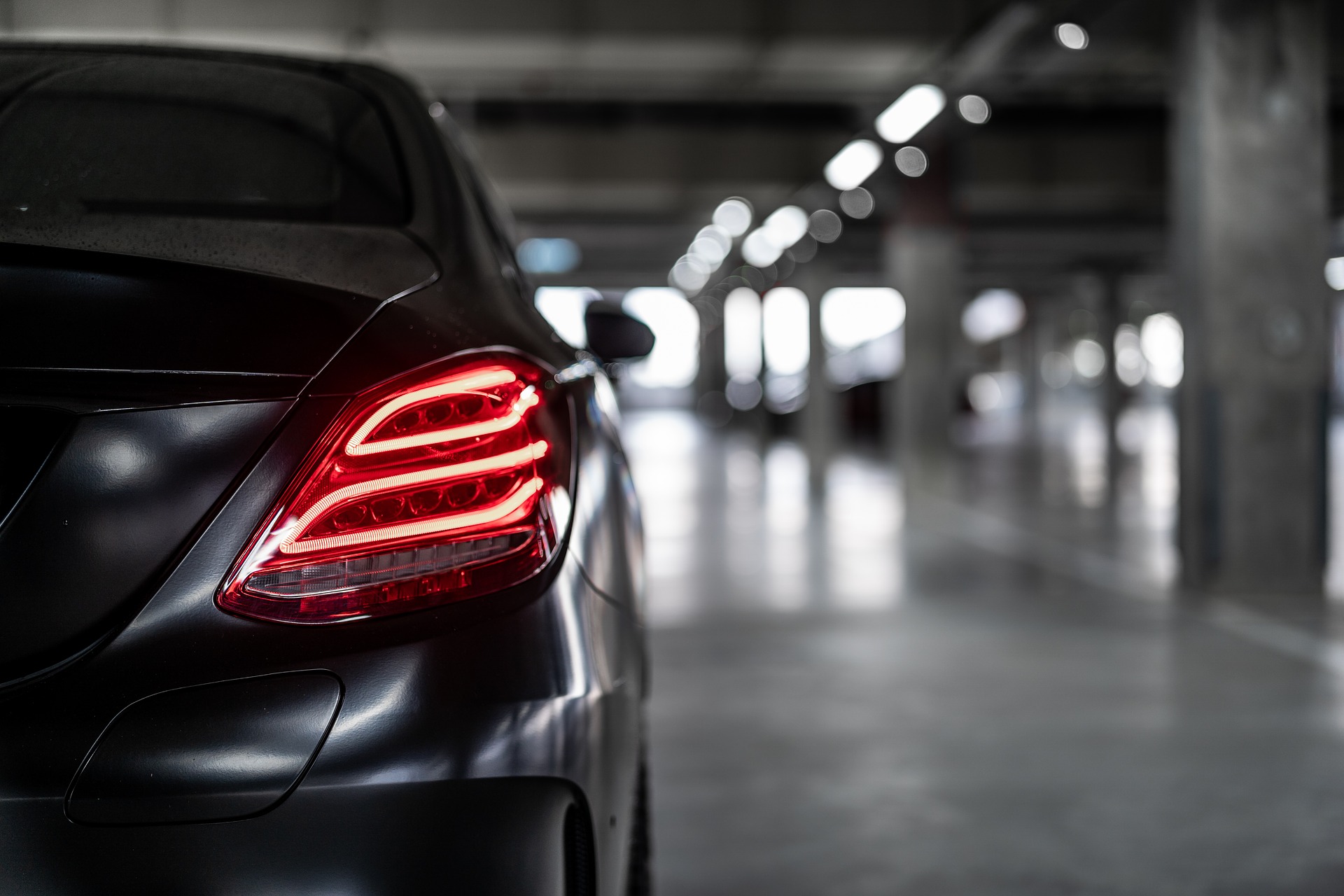 Skipping The Inspection and The Test Drive
Attending the test drive and the inspection of a new car is absolutely key in getting a car with no faults, which is what everyone wants. For example, if you are buying one of the latest new cars, you should attend the vehicle's inspection, and you should also do the customer test drive, which is offered by all dealerships. It would be best if you always kept in mind that many cars may look good on paper, but they may have many faults on the road.
​Not Doing Adequate Research on The Car's Value
Many car buyers make a common mistake of not doing enough research on the car's value they want to buy. When you purchase a car, you have to ensure that you will get something out of it if you're going to sell it to a new owner in the future. Hence, before buying a car, you should first do extensive research on the value of the vehicles you are interested in buying, and go for the car that shows the potential of having the best resale value.
Shopping at One Dealership
Shopping at one dealership is a bad idea. It would be best to visit at least four dealerships to view their inventories, comparing the potential deals you are getting. However, it would help if you were careful not to choose a car based on its price according to a specific dealership.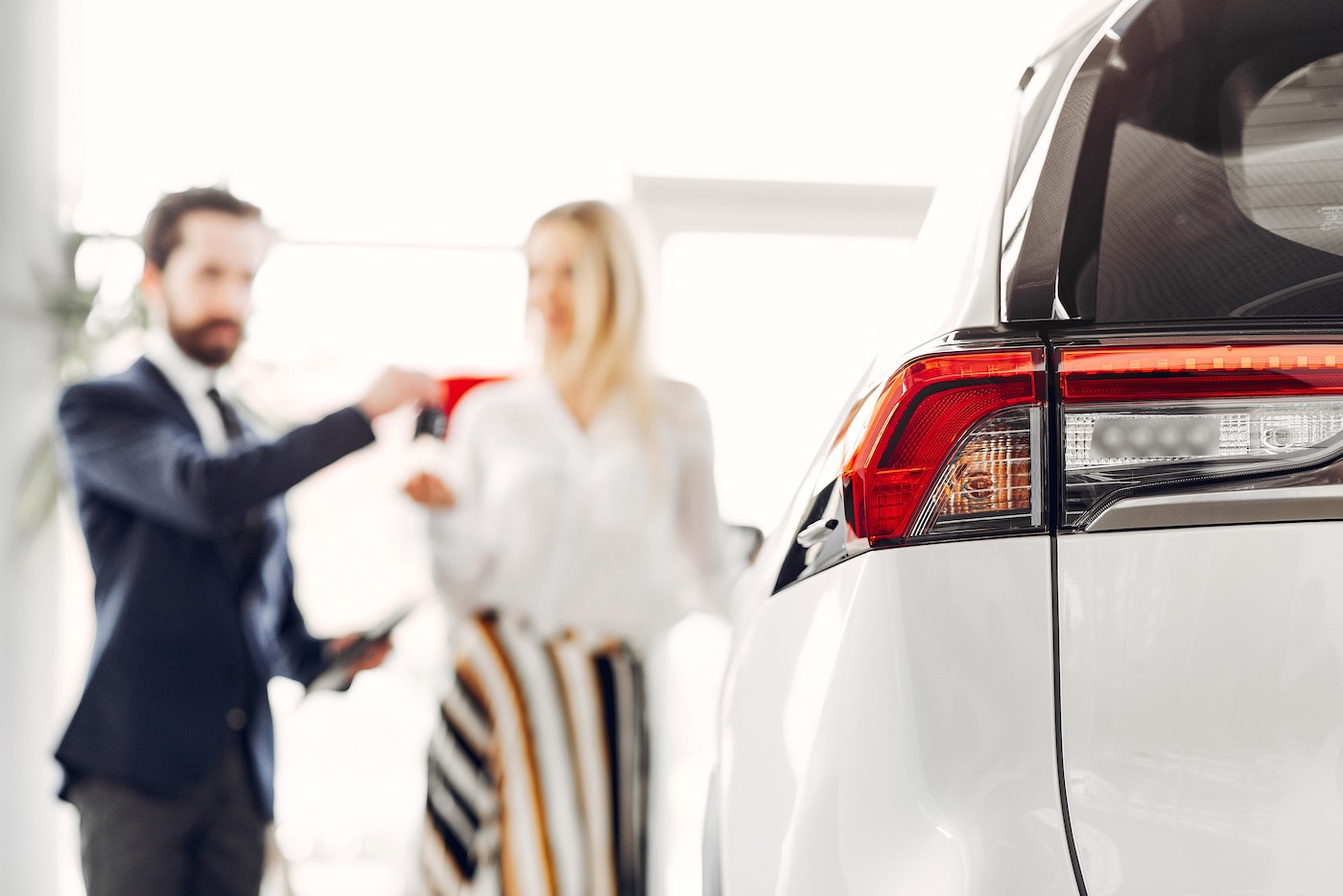 If a particular vehicle's price greatly varies between one dealership to the other, it probably means that something is off about the car. While certain vehicles' costs may differ in the various car dealerships, they should not have a massive difference, unless something is wrong with the car offered at a low price.
​Buying From a Dealership You Do Not Trust
It would help if you purchased your vehicles from a source you are entirely sure will sell you the right car. A car is a massive purchase, and you should never buy one from a dealership you don't trust. For example, if someone from the dealership makes you uneasy by not answering specific questions you may have about the car, walk away, and find a dealership that would answer all your questions. Find a dealership with honest and transparent personnel.
Thinking About The Finances at The Last Moment
Finance should be the first thing you think about when you want to buy a car. It would help if you did not wait until the last moment when you finalize with the dealer to start thinking and planning about the financing. You should research your financing options early enough, and you should also get educated about the best interest rates early enough to avoid last-minute mix-up.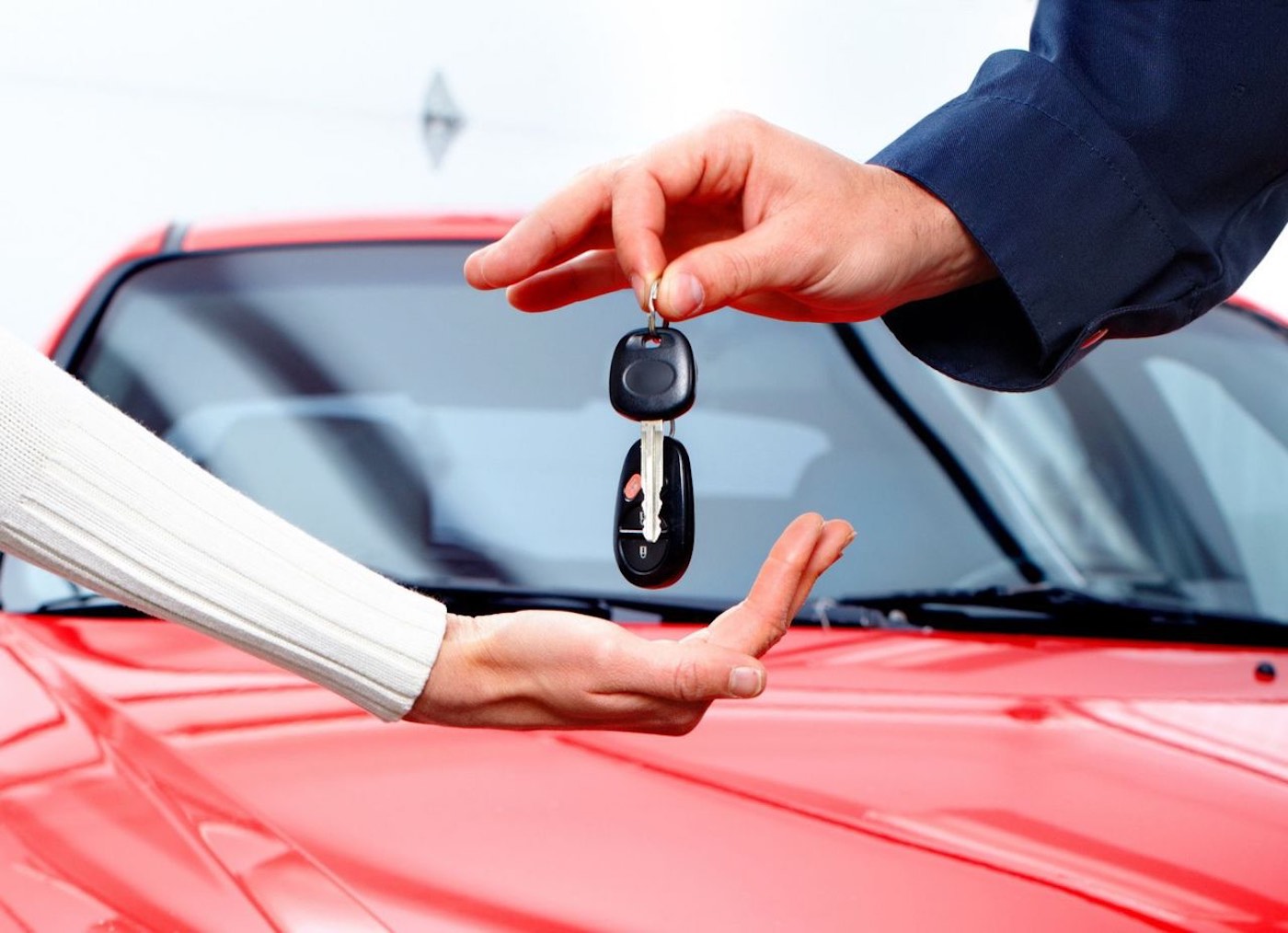 Indeed, the process of buying a new car may be tiresome and tricky, but be sure to avoid the mistakes we have outlined in this piece to ensure that you have a smooth experience when you are buying your new car or your new car might end up in a scrap heap somewhere.