Believe it or not, there are more than 6 million car accidents every year in the United States. Though many of those accidents are minor, they almost always do damage to the cars involved. Your car insurance policy can help cover the cost of those repairs, but you need to make sure you're working with a quality insurance company at all times.
If you're wondering how to find a quality car insurance company to work with, you're not alone. This is what you need to do to make sure you get the best quality coverage possible.
Think About the Types of Coverage You Want
Different insurance agencies and companies offer different types of car insurance. Before you can start researching your options, you need to identify the exact types of coverage you want.
For example, if you're just looking to meet the legal requirements so you can register your car, all you need is general liability coverage. However, if you're looking to protect your car from every threat, you'll need comprehensive and collision coverage.
Once you know which risks you want to protect your car from, you'll be ready to start reaching out to insurance providers.
Get Quotes from Multiple Providers
The key to finding a quality insurance company is to get quotes from multiple providers. Call around or shop online and look for providers in your area that offer the coverage you're looking for. For instance, you can search for the best option for car insurance in Hawaii as an example of geographically specific companies.
Once you have a list of a few companies, go ahead and get quotes for their coverage. Try to keep the coverage limits as similar as possible. This will help you more easily compare the costs you'll face each month and determine which ones fit your needs best.
When getting those quotes, pay attention to how responsive their representatives are. You shouldn't have to drive the conversation on your own. They should ask you questions about your car, your concerns, and the types of risks you're most worried about.
If they don't, you'll want to keep looking for a different provider.
Check with the Department of Insurance
Once you have a list of insurance companies you're interested in, make sure they're licensed to operate in your state. Car insurance is a highly regulated industry and each policy must meet the minimum requirements for your state to be valid.
Go to your state's Department of Insurance and research each provider. You can do this either online or over the phone.
The companies that are able to issue policies in your location will come up in your search with valid registration numbers. If a company isn't licensed in your state, remove them from your list.
Research Their Reputations Online
It's always a good idea to research each company in detail and find out what other people think about their services. Read up on reviews and see if people are typically happy with their services and coverage.
If most people seem content with the quality of the insurance provider's coverage and customer service, you likely will, too. However, if lots of their previous clients express similar concerns or talk about having the same problems, it's best to keep looking.
You should also research the financial strength of each company you're considering.
A financially strong company won't have a problem paying out on car insurance claims and will submit payments quickly and fairly. If the company is struggling, they won't be able to pay out and will fight to reduce any settlement amounts as much as possible.
Standard & Poors is a great place to start and allows you to search for insurance companies by name.
Let an Insurance Agent Help
If you're having a hard time separating out the best auto insurance companies from the ones you should avoid, know that you don't have to do it alone. You can always work with a local insurance agent and let them help you find the quality coverage you need.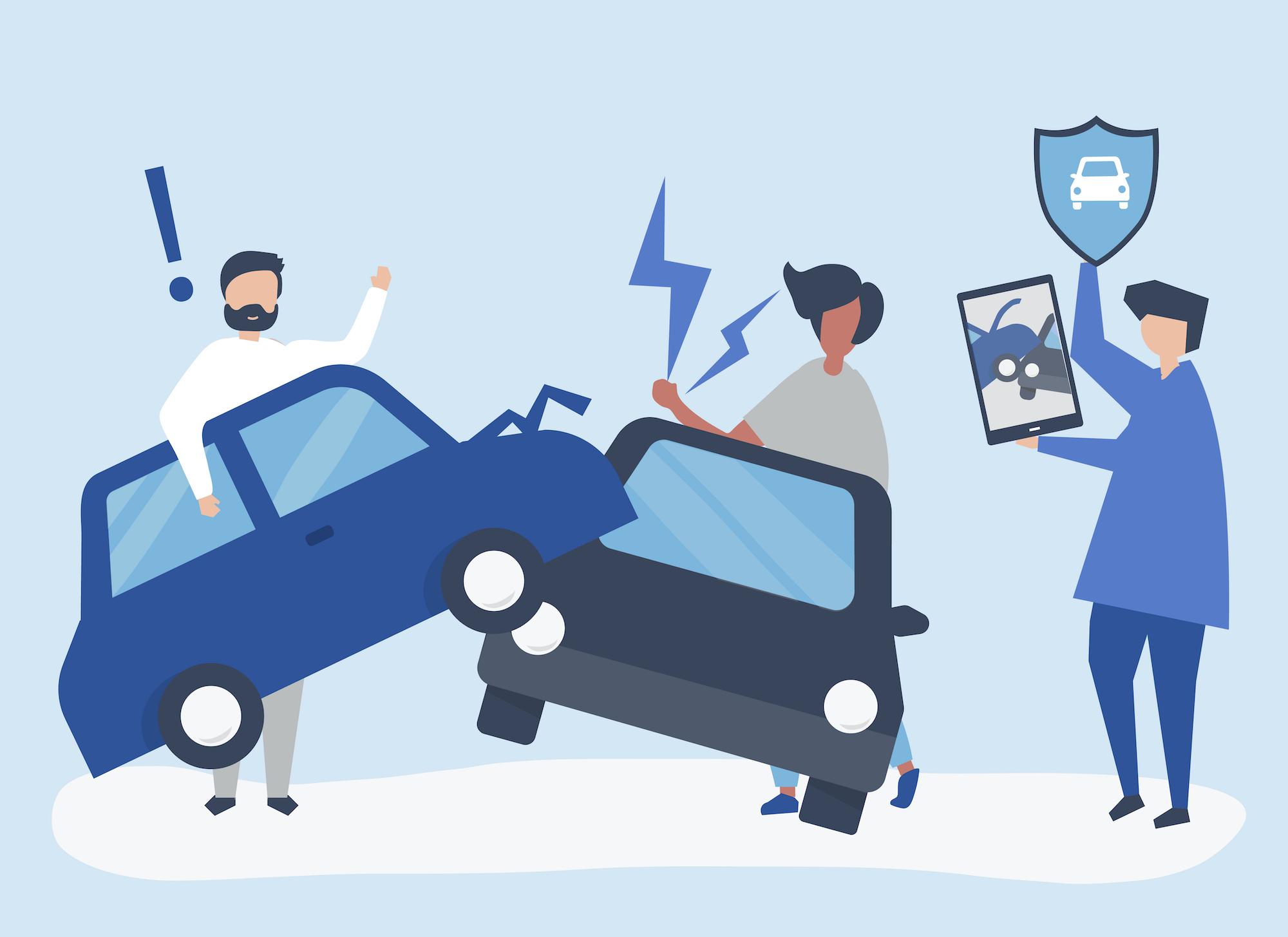 While some insurance agents work for a single insurance provider, others act more like brokers. They're able to get quotes from many insurance companies including the largest auto insurance companies in the country.
Once they have a few quotes in-hand, they'll be able to help you compare the coverage options each one provides.
Ask About the Body Shops and Mechanics They Use
If you ever have to file a car insurance claim, you're able to use any mechanic or body shop that you want. However, most insurance companies have agreements with certain mechanics and shops in your area. These partner locations can streamline the repair process and help you get back on the road faster.
Take the time to find out which shops each insurance company partners with and do your due diligence. Research the reputations of those shops and see what their previous clients are saying.
A quality insurance company will always want to work with trustworthy repair shops.
Companies that prefer the cheapest mechanics and body shops often provide subpar coverage. Worse, they can drag their feet throughout the claims process. This will keep you from getting the money you need to get your car back in running condition.
Find the Right Quality Insurance Company for Your Needs
If you're shopping for car insurance, keep this guide in mind. When you follow these steps, you'll be able to find the highest quality insurance company to protect the things you love most.
Once you find that company, you can even consider rolling your other insurance policies over to them. This can reduce the total cost of your insurance coverage for years to come. Even better, it gives you a single point of contact for any claim you need to file.
Looking for more information to help you save money on insurance? Check out our latest posts for more inspiration and additional tips.