If you have been thinking about opting for a car lease or contract hire deal for a while, then you may have already done your research, just like any responsible consumer. You may already know, for instance, that contract hire or car leasing deals can present you with lower payments each month, and they can come with lower deposits as well. It's an option that has become more popular, especially since it gives you the chance to have a new vehicle without dealing with the exorbitant costs that usually come with it. But what are the other benefits you can expect with a car lease deal – benefits that not many are fully aware of? Here are the top three little-known benefits you can get with a contract hire or car lease deal.
1. A fixed price per month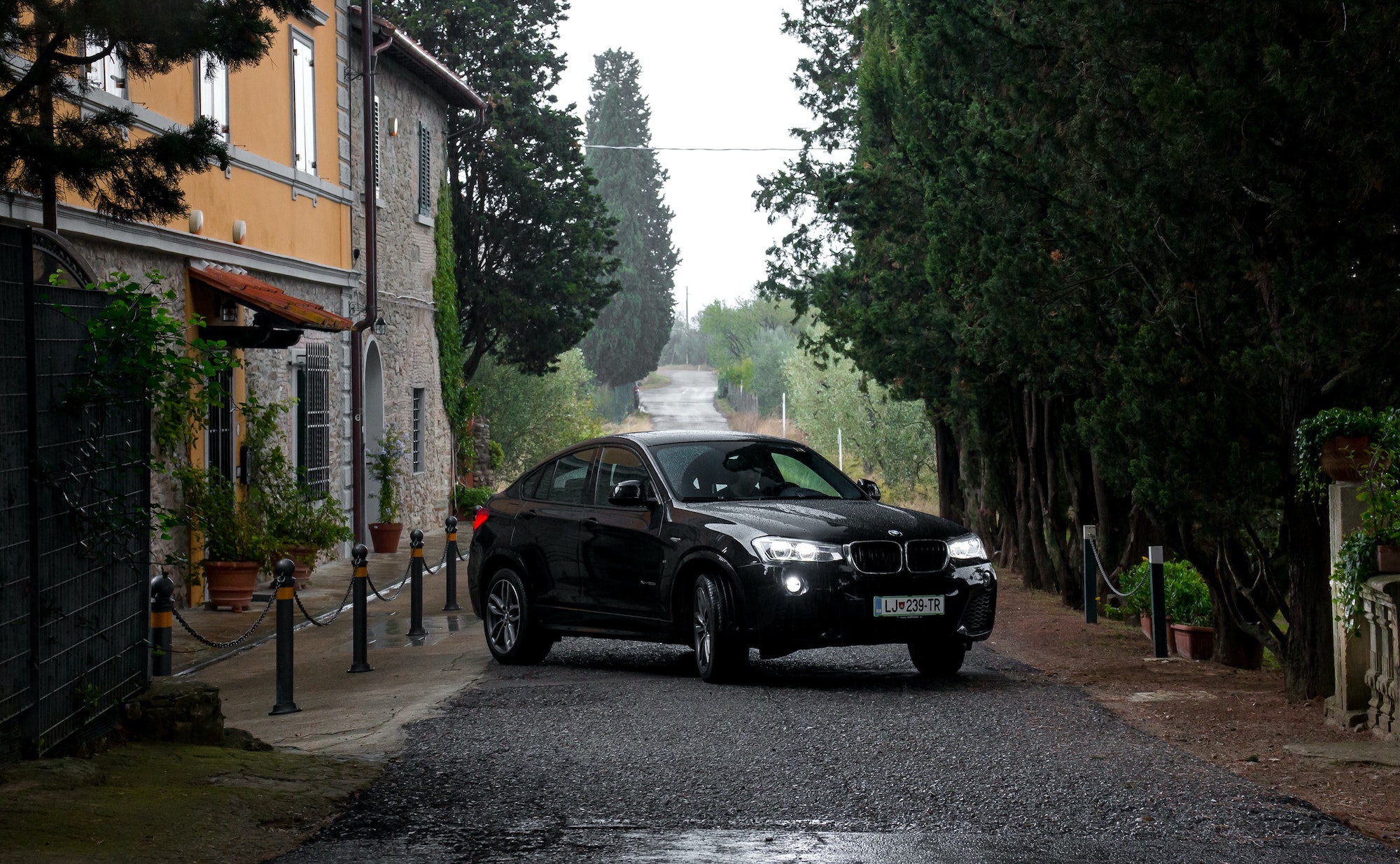 Car lease or contract hire arrangements not only allow you to save your funds for other expenses because you don't have to settle a high deposit – but they also allow you to benefit from a fixed fee or price per month. When you go for a lease, all you have to pay for the lease is stated up-front. You don't have to contend with any grey areas, particularly in terms of equity. You will know precisely how much you would have to settle each month, and your expenses will not likely change within your contract's duration, making it easier for you to manage your finances and budget.
2. A simple and fast process
The process of purchasing a brand new vehicle can be long and arduous because you have to deal with background and credit checks from lenders, you have to come up with a good deposit amount, and so on. But if you want something more simple and fast, contract hire and leasing deals are definitely for you. This kind of deal doesn't have to take too much time, as all that is required for you to do is select your vehicle, ask for a quote, apply for financing, and sign on the dotted line. Afterwards, all you need to do is choose your date of delivery.
3. No more worries regarding depreciation
One of the biggest headaches faced by vehicle owners is their vehicle's depreciation. As a matter of fact, your vehicle will already start depreciating as soon as you drive it out of the lot! Depreciation is entirely normal, but it's a worry that you can definitely avoid if you simply lease your vehicle rather than buy it. When you are purchasing a new vehicle, you would have to consider its residual values and figure out its estimated worth once you decide to sell it. But when you lease, you can do away with the risks that come with residual value loss since the finance company will take it on for you. Since you have fixed monthly payments, you will know precisely what you need to settle – and, more importantly, once your contract ends, all you need do is give the vehicle back – and choose a new one, if you want.
There are other benefits associated with contract hire and car leasing, one of which is the inclusion of warranties and insurance, and it's often a great way for businesses to take advantage of tax breaks as well.