There's no doubt that the City of Angels is packed with cars. From ultra-expensive Bugattis to custom-built low riders and everything in between, Los Angeles has them all. Anyone who's sat in rush hour traffic on I-5 is well aware that the city has an abundance of both cars and people. Some might think that these facts would make it super simple to sell your junk car, but it's not as easy as you might think.
Used cars can be difficult to unload in LA, and those with visible damage or major issues can prove to be a nightmare to sell. And sometimes even locating a junk car buyer in LA can be a time-consuming chore.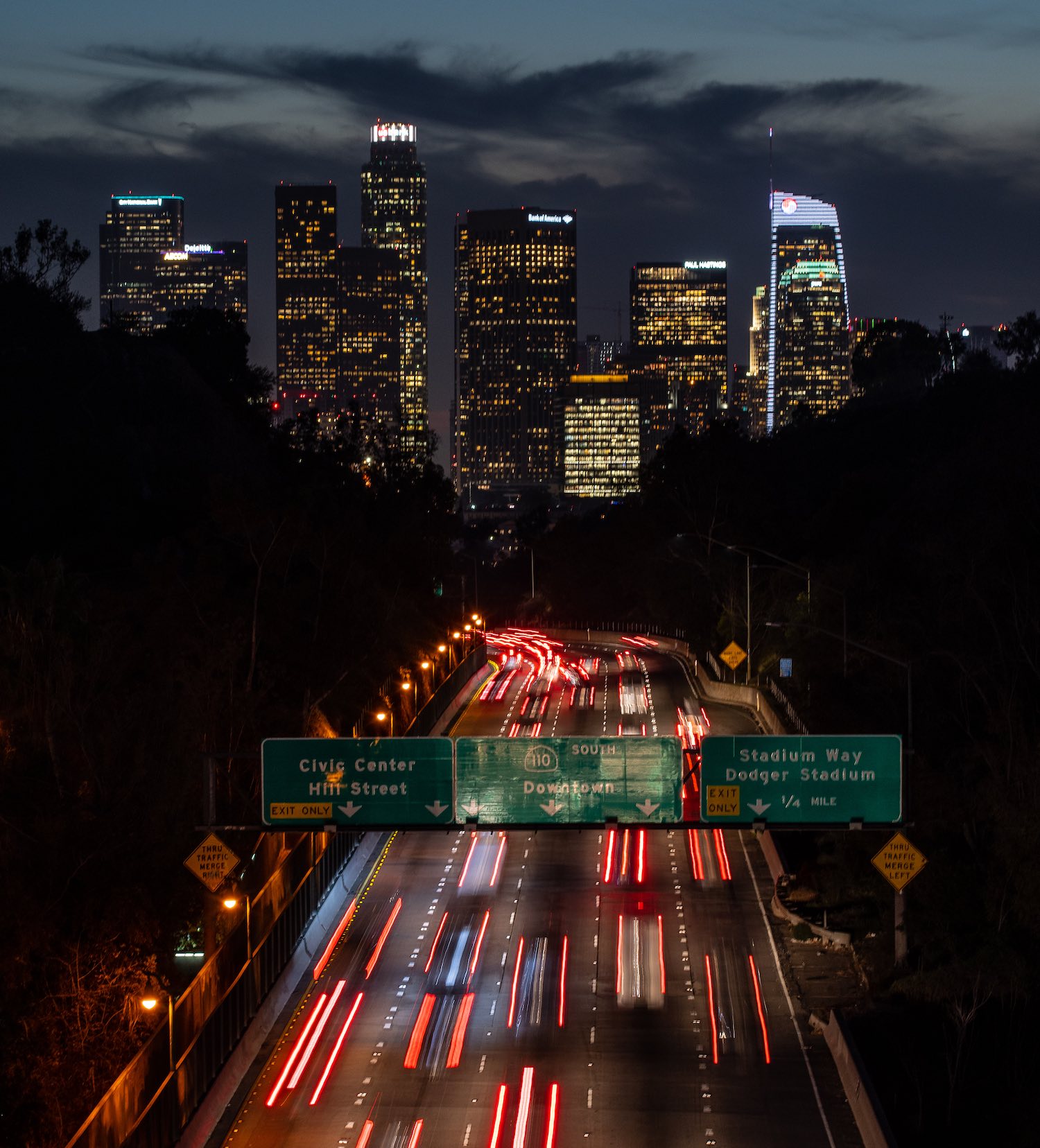 What Makes a Junk Car a Junk Car?
Not all junk cars are obvious. You may even have one and don't realize that it fits into this category of hard-to-sell vehicles. Not all junk cars look like they've been through a war zone, and in fact, some relatively new cars can easily hit the unfortunate status of junk. In its broadest definition, junk cars are those that for whatever reason, are incredibly difficult to sell or have outlived their usefulness.
Vehicles that aren't running or would be difficult to fix or maintain are definitely in this category. Most have obvious signs of wear and tear such as cracked windshields, bald tires, rust spots, and body damage. Another type of junk car is one that's decades old with odometers well into six digits. Older, high-mileage cars typically have continuous mechanical issues which can make them difficult to sell.
Newer vehicles that have either been involved in accidents or require costly repairs due to neglect or malfunction, costs that are equal to more than the vehicle's value are also considered junk cars.
Where To Sell Your Junk Car
Los Angeles is a big city with an abundance of used car lots, scrapyards, and fly-by-night shady vehicle brokers. If you're trying to unload your clunker, you can easily become overwhelmed as to where to get the best money and which ones are trustworthy and reliable.
Some sellers have luck selling their junk cars through private sales, but this can take a considerable amount of time and you'll be stuck dealing with tire kickers, no-shows, and general LA weirdos who have nothing else to do but waste your time. For reliable and easy sales, you'll do much better selling to businesses that only purchase junk cars.
Junk and Scrap Yards
Los Angeles is no stranger to junk and scrap yards. In fact, the city is peppered with them. You can find a number of them in two distinct parts of the city. Many can be found near the Port of Los Angeles and also in the neighborhood of Wilmington. Both of these areas are found in highly industrial parts of the city and may not be convenient to get to.
Most junk and scrap yards will buy your junk car with few questions asked other than if you have the title to the vehicle. They'll assess your vehicle for its weight in scrap metal and once they deduct their commission, you'll be offered a price, usually right on the spot. This isn't the best way to get top dollar for your clunker, however, scrap and junk yards typically won't say no to purchasing yours.
Specialized Dealers
To get the best money for your junk car, specialized dealers in Los Angeles are the way to go. Unlike junk or scrap yards, these dealers will offer you a much better price no matter the vehicle's condition, since they look at the overall value left in your clunker rather than its worth in metal. If yours isn't running, most offer a free towing service. This saves you the trouble of getting it to a less-an-desirable neighborhood and having to tow it through horrible LA traffic.
Some specialized junk car dealers will come and pick up your wreck within 24 hours and you'll be paid on the spot. You can request payment in the form of a check or by cash app. They're highly reliable and save you the trouble of waiting for the right buyer or even getting it to their location.
Sell Your Junk Car in LA to a Reliable Junk Car Specialized Dealer
Whether your vehicle has sustained a rather costly necessary repair or it's on its deathbed, never to run again, you can still get decent money for it. Some specialized junk car dealers in Los Angeles will offer you top dollar, free towing, and fast payment for your wreck. Avoid the nightmare of trying to find a buyer and contact a specialized junk car dealer who will be happy to take yours off of your hands.