After a long winter season, it's time to say hello to spring's nicer weather and get outside! For many people, this is the perfect time to go on a road trip, family vacation, weekend adventures, etc. No matter what the reason is, chances are high that you're preparing to hit the road. But what matters more is if your car condition is good enough for safe travels, and is efficient for driving because the changing climate from cold temperature to spring weather affects your car. Spring season is the perfect time to bring your car to a car mechanic service for full maintenance/examination to spot any minor issues before they become major ones. Repairsmith is a top-rated mobile mechanic in the USA as they provide the most convenient auto repair services to customers.
Here we suggest to you some of the Spring car care tips that should be helpful for the perfect performance of your car.
Tire pressure
When the season changes and the temperature rises (like in summer and spring season), subsequently the air pressure in your car tires will also rise. Now, the icy temperature has finally ended and the temperature is rising up, check the conditions of your tires make sure they are set to the correct tire pressure. If you don't pay attention, this can harm the tires and your vehicle.
It's consistently a smart thought to watch out for your tires and check the pressure when the temperature begins to rise and fall drastically like in summer and winter. This tire maintenance gives your tires longer life and helps in improving automobile fuel mileage.
Oil changing
Changing your engine oil and oil filter is also very important for your vehicle. This step helps you in running the car engine smoothly. It helps to decrease fuel consumption, gives the engine longer life, keeps the engine clean, and makes the engine perform better. If you fail to change your engine oil, your engine may suffer from many problems like engine power problems and engine overheating.
Wash and wax it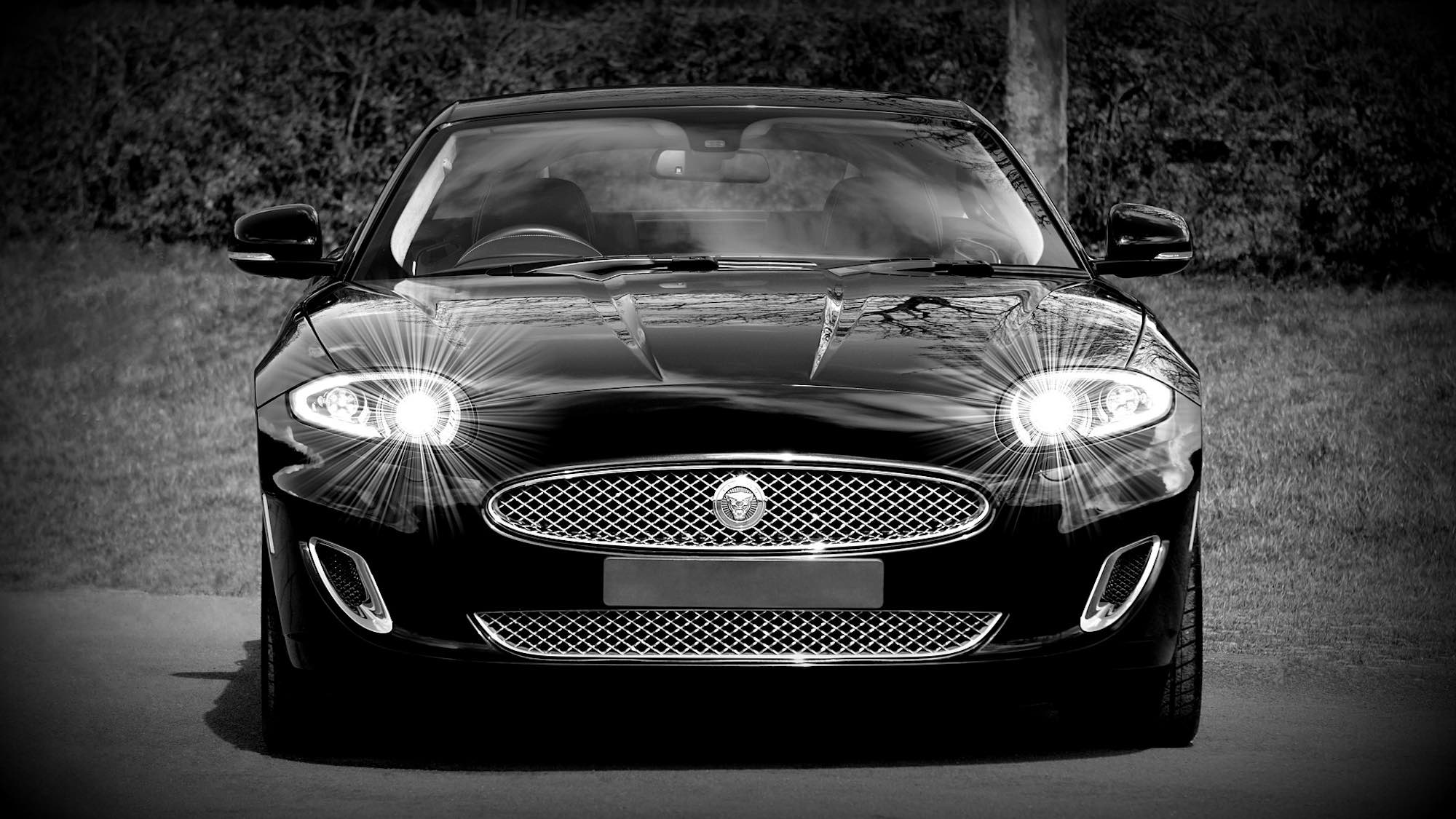 Car washing and waxing is the foremost thing you can accomplish for your automobile after icy temperature weather. All the salt and dirt from the winter accumulates and let's face it, who really takes care of their car when it's cold outside? It's the right time now to dispose of all that winter grime.
Don't forget to wash the wheel wells (use a tire brush to remove the dirt) and hose down the underside of the car as best you can. Then apply a good coat of wax to extend the life of the paint before the brutal summer sun arrives.
Car underbody cleaning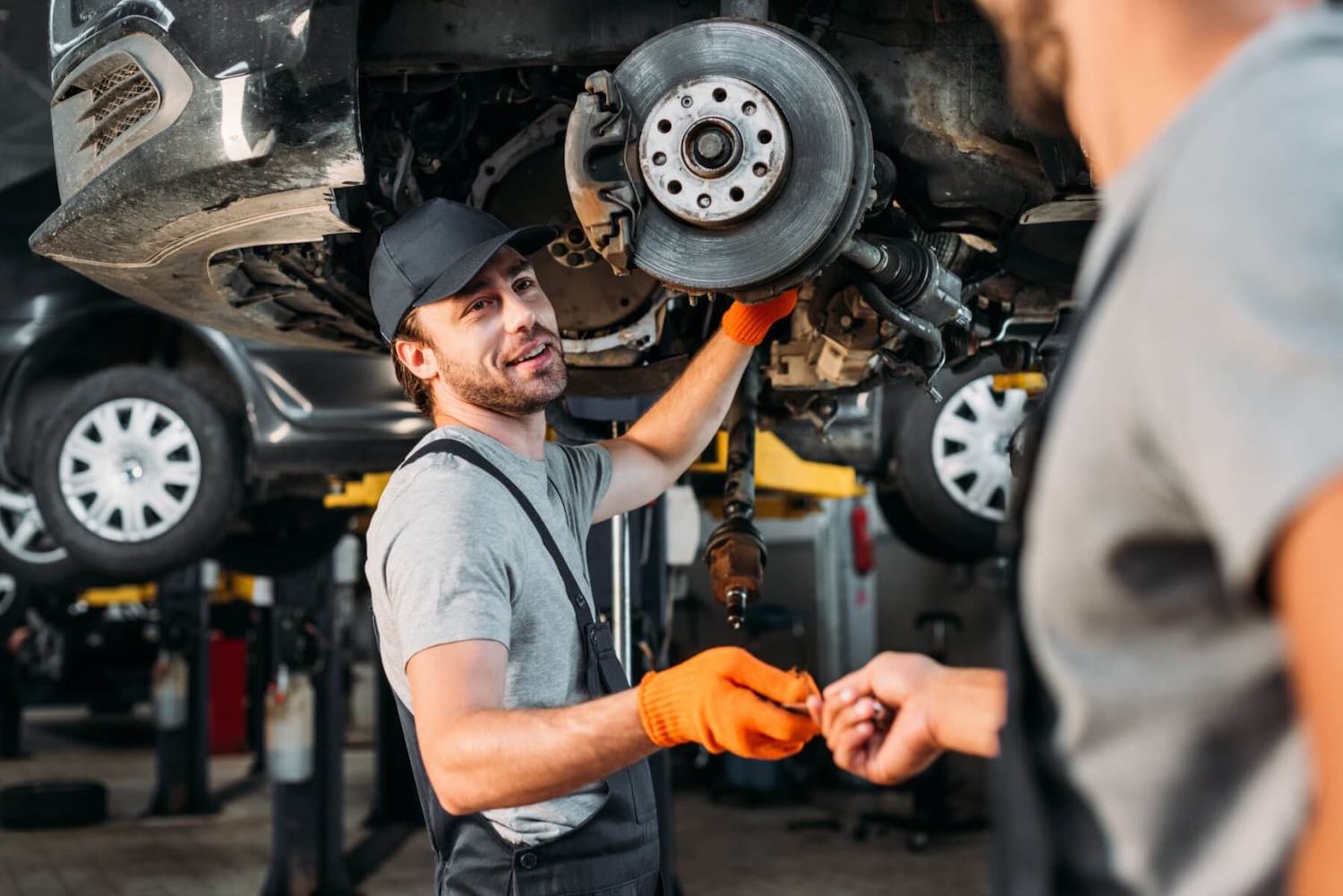 Cleaning the underbody of your vehicle improves your car performance. There's no magic resolution to eliminate the corrosive salt build-up, however, the simplest tool may be a hard-hitting sprayer. Pay special attention to the area around the front and rear bumpers. Once you've totally sprayed the underbody, check for signs of rust and take the necessary steps to stop any small rust spots from eating away at your vehicle.
Get rid of the dirt that has accumulated in the car during the cold winter months. You'll feel better when you drive your car after the cleaning.
Perfection under the hood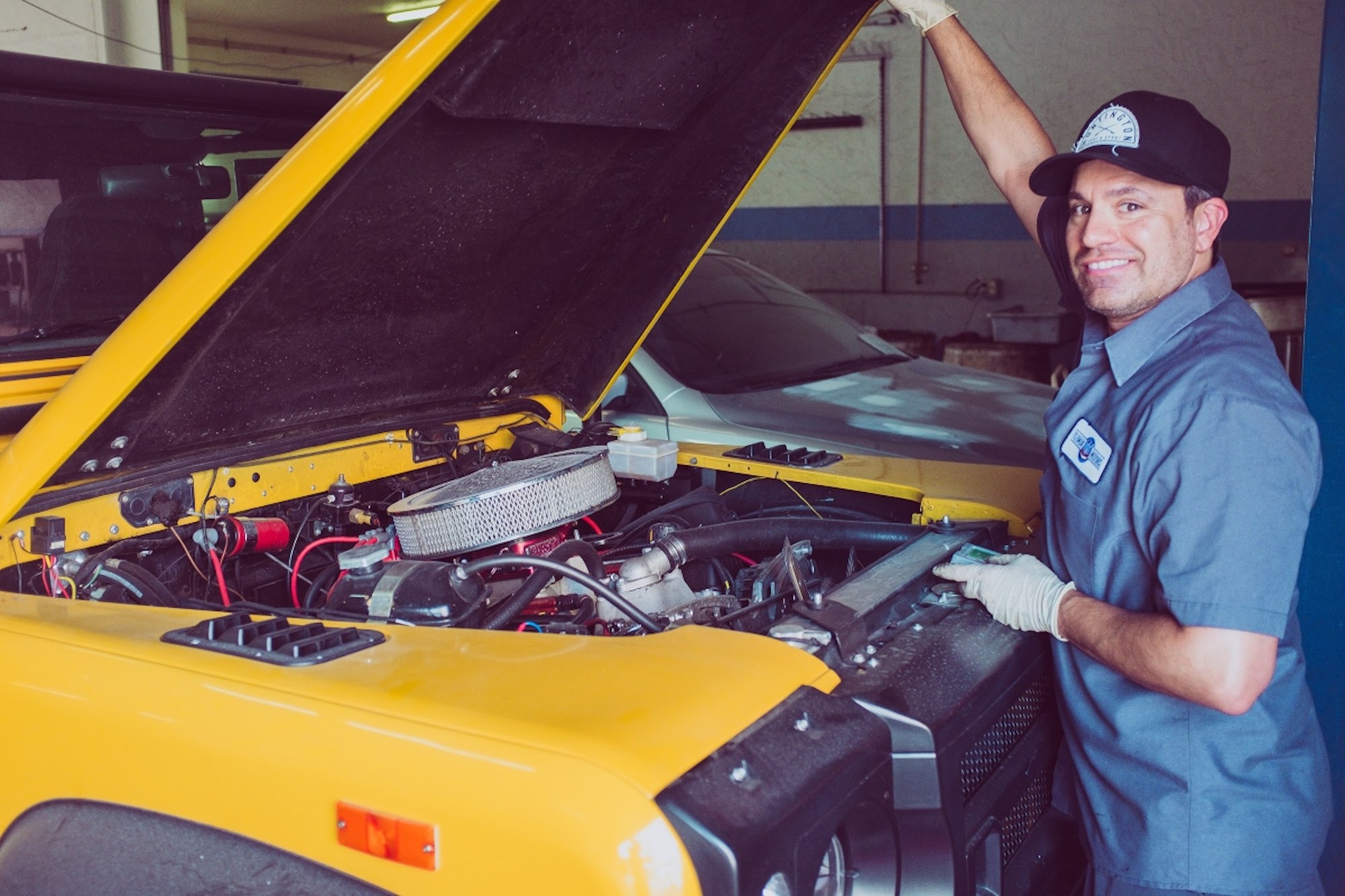 If you're not sure, have a mechanic do a basic inspection, but don't be intimidated. Inspect the hood for serious issues. If you see broken or torn belts and hoses, replace them immediately before it turns into an issue.
Also, you should look for leaks. If you see any wet patches on the engine, that's a sign that there is something wrong with it. A visual review can be helpful for preventing problems before they become serious.
Belt and hoses checking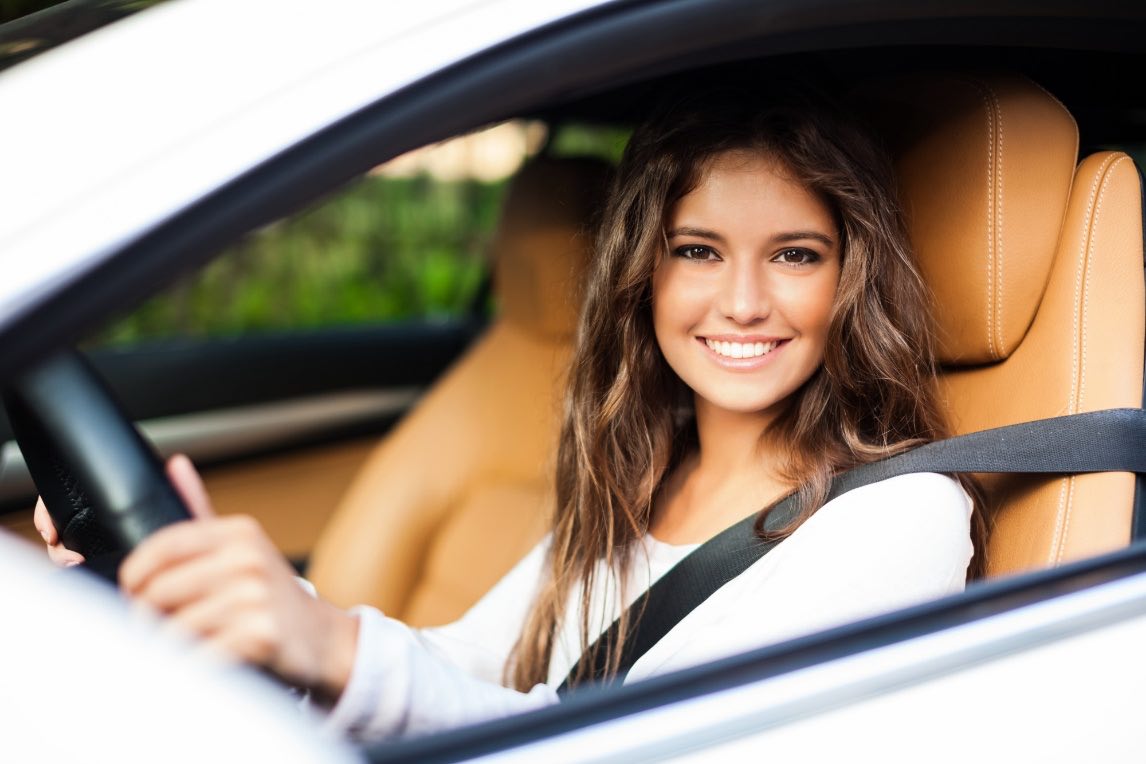 Winter sub-zero temperature can become the reason for hardened and damaged rubber. In the spring season, it is important to check your car hoses and all belts are working well. Check car hoses for softening, cracking, hardening, leaking, blistering also check car belts fraying, cracking, looseness or veiling. Changing any belts may likewise require changing the tensioner and pulleys to ensure that the new belt doesn't slip.
Check the alignment and suspension
Mother Nature can do some serious damage to our roads during the winter months. If you encounter potholes, it's likely your vehicle needs an alignment. Remember, tires will wear out faster if you have alignment issues.
To save your money in the long run, alignment should be in good shape. If you feel like your car is tilting left or right, or if the steering wheel isn't centered when you're driving on a straight, flat road, then you definitely need an alignment! You can have your suspension checked by an experienced and reputable mechanic.
Check the Battery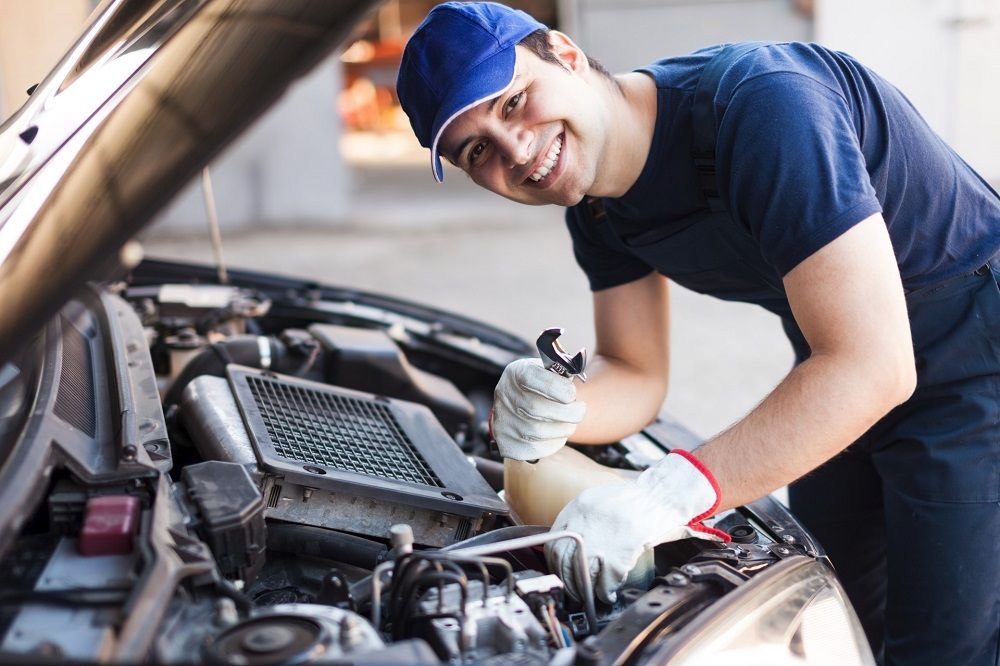 Winter conditions can put a strain on your vehicle's battery, as well as its wiring. It's compulsory to check if your battery needs repair or it's time for a new one. The battery is the brain of your car so it's important to keep your car battery in good order. To check everything is alright and the battery is in good condition inspect the plugs and wires to it.
Check your wiper blades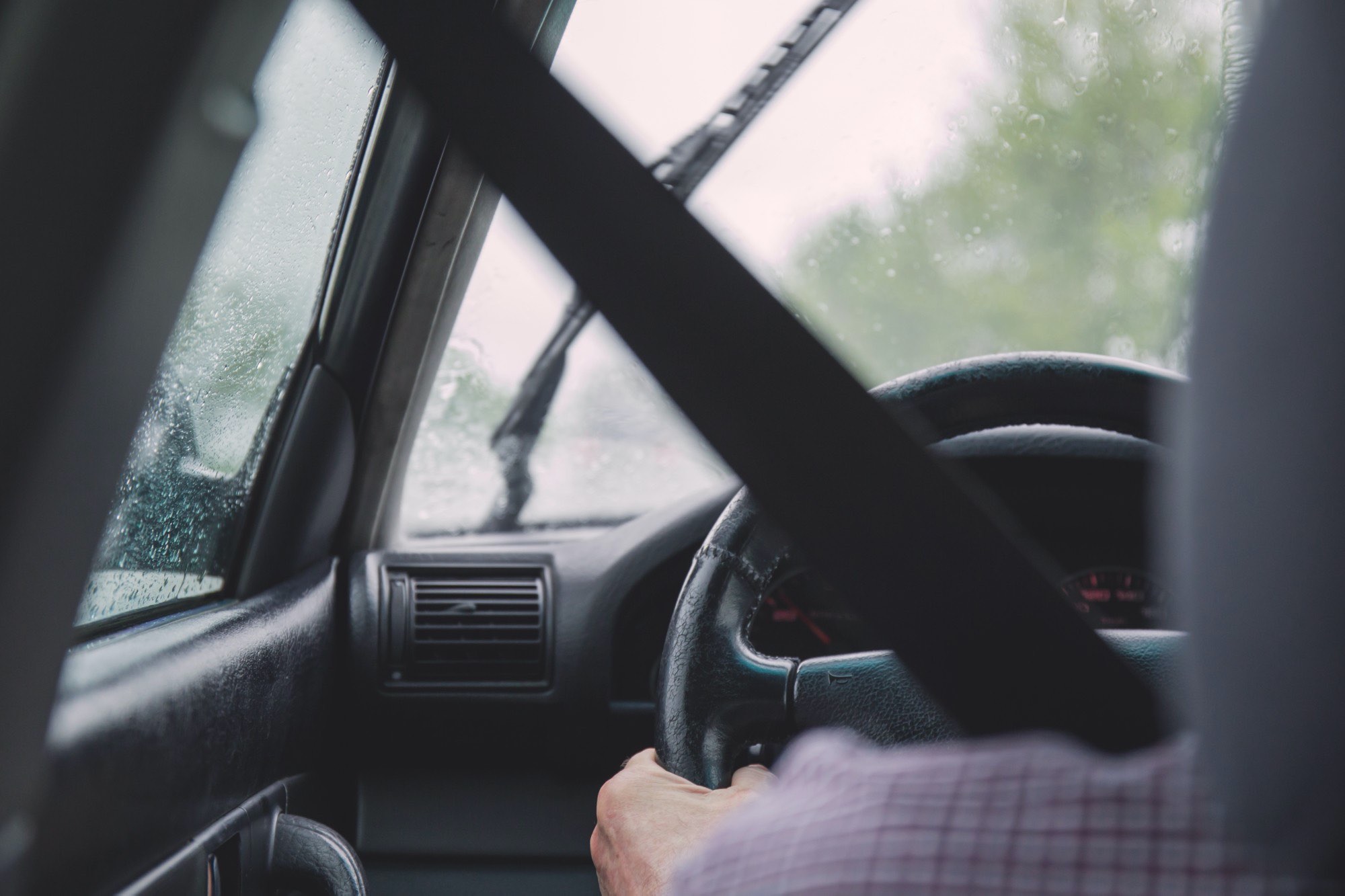 Winter ice destroys windshield wipers quickly, and we all know it's going to rain a lot in the spring. 85 percent of your driving decision depends on if you are able to clearly see through your windshield so it's important that your wiper blades work well. Wiper blades should be replaced almost every six months. After the icy weather, it's a good idea to change the wiper blades of your car.
Check lighting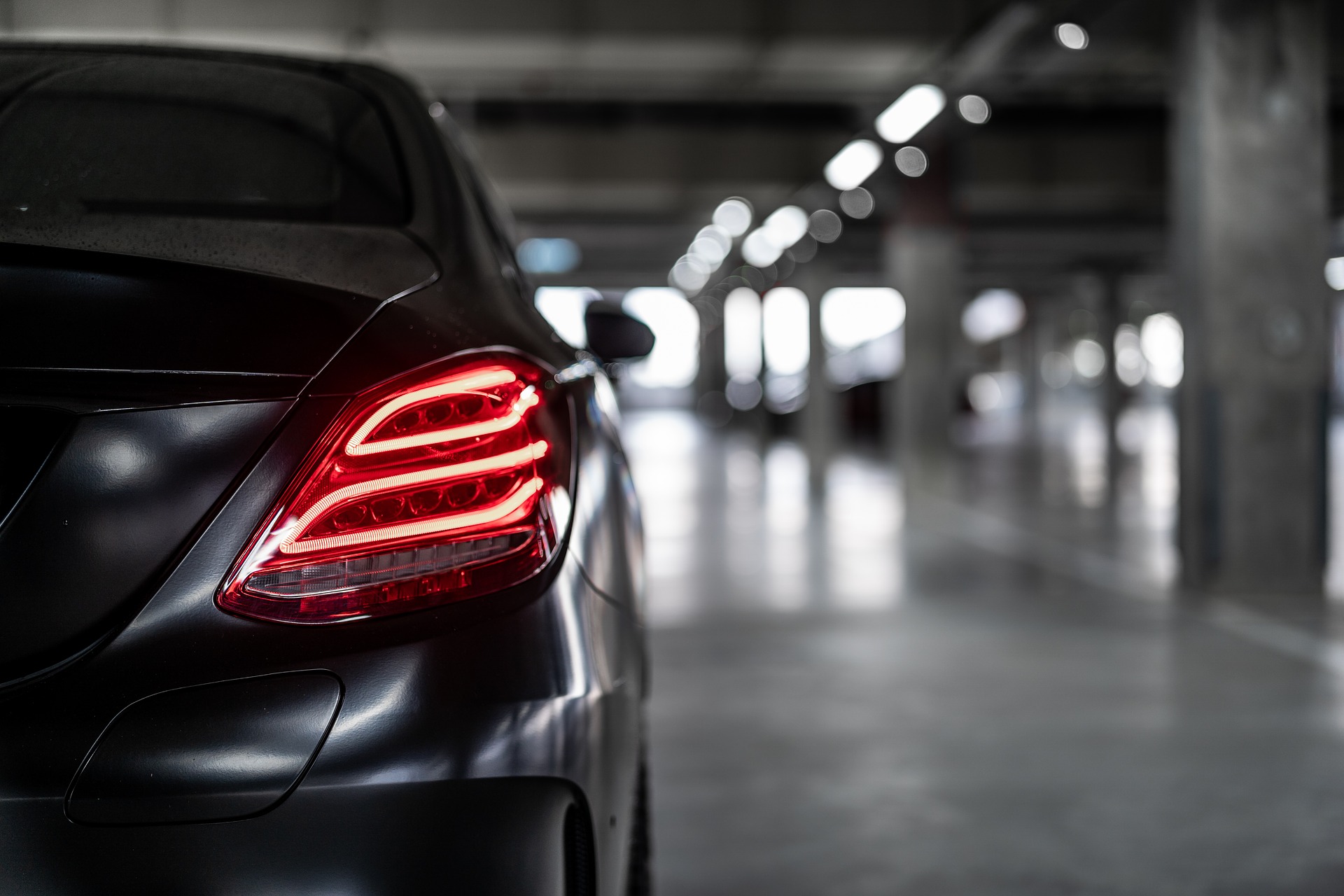 To identify problems in lighting all interior and exterior units should be checked. At the point when your car/vehicle lighting is flawed, then other drivers may not comprehend that you mean to stop or turn. The outcome could be awful.
These are the important tips for your car care in the spring. Make it a priority for your car and it will help in protecting your auto mobile life.