It can be a struggle to find a reliable mechanic who will provide the best solutions which are light on your wallet. More and more people avoid discussing mundane problems with their mechanics. It is a common misconception that the more one would talk, the heavier the bill would come out to be. However, you can save a lot of time and money by having an open dialogue with the technician.
A good garage needs to cater to their client's inquiry and questions patiently. Car owners can depend on their intuitiveness to discern which mechanic is trying to help and who is trying to manipulate information for extra bucks. Click here to locate an automotive repair shop with an excellent reputation for customer service and dependability. If you feel a little lost about what to ask a technician, here are some questions you need to ask your mechanic before leaving the garage.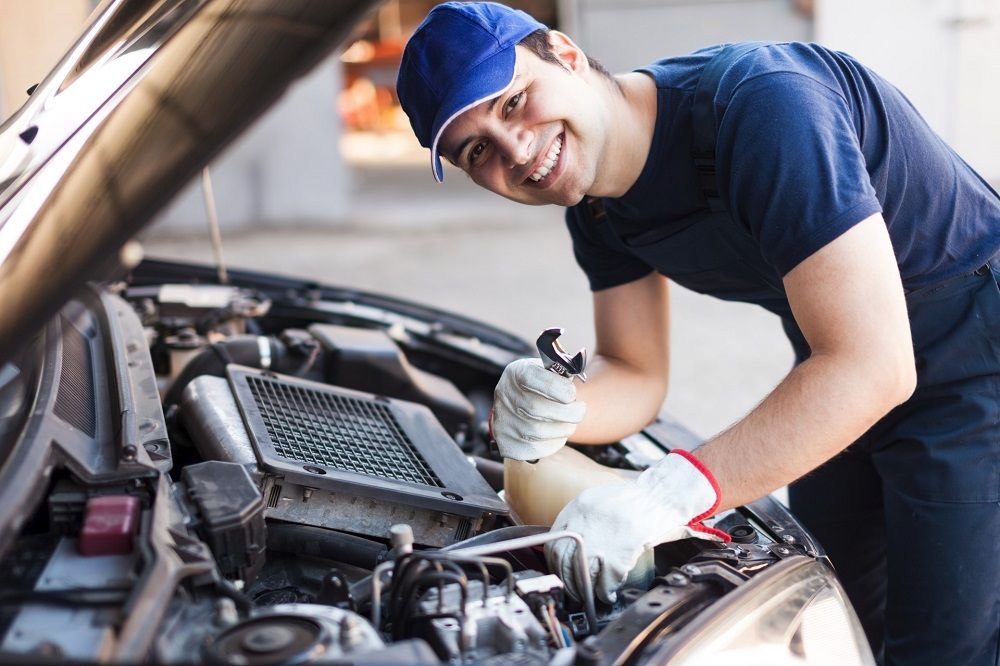 1. What is Your Experience with This Type of Car?
Not every car is built the same. It is fair to question a technician's ability to work on your car, especially if it is uncommon in the neighborhood. Specialty cars, such as Tesla or Mercedes-Benz, might not be your local garage's cup of tea. You do not want to waste time in the wrong shop.
Most European-made and electric/hybrid cars require experts with specialized knowledge and tools. Rather than letting the inexperienced mechanic experiment on your car, it is better to head towards an automotive shop that handles your make of car specifically.
2. How Much Life is Left on the Tires, Brakes, and Oil?
Tires, Brakes, Engine Oil, Radiator Coolant, and other components or fluids are considered consumables and should be replaced after a period. The interval is determined by different factors:
•
how many kilometers you have driven?
•
the date when it was last changed,
•
and the conditions you have been driving the car in.
Ask your mechanic to conduct an inspection and determine a rough timeline for replacement. This helps you stay informed on basic maintenance your car may require and you can plan for these expenses. Furthermore, this information will guide you on the car's traveling state and when you should plan a long-distance drive.
3. Are There Any Signs of Damage?
It is always preferred to have an expert opinion on the condition of your car. Once the technician is through with the mundane maintenance, you should ask he/she spotted anything out of the normal. Get the car fully examined from the main engine to ordinary working components. This information is vital in planning what repairs to expect and taking precautions to avoid further damage.
4. What Are My Repair Options?
It is possible that your car issue only has one solution, but that is uncommon. Many times, the problem is solved through multiple potential routes. You may encounter a mechanic who will pick the most expensive one, so it is wise to know all your choices. If by any chance you'll need some replacement parts, you can get them yourself if you know what you're looking for. Checking out some dedicated retails like Southwest Performance parts should carry most of them.
If you are not a car enthusiast, do not be ashamed to ask simple questions. It is part of a mechanic's job to completely describe the complication and help you come to an informed decision. Knowing all possible alternatives will also teach you the ins and outs of your car.
5. What is the Prescribed Maintenance Plan?
Once your car is in excellent shape, one would want to keep it in that condition as long as possible. Ask your mechanic to develop a maintenance plan designed especially for your car make. You can also compare it with the manufacturer's recommendation provided in the owner's manual. This practice will also guide you on which extra services to skip that the mechanic was trying to sell.