Getting in a car accident can be a scary experience for anyone. It is usually a shock to all involved. The moments after an accident are essential, and some people may need help figuring out what to do if it happens. These are the most important things you should do after a car accident.
1. Check for Injuries
The very first thing you should do in the event of an accident is check and see if you are injured in any way. Try not to move if you think you are seriously injured. If you can move, check the other people in your car and aid them as necessary.
2. Call 911
The faster you call 911, the faster first responders will be able to come. Even if no one is apparently injured, it's still necessary to have police on the scene, so they can investigate what happened and help as needed.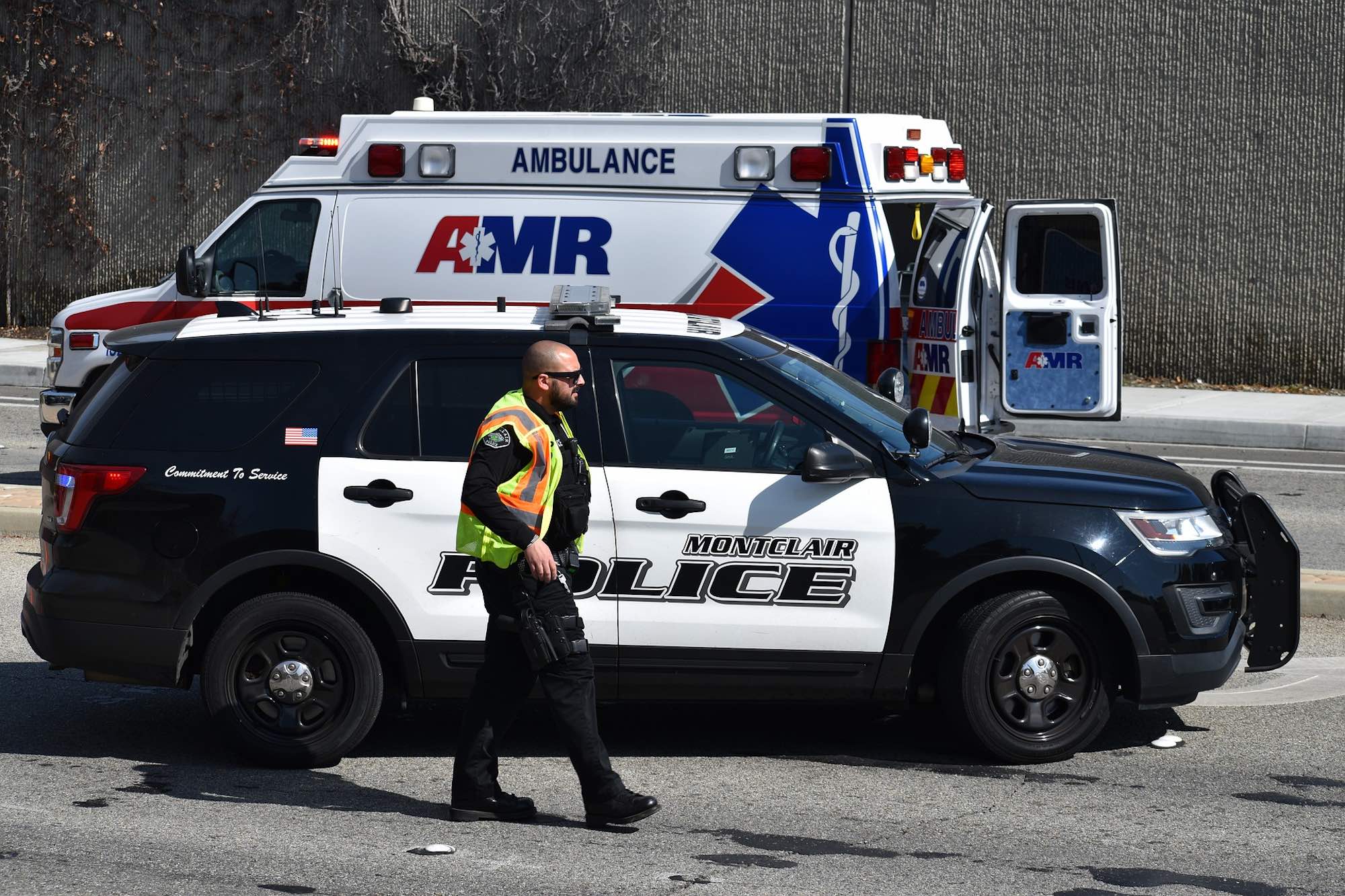 3. Prioritize Safety
If you can move, you should try and get to the side of the road or somewhere that you are out of danger.
4. Exchange Insurance Information
If no one is injured, proceed to exchange insurance information with the other person involved. This includes:
Your name
Phone number
Insurance company
Policy number
The make, model and color of the other vehicle
You can even take down the names and numbers of any witnesses to the accident who would be willing to talk to insurance or the police. It's important not to admit fault or talk about fault with anyone.
You may be upset, especially if you crashed the new Volkswagen for sale that you just purchased. However, it's better to leave it to the police to investigate, otherwise, your insurance may want to raise your rates or penalize you.
5. Take Photos
Take pictures of the surroundings, the crash, the damages done to both vehicles, and photos of any injuries. These will be helpful when you have to work with the adjuster who will review your insurance claim. It can be difficult to recall details of the accident or the scene of the accident when speaking with the adjuster, so the more photo evidence you have available, the better.
This can also help you collect information about the type of accident, as an accident between two cars is different from an accident between a car and a truck. If you're looking for legal representation in the case of the latter, you will want to find a truck accident attorney. Any and all information you can give your attorney can be crucial in order to make sure you get compensation
6. File a Claim
The next step is to file a claim with your insurance. Call them up while you're on the scene of the accident, and they will give you the next steps in the process. They may be able to arrange towing or temporary transportation for you.
7. Patiently Wait
It may take a while for the claims process to be worked through. It will involve insurance reviewing the police report, talking to you, looking at the evidence, and talking to the other party's insurance. At this point, all that is left to do is be patient and wait for your insurance's determination of how much they can pay for your car to be repaired or replaced.
Making It Through
Car accidents can be a stressful process, however, if you are prepared and know what should be done and how the process goes, that can make it a little bit easier.