Finding the right vehicle that fits all your requirements can be a daunting task, but it's a doable challenge if you know what you should be looking for. Used vehicles have always been a popular option over new ones for their economic appeal, and you can find a lot of used vehicles that are still in quite good condition nowadays, especially if you go with a reputable dealership. But even if you find one that's seemingly ideal, it still pays to inspect and assess it so you know you're making the right decision. How can you do this properly? Here's your best guide to inspecting and assessing a used vehicle.
The basic guidelines for a used car inspection
It doesn't matter where you end up buying your used car – what matters is checking the car as thoroughly as possible, as professionals from the Young Automotive Group used car Utah dealership always say. If you can, bring a car mechanic with you so they can inspect it, too. But you can also learn a lot just by being observant and using your ears and nose and, more importantly, your eyes. You can also bring a friend who is more knowledgeable about cars if you need extra help. Make sure to inspect the car in daylight and it would also be better to do this when it's not raining. Ensure the car is parked securely on a level and flat surface and was not driven an hour before your inspection.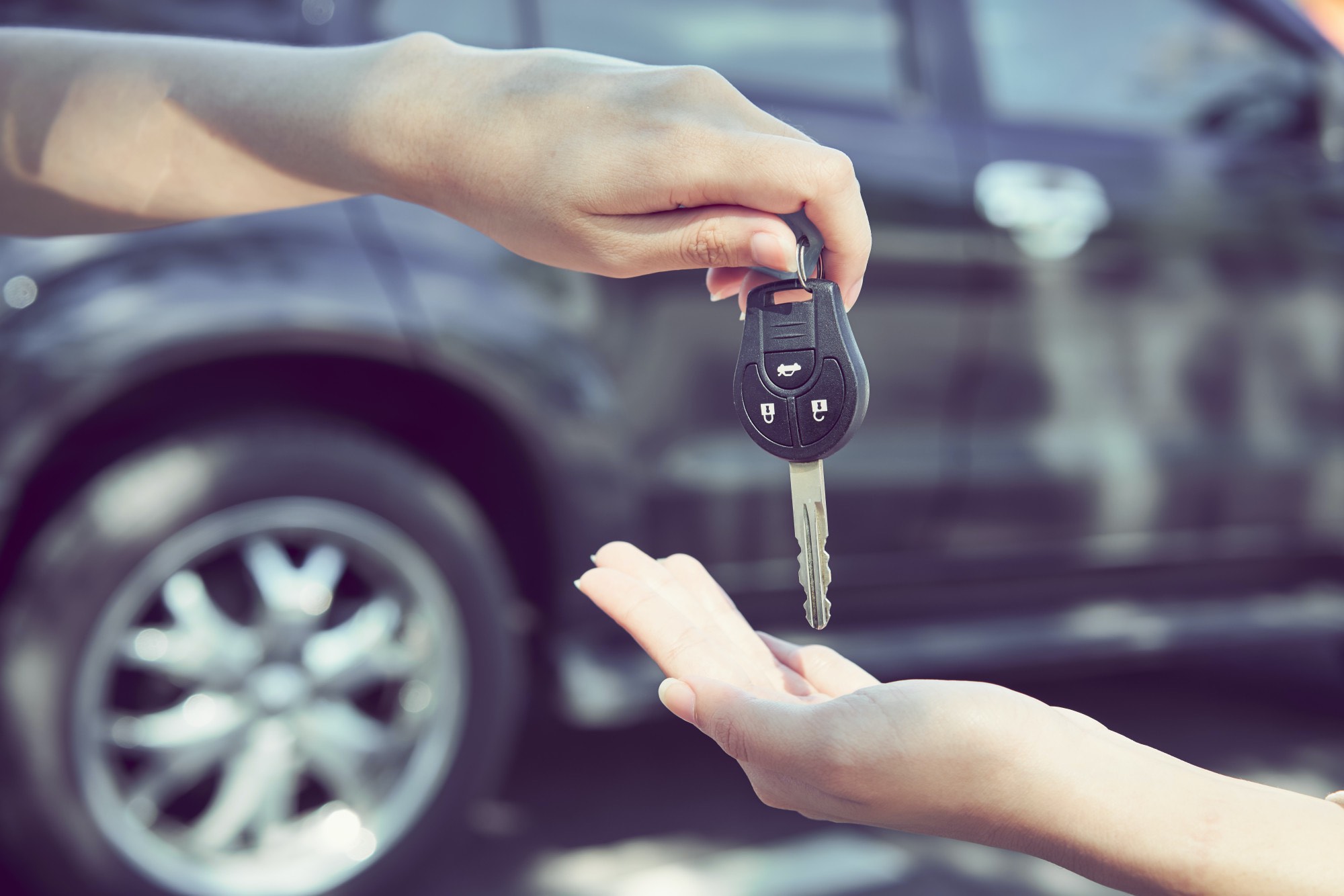 The car's exterior
When looking at the body, check each panel and the car's roof and look intently for dents, rust, and scratches. Check the door lines and fenders; the paint finish and color should be the same asthe panels. The glass shouldn't have any cracks or pocked spots, and a crack on the windshield can worsen and require repair over time.
The tires also say a lot. If a car has less than 20,000 miles, it may still have the original tires, so be doubtful if the car has low mileage but has new tires. The tire treads need to be a minimum of 1/16 inch for them to be legally accepted.
The car's interior
The inside of the vehicle will be most important – simply because you will be spending most of your time there. When you open the door, take a sniff. If there is any musty or moldy smell, it could be a sign of water leaks. The seats of the car should also be free from any tears or rips, and try the adjustments on all the seats so you can be sure they are working properly. Check the pedals and the controls and instruments, and while the car's engine is still running, check the heater and air conditioner by turning it on full blast.
The car's engine
The general condition of the engine bay will say a lot. Dust and dirt are normal, but if there is oil around the area or on the ground under the car, this could indicate engine problems. Check the battery for any signs of corrosion or loose wires, and inspect the fluid levels. The oil in the engine should be black or dark brown – and make sure it isn't gritty. When you inspect the radiator, the coolant should have an orange or greenish color and it shouldn't be rusty or milky. Good luck!