Is there a better way to spend a much-deserved weekend than binge-watching your favorite show on Netflix or Hulu? There probably is, but checking out the latest TV series sure is a great way to spend a relaxing evening either by yourself or with friends. But what happens when you run out of good material? We are living in an age where there's more entertainment than ever, but still, the pool can run dry.
We decided to provide some tips and tricks to help you find new exciting shows and movies even when you think there's nothing left to check out. Before we start, we're guessing you already have one or two streaming apps on your phone, but just in case you don't, we found a neat list of the current top 10 apps you can check out. If you are a cricket fan, then you must download this IPL dekhne wala app.
With your app ready, let's start with how you can easily find your new favorite show in a matter of seconds.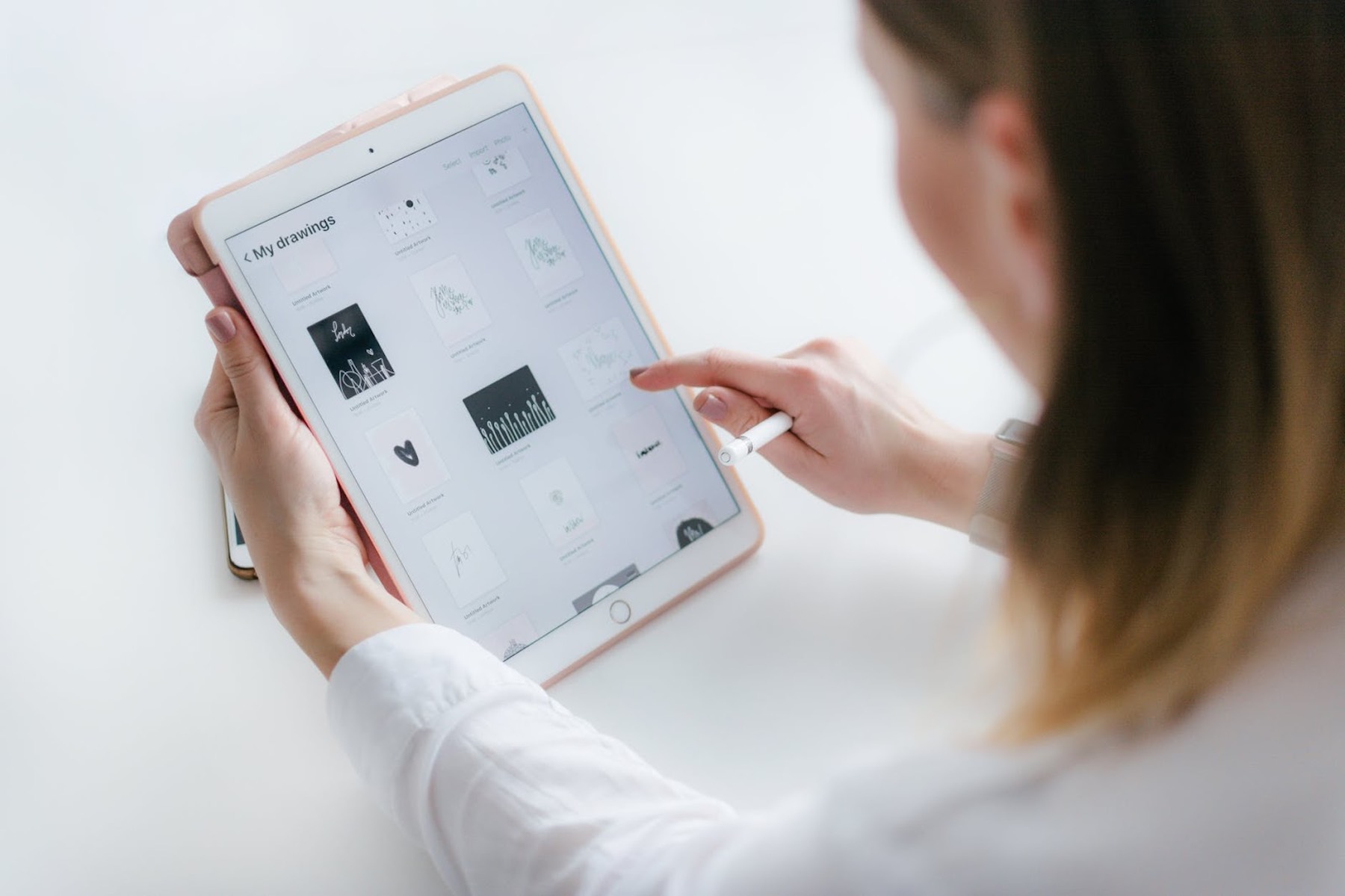 Get the Most out of App's Features
Although a solid tv show can take more than a week to watch completely, the day will come when you don't know what to check out next. Luckily, many of the streaming apps have comprehensive and helpful features that can help you kickstart a new one. For example, Netflix does a pretty good job to categorize into groups. You can easily browse the lists and even save the ones that catch your eye so you don't forget. Spending 15 minutes to create your custom library is a great way to ensure you don't run out of great material.
Also, if you combine your streaming apps with another one like Flixable, you can get a complete insight in up and coming releases. Combined with powerful AI many of the apps have, you can get tailored recommendations so you don't end up dry as you'll constantly get custom recommendations just for you. If you're using music streaming services like Spotify, you know this can dig up golden nuggets you would likely miss out otherwise. It's basically like shopping for clothes in a store, but as if the store was created just for you and what you like.
Go Beyond TV Watching
Netflix might be the obvious choice, but in reality, there are many other alternatives you might not know about but that provide shows that the mainstream services don't. Many apps provide you the comfort to check out shows on your phone or tablet, no matter if you're using iOS or Android.
Also, if besides watching movies, you also enjoy playing games, you can combine both with apps like PlayStation Video or official streaming apps for Xbox. This will not only provide you more freedom but will also give comfort so you don't have to constantly shift between a dozen different services. It all comes down to what your preferences are. If you're just a casual viewer, basic apps are more than enough, but if you want to combine different favorite activities, there are apps that make the experience so much easier. No matter if you're at home, on a bus or taking a 30-minute break from work, you can simply start the app and enjoy an episode or two in a matter of seconds. As with https://trendytarzan.com/gomovies/ for movies.
Play Games to Discover New Shows
This might not be obvious from the start, but if you're really stuck, there's a fun way to discover new stuff to watch. Simply download a movie trivia app. This way you can not only test your knowledge, but it's a great way to discover less popular but equally great shows that might otherwise fly under your radar.
Best of all, it doesn't take much time since you can play a game no matter where you are or how much time you have on your hands. A single game usually takes around 5 minutes and it's loaded with movie trivia about the latest and old films. It's basically a win-win situation since you can melt boring minutes away and also find out something new to watch once you get back home.
Conclusion
Armed with your favorite streaming apps and our tips, we believe exploring new shows will become easier than ever for you. If you have any personal tips that work for you, feel free to share with us so we can help other film enthusiasts as well.
Last but not least, enjoy your weekend since you deserved it. We know we will.