Now that the Electric Ireland GAA All Ireland Minor Football and Hurling Championships have concluded, and club county and provincial championships are nearing their end, GAA fans and players nationwide may find themselves facing a relatively empty sporting calendar. To make the off-season more enjoyable, here are eight suggestions on how to fill the void shaped by GAA during the winter months.
8 Ways to Get Through the GAA Off Season
1.​Spend Time with Family and Friends
Whether you have actively participated in minor football and hurling this year or have been avidly supporting the Electric Ireland Minor Stars throughout the country, now is the opportune moment to embrace the upcoming break and cherish valuable moments with your loved ones. You can't spend all your time watching RTE Sports, GAAGo, The Hogan Stand or checking Boylesports Odds.
2.​Explore Northern Ireland's Magnificent Outdoors
Whether you are dedicated to putting in extra hours of pre-season endurance running or simply seeking relaxation with loved ones in the upcoming months, Northern Ireland offers breathtaking landscapes and unexplored regions. One idea is to discover the top five forests in Northern Ireland to visit this autumn, allowing you to organize a memorable road trip with your friends or family.
3.​Immerse yourself in Culture and Artistic Performances
If outdoor activities aren't your preference during the winter months, consider visiting one of Northern Ireland's top museums for a change. For a deeper GAA experience, a trip to the Cavan County Museum, hosting the GAA History exhibition, could be just the thing. Additionally, Northern Ireland offers a plethora of live music, theater, and entertainment events, providing ample opportunities to immerse yourself in culture and artistic performances during this time.
4.​Catch Up on Your Favorite Movies and TV Shows
After a bustling period of Minor GAA action, it is finally time to indulge in the movies and TV shows that you have been postponing throughout the campaign. Whether you prefer a captivating Netflix series or have a backlog of recorded shows on your Sky+ account, cozying up for a relaxing night in front of the television can be the perfect remedy as the winter evenings grow longer.
5.​Get Your Christmas Plans in the Diary
As the holiday season approaches, it's a great time to begin organizing your festive excursions before the upcoming GAA season commences next year. Furthermore, with the All Ireland Final moved to August for the next season, the GAA action will resume sooner than you think. You can take advantage of the festive nights by scheduling them in your diary or calendar!
6.​Hit the Shops
During the past few months, your weekends were probably occupied with GAA games and training. Now, with the off-season in full swing, take the chance to indulge in some retail therapy, perfectly timed for the upcoming Christmas season. Perhaps there's a loved one you haven't been able to spend much time with during the GAA season. Now is the ideal opportunity to make it up to them with a meaningful and well-timed Christmas gift!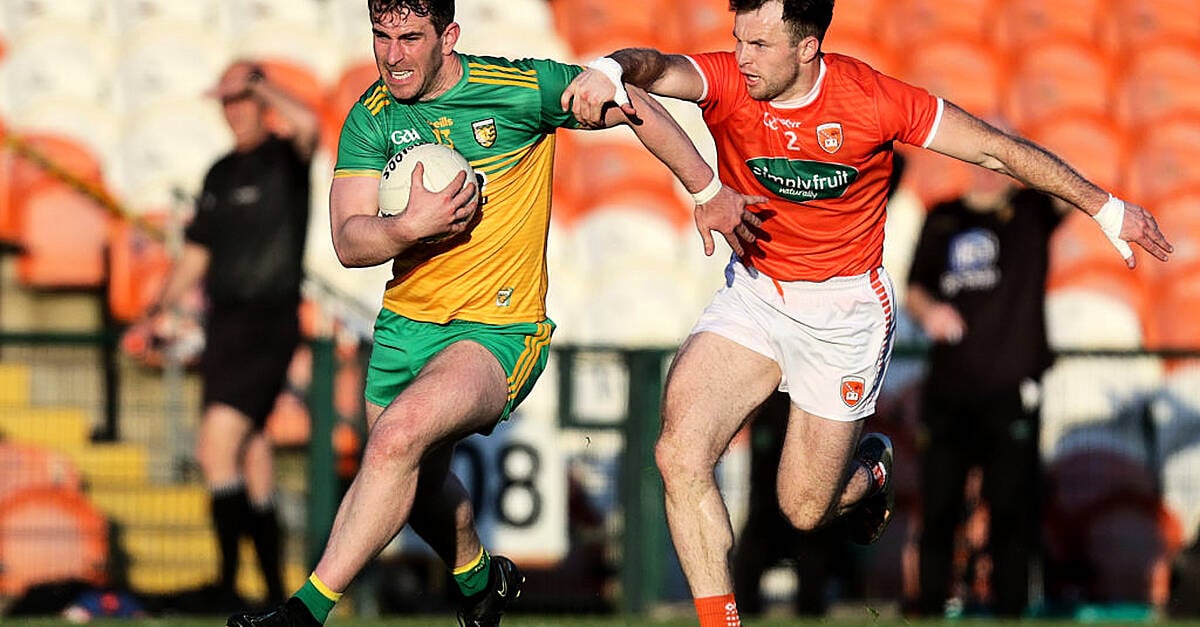 7.​Find A New Hobby to Keep Yourself Engaged
With additional leisure time available now that the GAA season has concluded, why not explore a temporary hobby to keep yourself engaged until the next round of the Championship begins.
Since the weather may not be suitable for golf during this time, engaging in indoor activities like bowling, snooker, learning a musical instrument, or cooking with your family can be great ways to stay occupied until the new season starts. If you are willing to embrace the outdoors, cycling or hiking might be the perfect weekend activities to keep you engaged while eagerly awaiting the new campaign.
8.​Count Down the Days to Next Year's Championship
Next season, a new era begins with the introduction of the Electric Ireland U17 GAA All Ireland Football and Hurling Championships. If the anticipation of the upcoming season is too exhilarating to ignore, feel free to start counting down the days until this year's campaign without any reservations.