He-Man fans, it's time to get excited as the 1980s hero is making a comeback and we're all nostalgic about it.
In the first episode since 1985, He-Man And The Masters Of The Universe is being rebooted for a feature length episode titled The Curse Of The Three Terrors. The team at Super7 are the geniuses behind the reboot and, from the sound of the voice acting, they even have the original Skeletor on board.
Here is the original trailer to get you all heated up: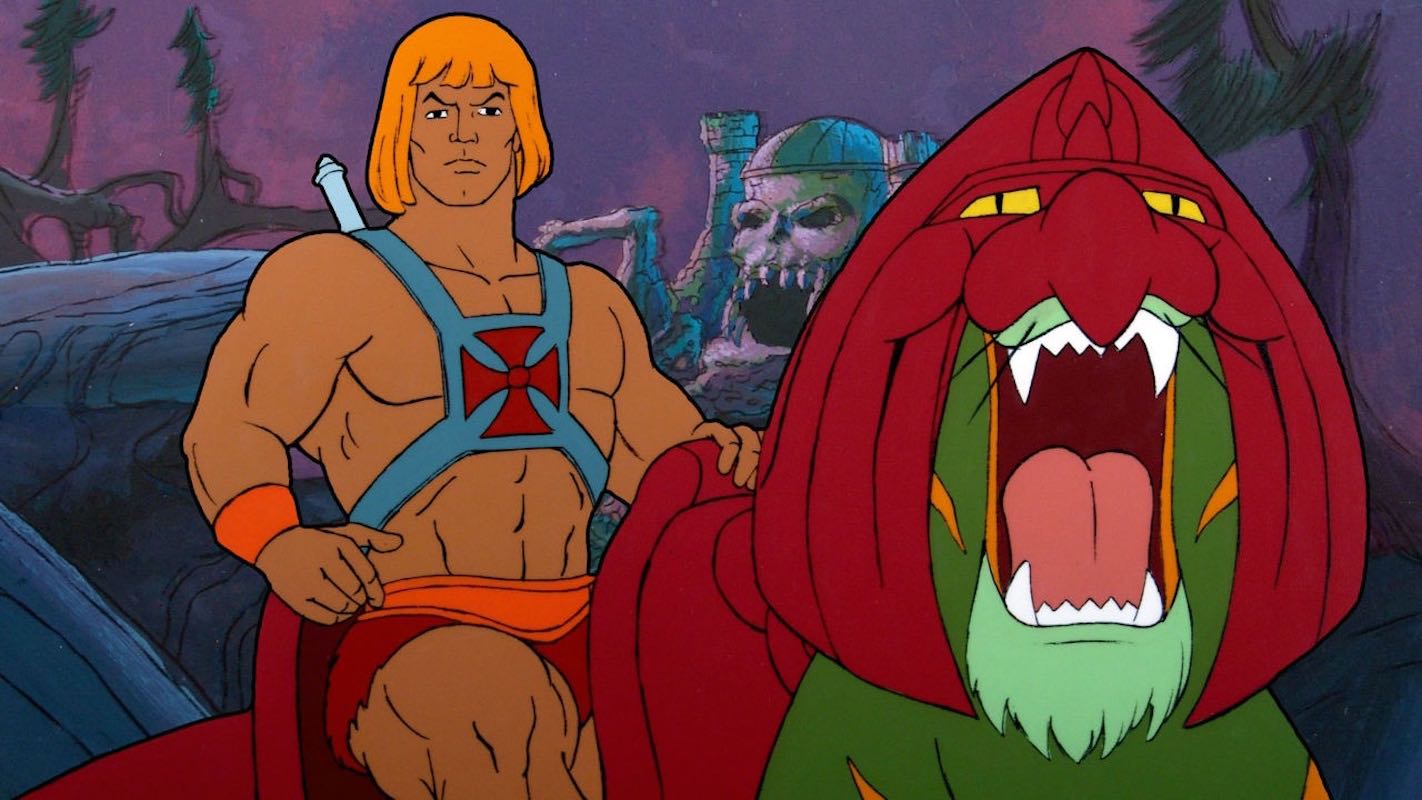 The episode will make its debut at the San Diego Comic Con on Wednesday July 20th – could this be the beginning of a whole series of He-Man for a new generation?
Here is a video of the trailer of the episode "The Curse of the Three Terrors":
https://www.facebook.com/elmensmag/videos/1006060999511375
The trailer above sees Skeletor making big plans – and we can't wait to see him come face to face with his own nemesis. Super7, as you'd expect from a team specialising in retro culture, are staying as loyal to the original series as possible.
 The San Diego Comic Con will be running from a preview night on Wednesday right through to Saturday 24th July. But we reckon Super7 are already on course for being the highlight of the show.