Now is the perfect time to start shopping for the Christmas gifts you know they'll really want. Whatever your shoppers are into, they'll find the best selection of LEGO® sets sure to thrill everyone on their list. To help with this challenge, LEGO® are introducing a Christmas Gift Finder that allows shoppers to search for gift ideas by age, price and interests.
Secondly, LEGO® fans will love LEGO® Christmas decorations so much that they'll want to keep them up all year! Whether shoppers want to bring the joy of LEGO® Christmas sets into the festive period or they're throwing a LEGO® brick-themed Christmas party, they've got everything they need to get extra creative with their festivities this Christmas season including ornaments, wreaths and other sets you can use to build your own jolly Christmas town. LEGO® Christmas decorations are also ideal for kids, adults and families looking to decorate the home together during the Christmas period.
Shoppers can bring a smile to someone's face in secret this Christmas with a range of LEGO® Secret Santa gifts! Whether you are looking for a unique, novelty or funny Secret Santa gift, LEGO® have options that appeal to fans of several themes and interests. In case they were given a specific Secret Santa gift budget, LEGO® have several Secret Santa gifts to cater to a variety of price ranges! To make the most wonderful time of the year even better, all people need is a few LEGO® sets.
And that said, on the 1st of November they are launching LEGO® Ideas Table Football (21337). Only a focused champion can build this scaled-down version of a retro Table Foosball game, featuring color-coded sliding knobs behind each goal to keep score. The set includes 22 LEGO minifigures (11 for each team), with 44 different heads and 43 hairstyle elements so you can customize the look of each character. It retails at $249.99.
There is one more launch happening on the 1st of November, that your shoppers don't want to miss out… Standing over 52 cm (20.5 in.) tall and built with over 4,000 pieces, this detailed recreation of the Hulkbuster MK44 from Marvel Studios' Avengers: Age of Ultron is an impressive piece of engineering. Within the dark red armor and strategically positioned golden plates lies a spacious cockpit, from which the LEGO® Marvel Iron Man Figure (76206) – sold separately – controls the heavy-duty armor. LEGO® Marvel Hulkbuster 76210 is a challenging gift for adult model-makers and Marvel enthusiasts.
Shoppers will be able to enjoy a few upcoming promotions as well:
LEGO VIPs will get a special gift, Fleece Blanket, with a minimum spend of $200 between the 1st and the 11th of November, or till stocks last.
In November LEGO VIPs can collect double points on 41961 Designer Toolkit Patterns and 42139 All Terrain Vehicle.
Receive a Fun and Funky VIP Add On when you spend $50 or more between the 1st and 11thof November, or till stocks last.
Other deals and promotions, when purchasing one or more LEGO® sets, can be found on our promotion page. T&Cs apply.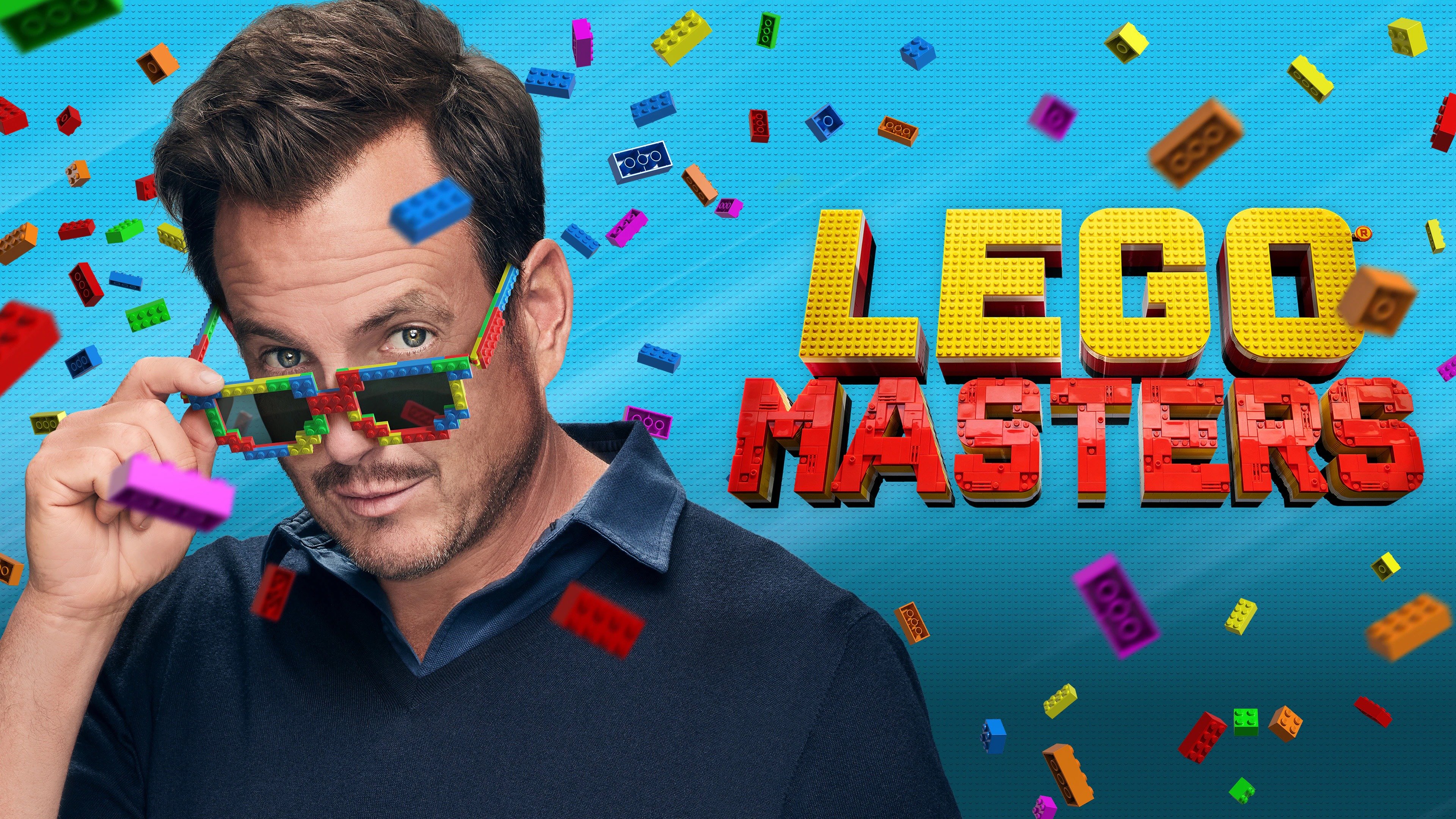 Finally, don't forget to watch LEGO® Masters TV Show. Episodes of season 3 air on Wednesdays! Faced with ambitious brick-building challenges, teams of two LEGO® enthusiasts compete to be crowned the country's most talented amateur LEGO® builders. In each episode, Arnett, alongside expert judges, and special guests, will encourage the builders, introduce incredible challenges, and put their creations to the test. The competing pairs who impress the judges the most will face off for a cash prize, the ultimate LEGO® trophy and the grand title of LEGO® Masters. Fans can shop the master's favorite sets on LEGO.com after each episode.
For LEGO USA website with FREE SHIPPING every day on orders over $35!
For LEGO Canada website with FREE SHIPPING every day on orders over $35!

Para el sitio web de LEGO España!