Discover new ways to connect, build and create cool stuff with the whole family, with the biggest range of LEGO® products online at LEGO.com.
This Fall, shoppers can build their world, their way, with the LEGO® Art World Map, launched on LEGO.com. This artistic interpretation of the world map is a celebration of creativity and unity – in color and diversity. The model shows the EU version, but also has the US and Asian versions of the world map. On top of that it has a free building element, where shoppers can map out places they've been or wish to visit – customizing the map the way they want. LEGO Art World Map set comes with an 'Audio-building' soundtrack, so shoppers can immerse themselves in building their passion for the world. Retailing at $249.99, and including hangers for display, it's bound to be a favorite around the globe!
Extra, extra! Read all about it! Spider-Man is here to save the day again. This time he's rescuing the beloved Daily Bugle editor-in-chief, J. Jonah Jameson and shoppers can be a part of the action with the release of this epic new exclusive set: LEGO® Spider-Man Daily Bugle! This set launches to all LEGO.com customers today and is priced at $299.99.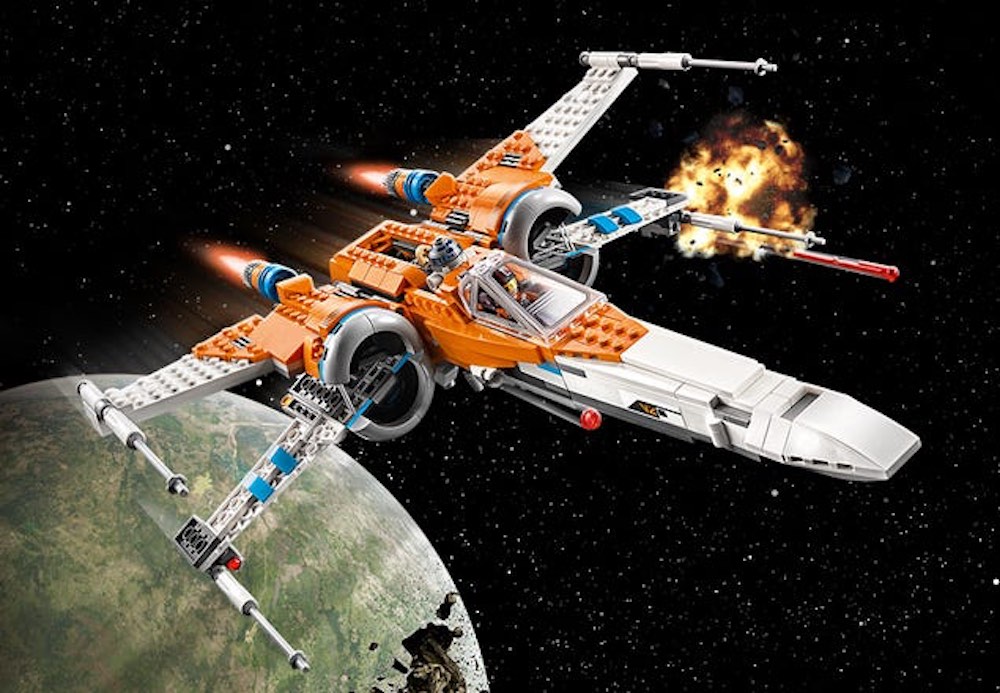 Soon they will also have lots of exciting products launching to LEGO.com to excite everyone, no matter what they're into! Father's day is also coming up fast, too, so we've put together a selection of products to make Dad's day, for Dad to build himself, and with the family!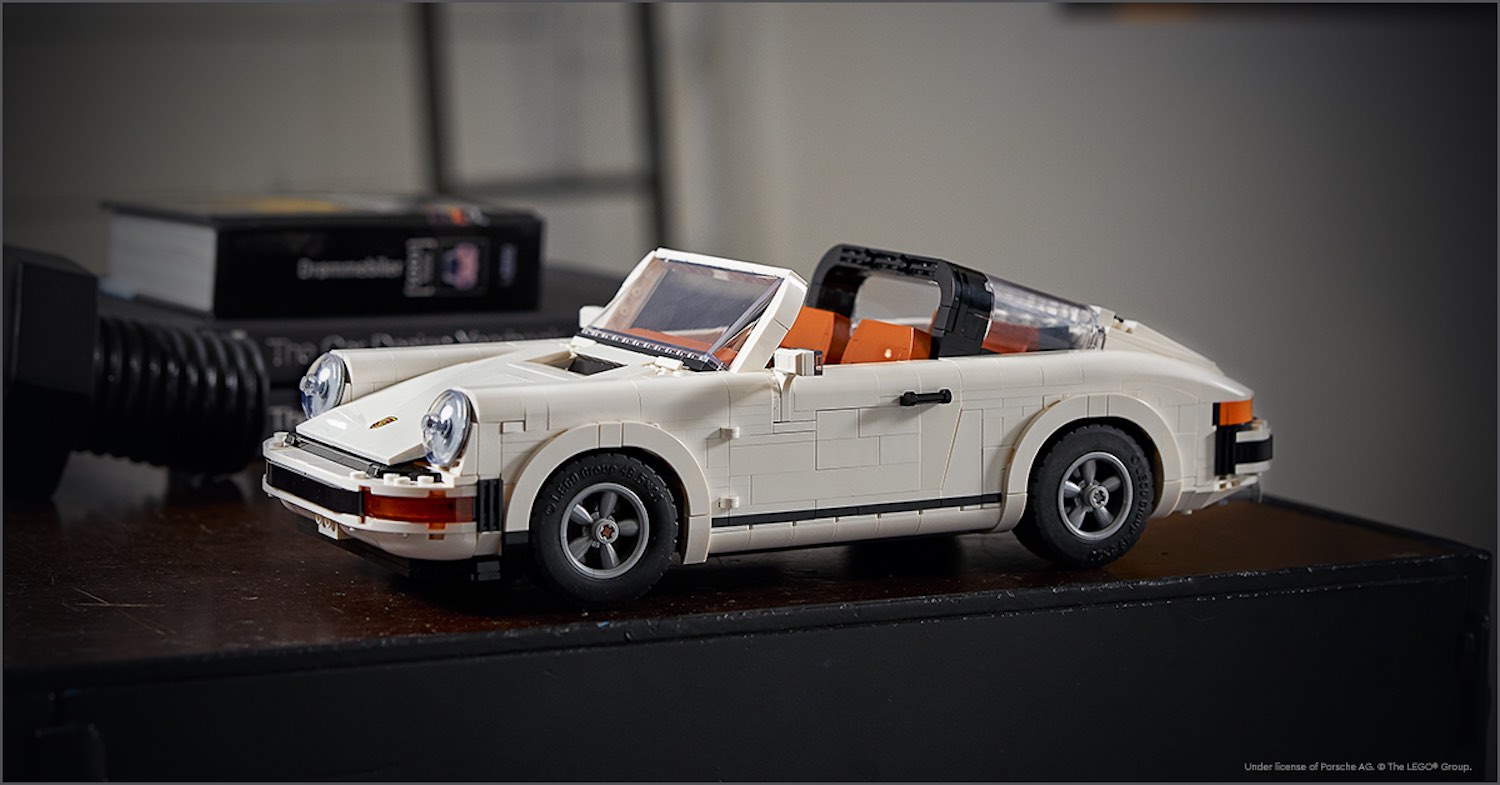 10295 LEGO® Porsche 911 – Retailing at $149.99
42111 LEGO® Technic™ Dom's Dodge Charger – Retailing at $99.99
10283 LEGO® NASA Space Shuttle Discovery – Retailing at $199.99
92177 LEGO® Ideas Ship in a Bottle – Retailing at $69.99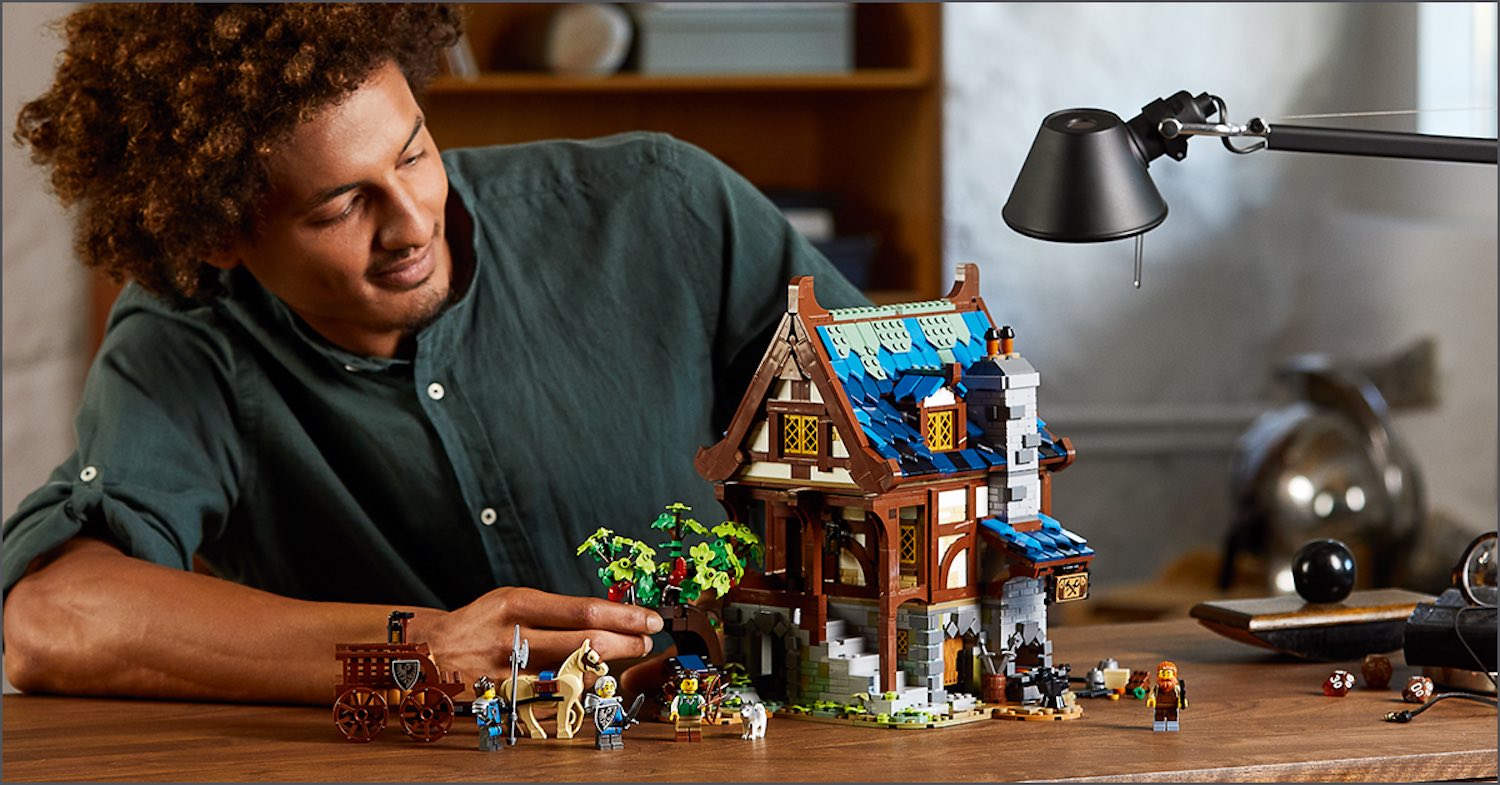 Shoppers will be able to enjoy a few upcoming promotions as well:
Until June 30th receive a photo holder cube with purchase of any LEGO® DOTS, LEGO® Friends or LEGO® VIDIYO™ products totaling $40 or more.
For a limited time, shoppers will receive a Central Perk Mug gift when purchasing the LEGO® Ideas Central Perk.
LEGO® VIPs will be able to receive Double Points on 31118 Surfer Beach House & 11016 Creative Building Bricks.
Please feel free to contact us with any questions in the comment section below.
For LEGO USA website, click here with FREE SHIPPING every day on orders over $35!
For LEGO Canada website, click here with FREE SHIPPING every day on orders over $35!

For LEGO Spain website click here.
Para el sitio web de LEGO España, haga clic aquí.