So John Travolta made an inappropriate close encounter with Scarlett Johansson (who wouldn't?).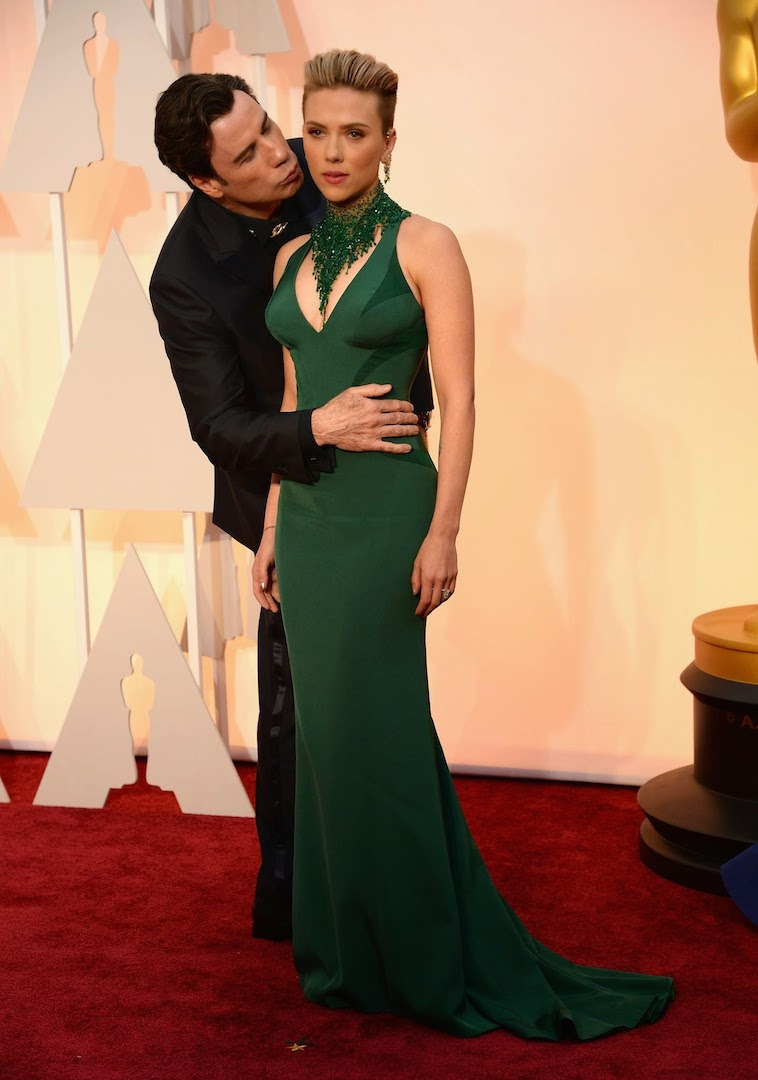 But the internet trolls so it a fun opportunity to show off. Here is a collection of Travolta's pics at the OSCARS!
THEN
AND THEN HE WAS ALL OVER HER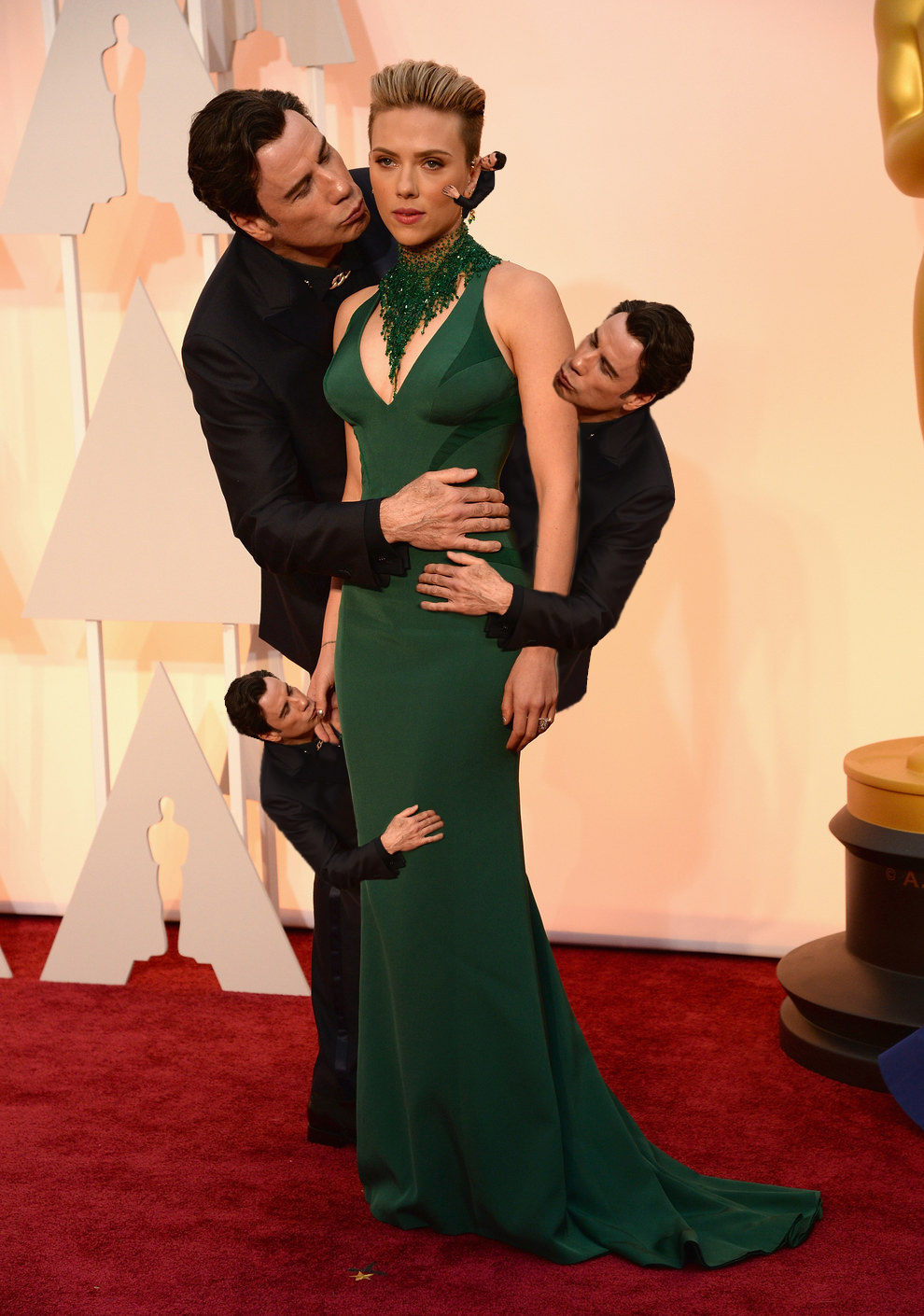 AND THEN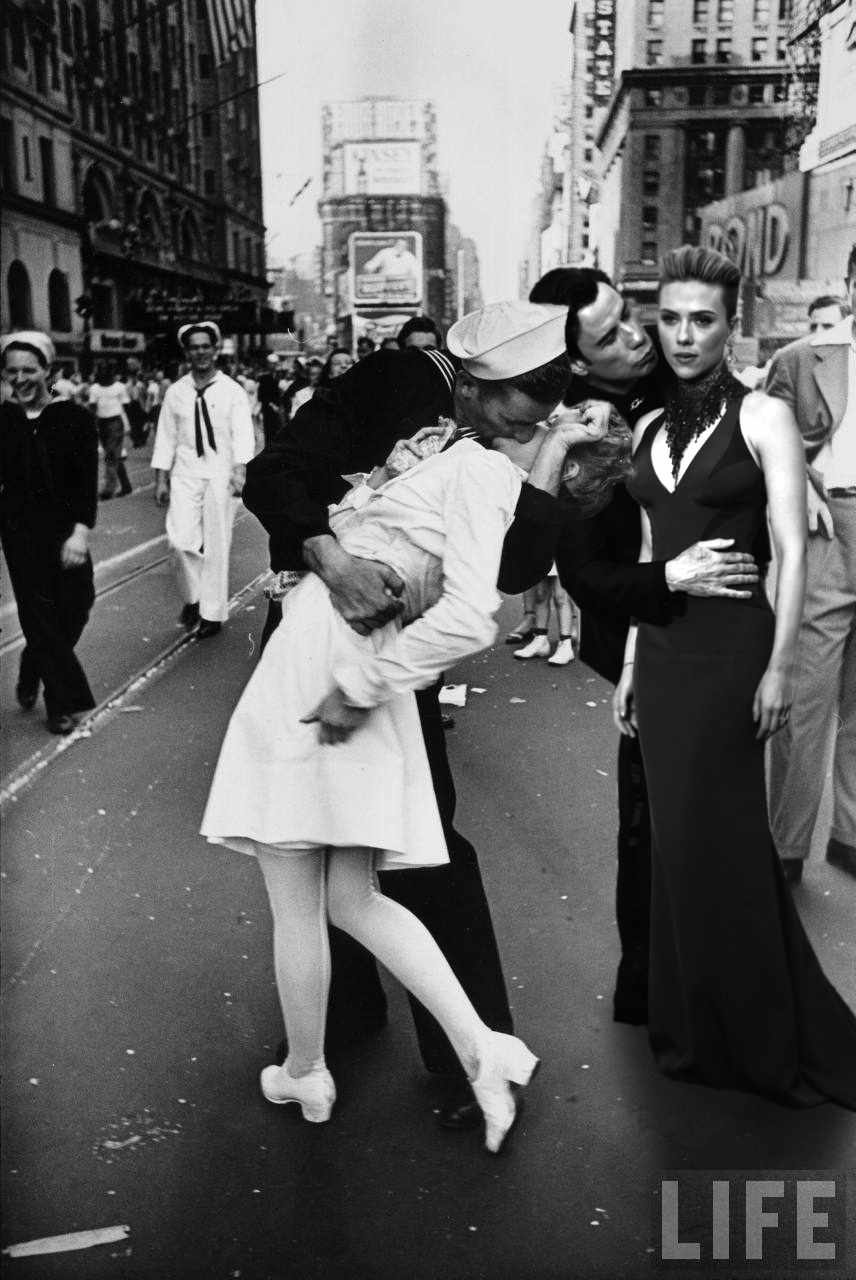 AND THEN HE WENT ALL OVER THE USA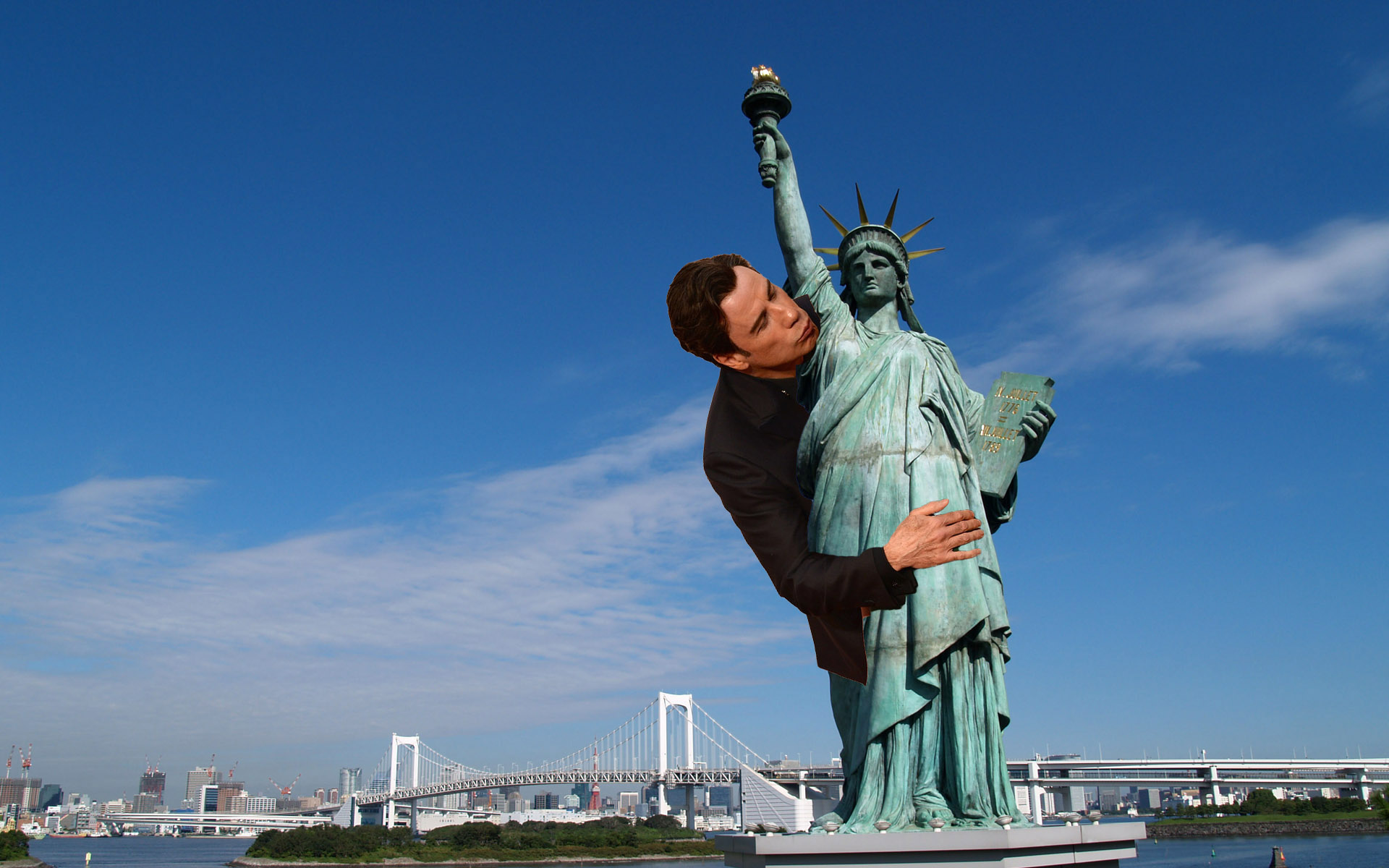 WOULD YOU HAVE KEPT YOUR HANDS OFF HER? TELL US REALLY?