From the 1st of February, LEGO.com are excited to announce that they will have not just one, but two exclusive launches on site. Get ready to go wild – there's something for everyone.
The already very popular LEGO Old Trafford stadium launches to all customers on the 1st of February, and comes complete with minifigures. It's an absolute must have for any collector or fan of the team and will be so much fun to build and display – regardless of the team's result in the match!
Also for a very limited time too, from the 16th of January, LEGO stores have a special set of three 'Manchester United Minifigure' players, which comes free with all purchases of the Old Trafford.
Also on the 1st of February, LEGO have another new launch from the popular LEGO Ideas range. The fan-designed #21321 Ideas ISS Space station, RRP #69.99.
New on site this week, they have the LEGO Hidden Side Drag Racer gift with purchases; free with all purchases over $45 on LEGO.com, from 23rd January to 10th of February.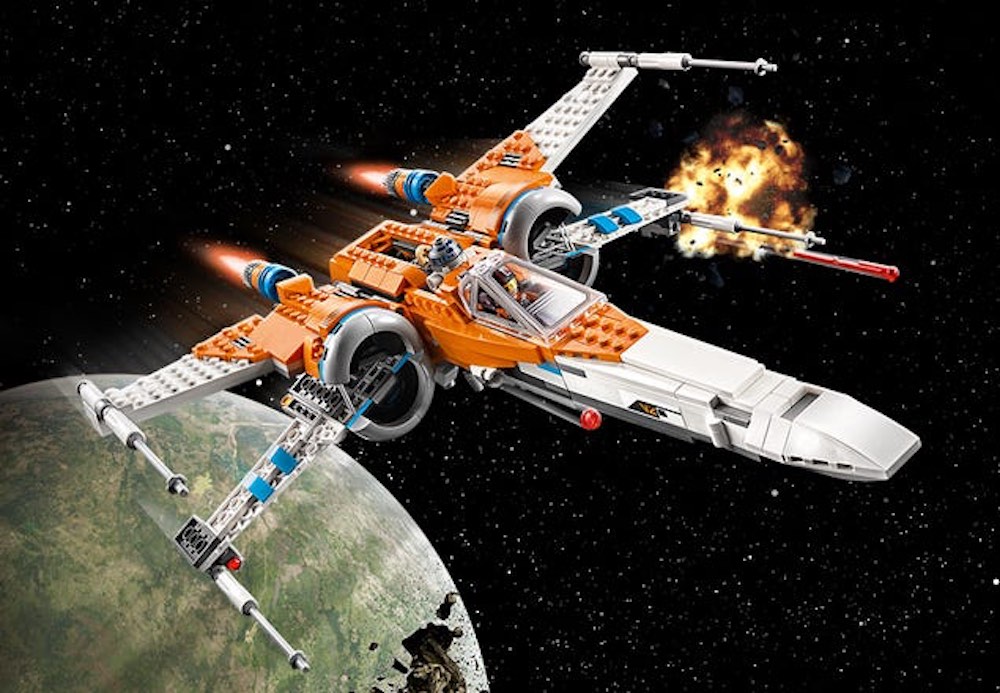 And what's more, LEGO VIPs get double reward points on the #75272 Star Wars Tie Fighter and the #60246 LEGO City Police station (a family favorite!) until 31st January 2019.
So as you can see, there are so many things going on exclusively this January at LEGO.com and so many reasons why LEGO customers will love to shop at LEGO.com.