Over the past decade, Independent Film distribution companies are on the rise. There are multiple companies in the field that create unique content and distribute it independently to audiences worldwide. Below, here we have mentioned some of those top Independent Film Distributing Companies today.
1091 Media
1091 Media was founded in 2015 as a division of The Orchard. Initially, it was known as The Orchard but had its name changed after a major overhaul was done on the company's management. Currently, 1091 Media is located in Los Angeles and New York. Even though the company has been around for only six years, it has produced highly rated Independent Film series that you will likely enjoy watching.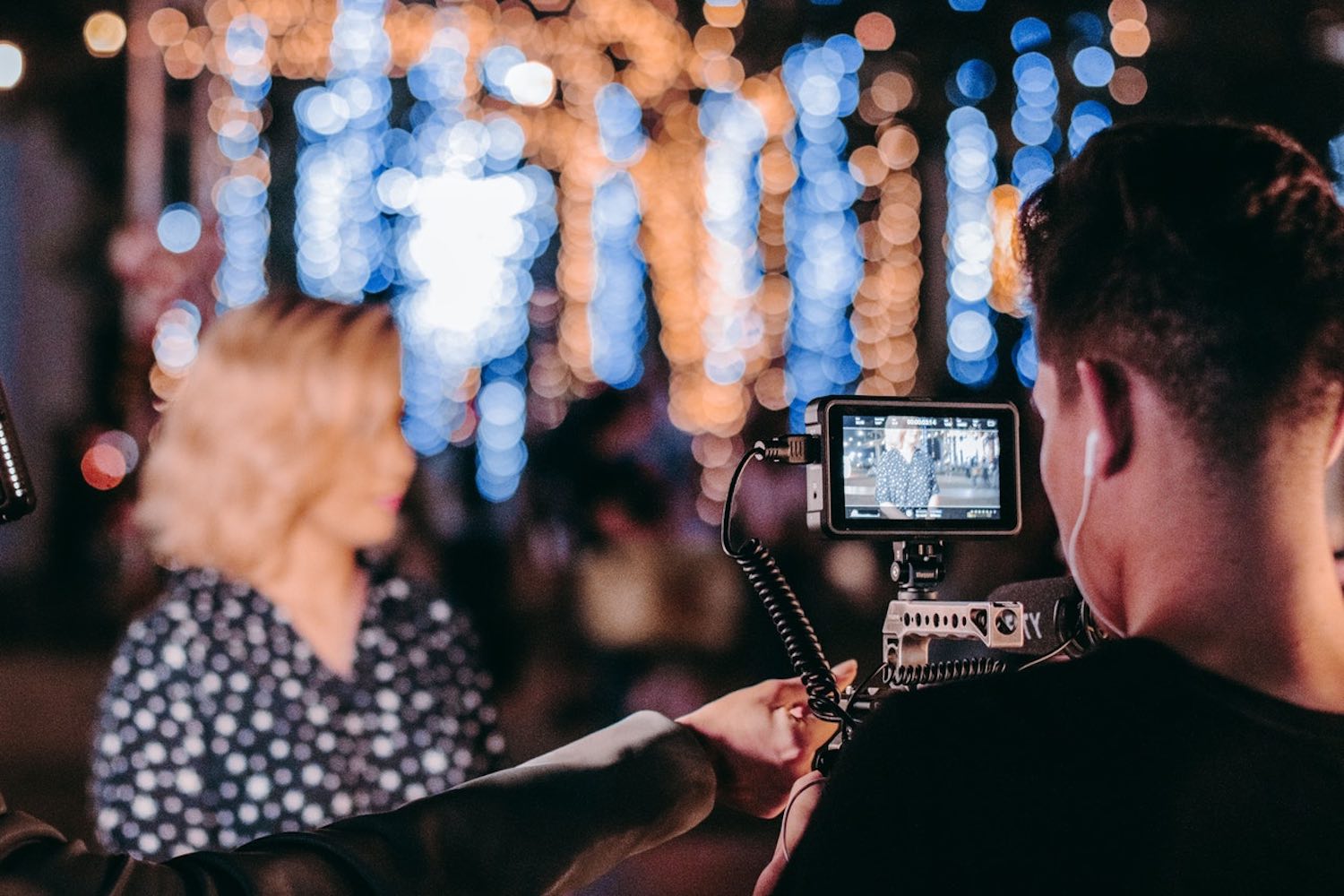 Amazon Studios
Most people may know Amazon as a company whose main dealings are selling home-based products and electronics. However, Amazon has also ventured into film production, with its studios and production teams offering bold and highly innovative films and series. As a company that is now present in over 200 countries, it is easy to see why it has paid close attention to the production of timely and daring subjects. If you are an Amazon Prime member, you will have exclusive access to the films produced by the company.
Area 23a
Area 23a is a global theatrical producer that strives to produce highly versatile content to its international viewers. The films produced by this film company are issue-based and event-driven, thus providing its viewers with an added distribution of quality content. Area 23a is one of the few Film producing companies that incorporate virtual cinema, community centers, art-house theatres, and significant multiplexes. The company also integrates a vertical model that assists in building a viewership platform in atypical and typical settings.
Aspiration Entertainment
Aspiration Entertainment is a one-of-a-kind film producing company that relies on a 14-year robust marketing plan that has been designed with the sole goal being to mobilize viewers through notable movie releases and highly socialized content.
CineLife Entertainment
CineLine Entertainment is a subsidiary of Spotlight Cinema Networks, a company specialising in selling luxury cinemas, commercial theatre networks, and art houses. Additionally, the company delivers a wide array of outstanding entertainment across the United States through cinemas, thus allowing moviegoers like you to get entertained while on the go. A major selling point of this company is its ability to rely on a robust marketing plan.
Breakthrough Entertainment
Breakthrough Entertainment is an award-winning producer and distributor of premium films for its global consumers. In addition, this film company specializes in distributing television series, the sale of digital content, and production and co-production services. You can also enjoy the films produced by this company on the go, thanks to its mobile and online platforms.
20th Century Studios
This is no doubt that 20th Century Studios is one of the most recognized and highly reputable film distributor companies. This company is behind some of the most famous movies, and many numerous movie stars have made their name thanks to 20th Century studios. The company, which is located in the Century City area of Los Angeles, is a subsidiary of The Walt Disney Company. As a company that has been around for close to a century, it should not come as a surprise that it has been named one of the Big Six American-based movie producers and distributors.
China Lion Film Distribution
China Lion Film Distribution has been operational since 2010. It was launched through the partnership of the current CEO and acting president, Mr Yanming Jiang, Bona Film Group, and Huayi Bros Media. Through the collaboration of these three individuals, the company has been able to produce a wide range of films that are distributed across the US, UK, Ireland, and Canada.
101 Studios
101 Studios is a globally known movie production company producing, financing, acquiring, and distributing high-calibre movies since 2019. This movie distributor was founded by veteran film executives David Hutkin and David Glasser. Apart from producing and being distributor of films, the company is also content development and empowerment through its first-class and highly innovative platform.
AFFIRM Films
AFFIRM Film is a subsidiary of Sony Pictures Worldwide Acquisitions. The company was launched in 2007 with the sole goal of meeting the ever-increasing demand from viewers who were after quality and unique spiritual content. AFFIRM Films is the film producer of choice if you love inspirational and faith-based content. The content produced by the company is distributed globally to different platforms such as SPE for home entertainment, television, and theatrical purposes.
Arrow Films
Arrow Films was launched in 1991, and since then, it has been among the leading film distributors in the US. As an independent film production and distribution company, Arrow Films is known for producing horror and classic films. The company currently has its offices in the Republic of Ireland, Canada, and the USA.
Blue Fox Entertainment
Blue Fox Entertainment was founded in 2015 by James Huntsman and Todd Slater. Two years later, the company merged with Levi 33 Entertainment, thus allowing it to operate under the trademark Blue Fox Entertainment. Blue Fox deals with the production and sale of theatrical films.