With the latest Super hero movie being released soon starring the Wonder Woman, the movie is casted by the Israeli model Gal Gadot.
This year marks the 75th anniversary of Wonder Woman's debut in DC comics books. The cast of 2017's "Wonder Woman" discussed exploring the origins of the Amazonian warrior heroine played by Israeli actress Gal Gadot, and bringing a strong female lead to the male-dominated superhero movie world.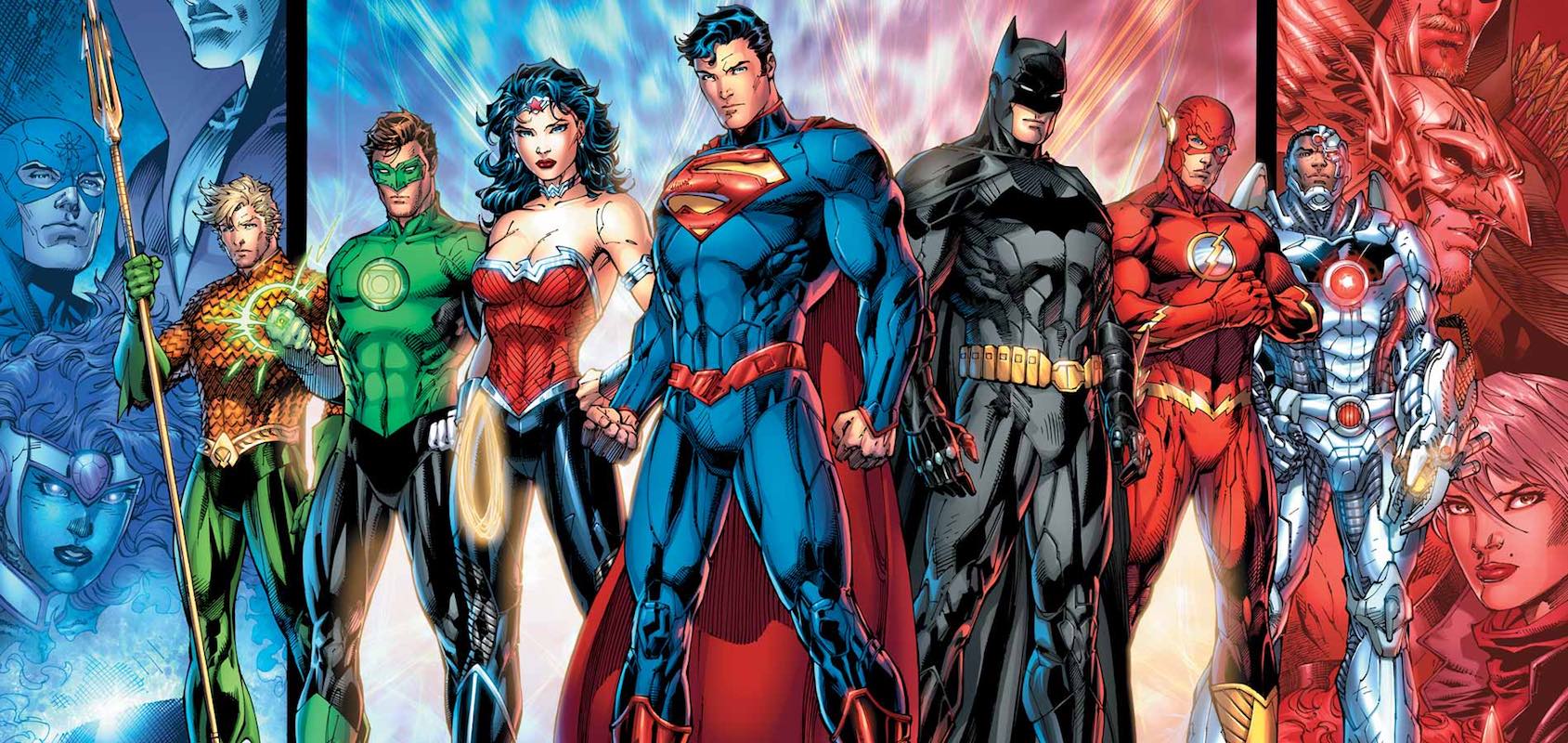 Batman and Wonder Woman will join forces in the "Justice League" film with Flash, Aquaman, Cyborg and Superman, who, it was revealed Saturday, had survived the events that appeared to kill him in "Batman V Superman" earlier this year.
Here is the trailer to the upcoming movie:
https://www.facebook.com/elmensmag/videos/1009104975873644
"Wonder Woman has the heart of a human and the strength of a goddess and combination of the two is very powerful," Gadot said.
Now that is a front runner for Miss Universe
Gadot who was Israel's Miss Universe before didn't look that hot as she is now!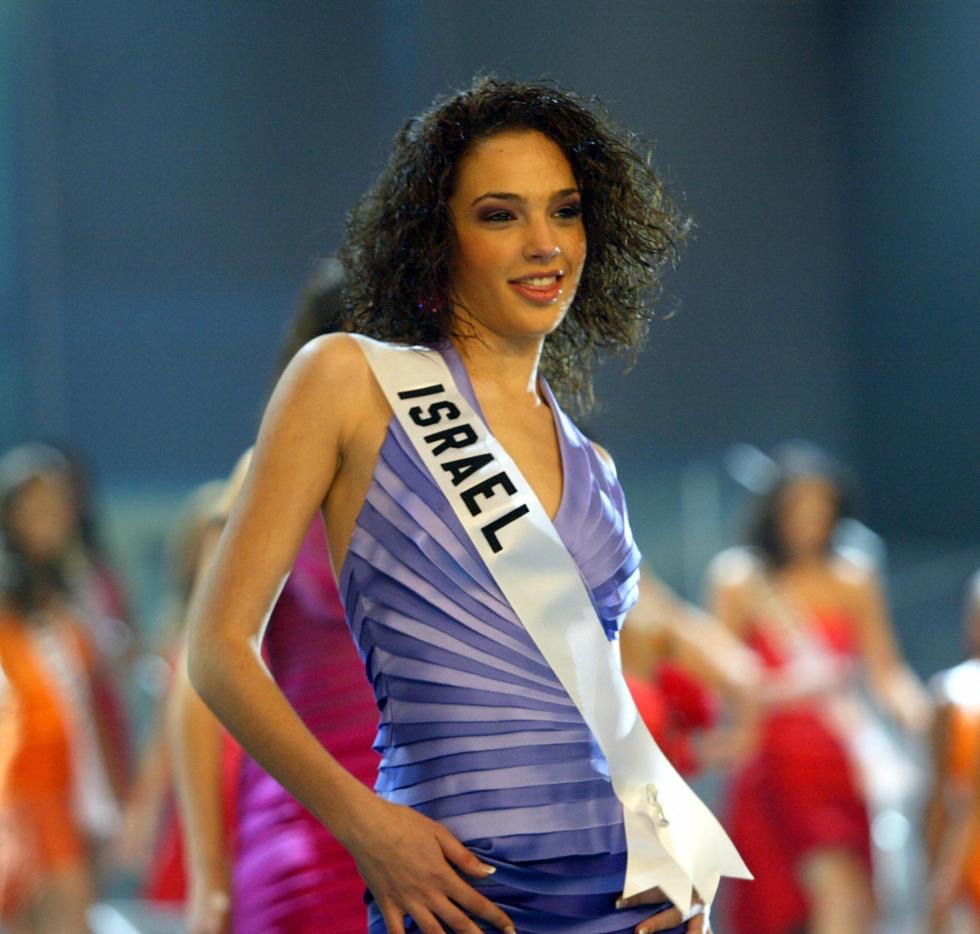 Maybe she can run for Miss Universe again?