Game of Thrones is one of the most famous series to date, while it sparks many controversies. Still the series is loved by the audience and it has inspired many artists to create exceptional content across the ocean.
One of them is Sirio Berati, a 19 years-old Albanian visual artis, instagrammer and photography influencer. Sirio Berati made "Game of Thrones" manipulations and shared them on instagram. The funny thing? Sirio has never watched any of GOT seasons, nor a single episode from the classic series.
Sirio Berati – Digital Art (Game of Thrones Manipulation) Gallery
The Montreal-based visual and digital artist specializes in video production and portrait photography. According to Sirio, his artworks come with an emotional narrative while he tackles the notion of identity. His artistic journey began four years ago when he got exposed to photography.
"I made these manipulations inspired by Game of Thrones, even though I have never watched a single episode form the series. I simply got inspired by their movie flyer. It took me 10 hours to complete,"
the artist says on Bored Panda.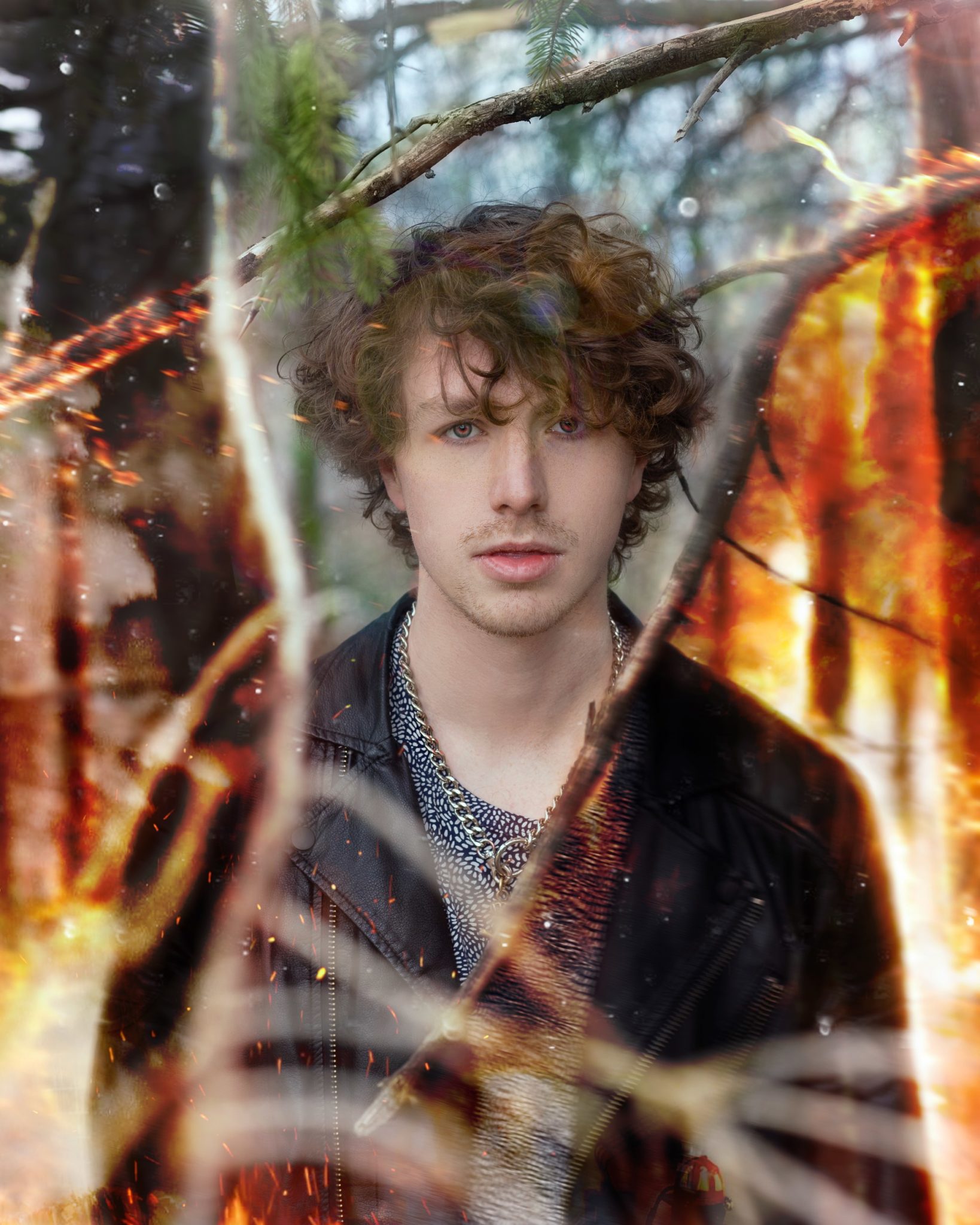 Sirio has just started his digital journey and already has gained more than 27k followers.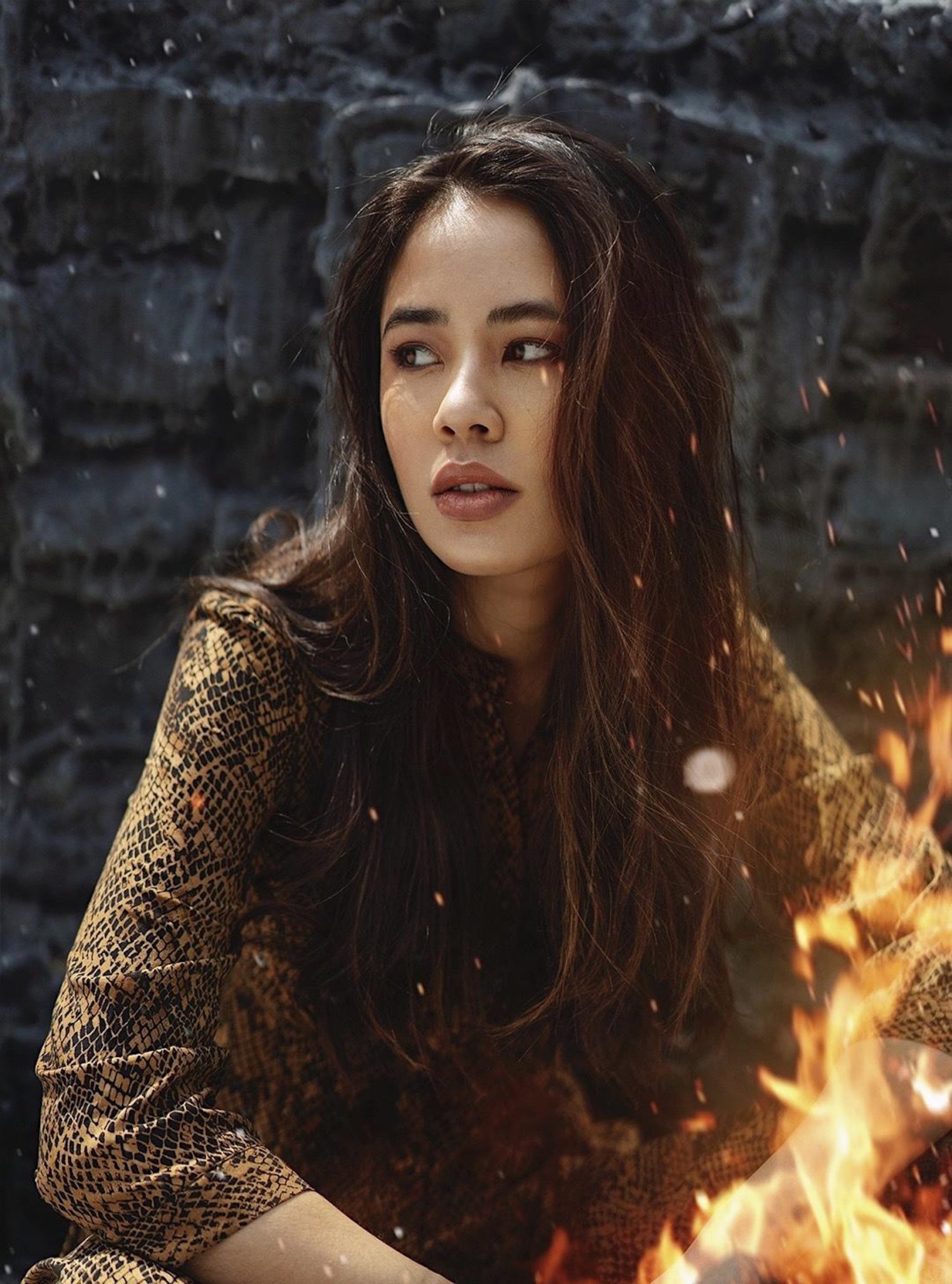 Click here and take a look at his Instagram profile.