Our top choice this week is the Audible Original Podcast, "Real Crime: Locked Up for Life" presented by Julian Druker. Like all Audible Original Podcasts, it's available free for members.
Some crimes are so horrific they attract the harshest punishment possible: a sentence that means the guilty will die behind bars.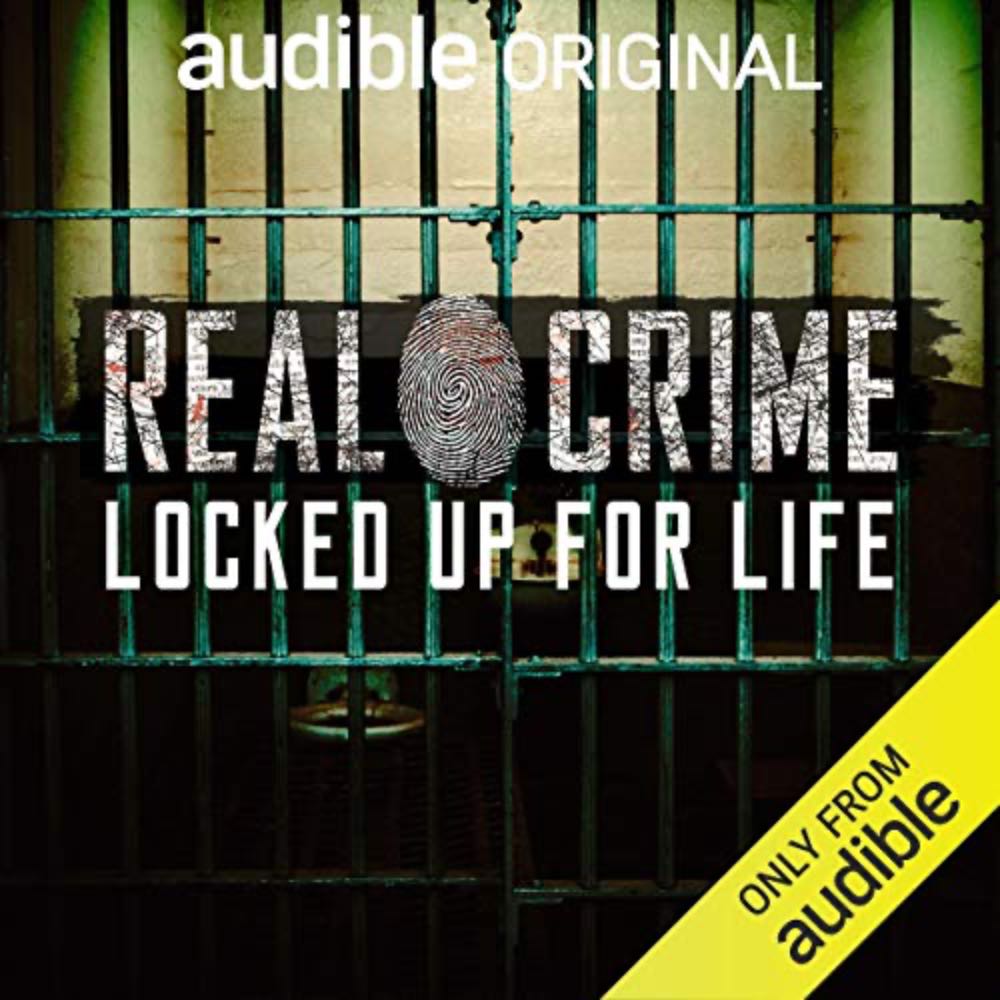 From 'the Crossbow Cannibal' to Moors murderer Myra Hindley, journalist Julian Druker explores the cases of eight criminals with whole life orders and asks what this means for the criminals and society.
Told through archive news coverage of these crimes, this series explores the judicial and sentencing processes, as well as the legal, ethical and political dimensions of whole life orders.
We chart the evolution of these whole life sentences from the 1980s to the present day, and explore how politicians' desire to appear 'tough on crime' has resulted in an increase of the UK prison population.
Check it out now on Audible by Amazon.com and tell us what you think? Do you have other recommendations ? Tell us too in the comment section below…