With so many shows and movies that are premiering in the upcoming weeks or are available on-demand with Philo, we felt the urge to give you a glimpse so you can prepare your next tv shows binge list for the upcoming fall.
The Philo shows are not just entertaining for Men, but for the whole family, especially while it seems we're heading to another home quarantine.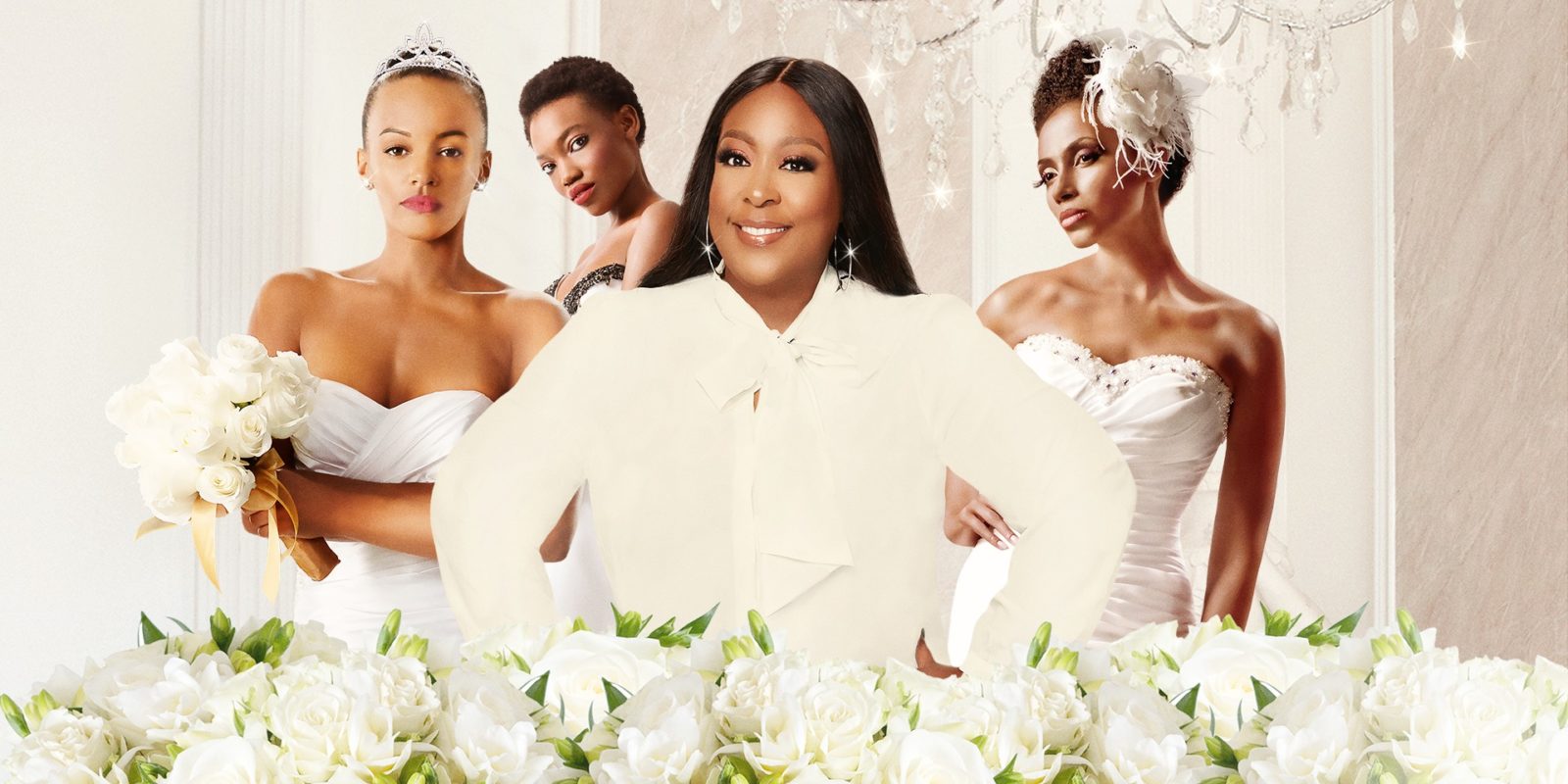 From family fights to epic meltdowns, these brides aren't letting anything stand in the way of their dream wedding. Watch the premiere of Bridezillas on September 24th on We tv and see how far they'll go for their big day.
Follow Grammy award-winning crooner Toni Braxton and her family as they navigate the ups and downs of life in the spotlight. Watch the new season of Braxton Family Values, premiering October 1st on WE tv, to see how the sisters handle sibling rivalries, man drama, and more.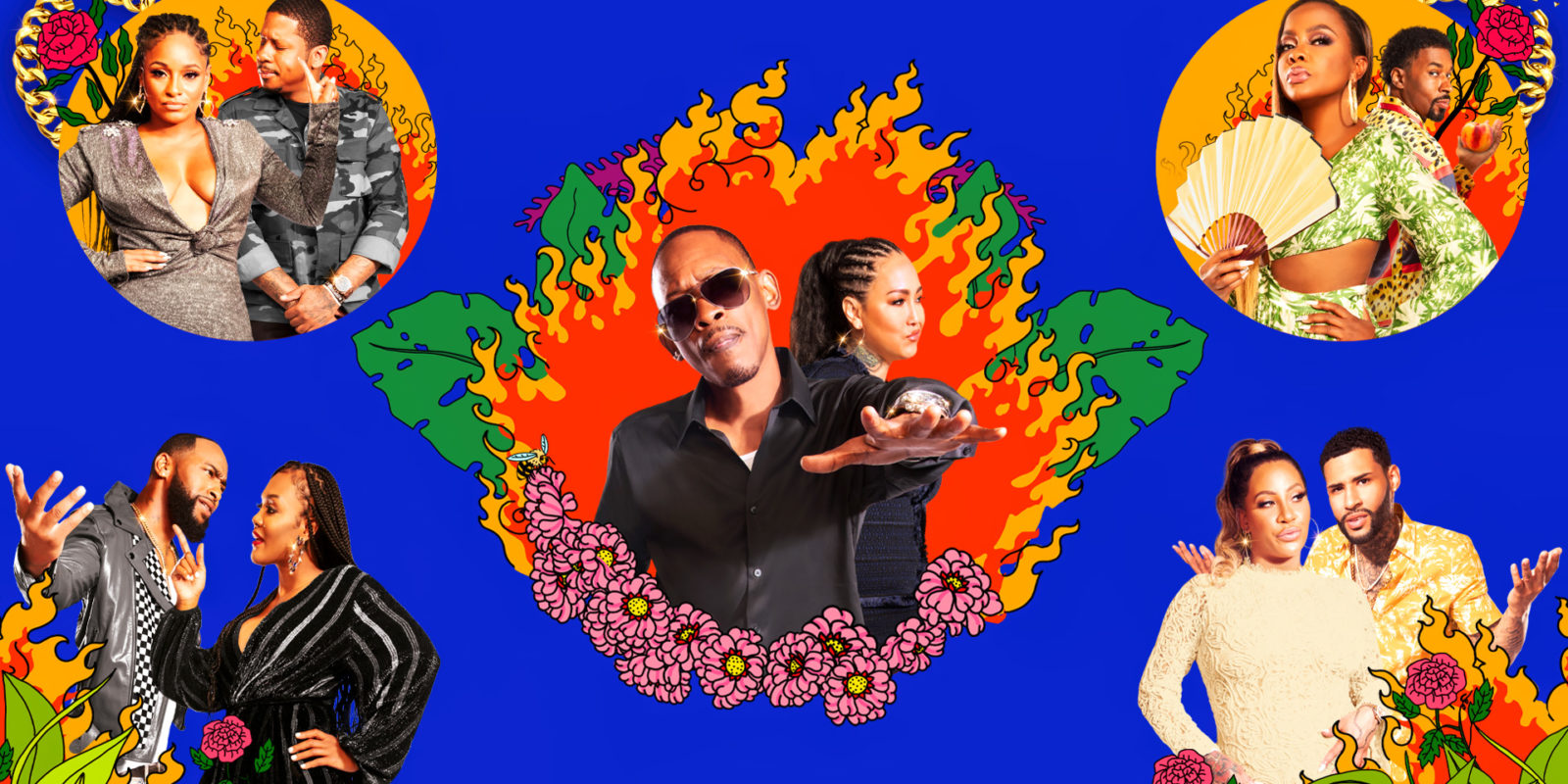 Need an even bigger dose of reality? Binge all the best shows on-demand! Watch more We tv hits like Love After Lockup, Marriage Boot Camp: Reality Stars, and Growing Up Hip Hop. Catch up on recent seasons of MTV's Teen Mom 2. Or check out VH1's top shows including RuPaul's Drag Race: All Stars, To Catch a Beautician, and Brunch with Tiffany.
Tune into the Hallmark Channel for heartwarming original movies like Falling for Look Lodge, premiering Saturday, September 26th. Clarke Backo and Jonathan Keltz star in this touching story about a blossoming romance between a young hotel coordinator and a workaholic hotel guest.
Calling all true crime lovers and super sleuths! Don't miss the premiere of Joe Exotic: Truth, Lies, and Coverup airing September 27th on Investigation Discovery. Plus, if you haven't already, binge ID's true crime classics including A Crime to Remember, American Monster, Crimes Gone Viral, and Evil Lives Here.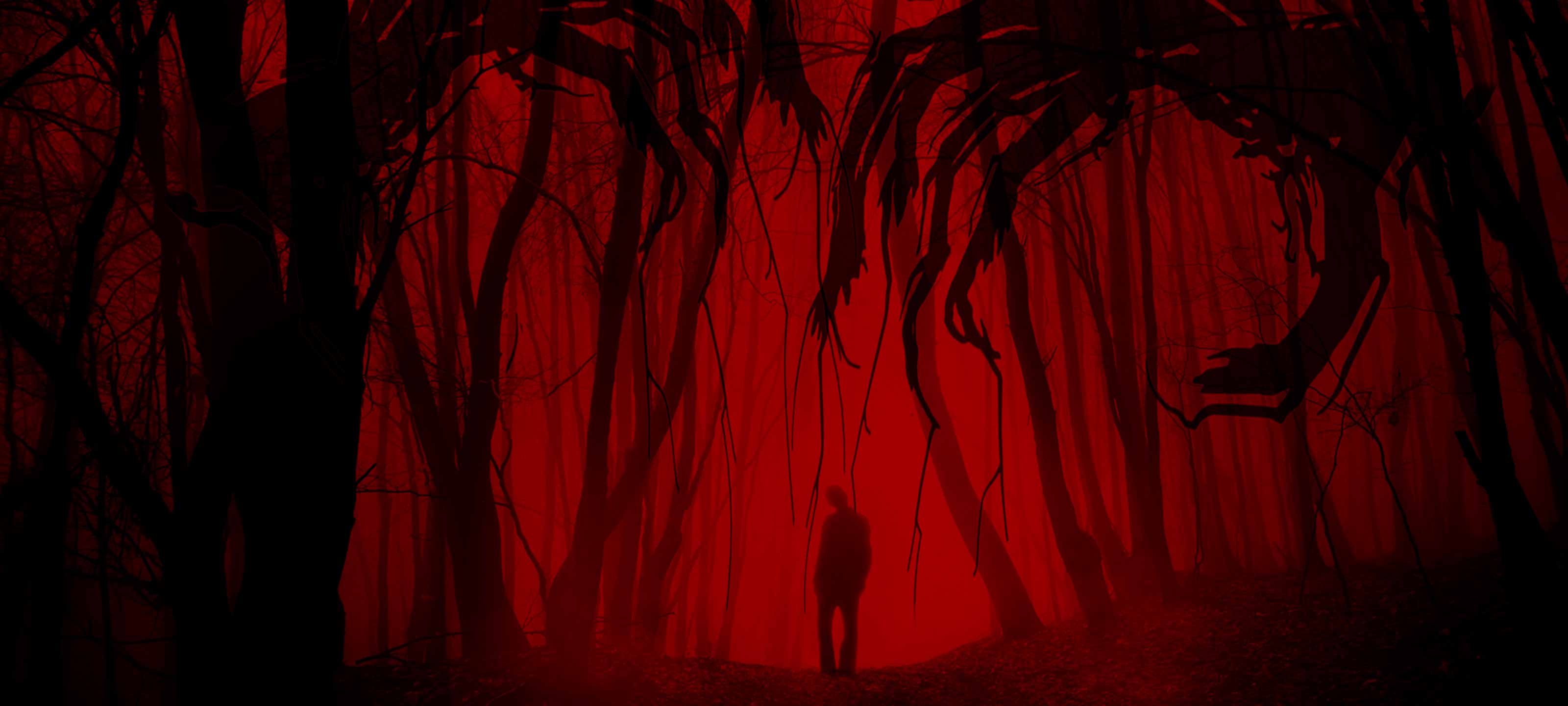 FearFest, AMC's annual horror movie marathon, will be kicking off on October 1st! Stream classic horror films like A Nightmare on Elm Street, Halloween, and so much more all month long!
In early October, BBC America will premiere Doctor Who: The Faceless Ones. The animated six-part series follows the Second Doctor Patrick Troughton and identity-stealing aliens known as the Chameleons.
The long-awaited conclusion of The Walking Dead is set to air on October 4 on AMC. Not quite ready for the TWD season finale? No problem! Every episode season 10 leading up to the finale is available on-demand, so you can catch up before the big premiere.
The Walking Dead Universe's newest mythology, The Walking Dead: The World Beyond, premiers at at 10pm/9c, immediately following the TWD season finale. This newest saga follows a group of tweens, coming of age in a post-apocalyptic world, who embark on a risky cross-country journey while battling zombies along the way.
Eli Roth's History of Horror will make its second season debut on AMC. Join Eli and other masters of horror as they explore the genre's biggest themes, how it has evolved through the years, and its impact on society. Look out for the new season, premiering on October 10.
Philo is the most affordable way to watch these and other shows. Philo offers 60+ top-rated television channels including AMC, A&E, MTV, BET, AMC, Discovery, VH1, Food Network, History, Nickelodeon, OWN, TLC, Lifetime, Hallmark, Paramount, TV One and more for just $20. Philo also offers premium add-on channels, including EPIX and STARZ.
Philo has live and on-demand TV shows and movies, unlimited DVR, and up to 3 simultaneous streams. Watch Philo wherever you like! Stream on your mobile Apple or Android device, watch on web browsers, or cast on your FireTV, Roku, and now Chromecast.
Philo offers a 7-day free trial for new users. Users can sign up today with a credit/debit card at try.philo.com!